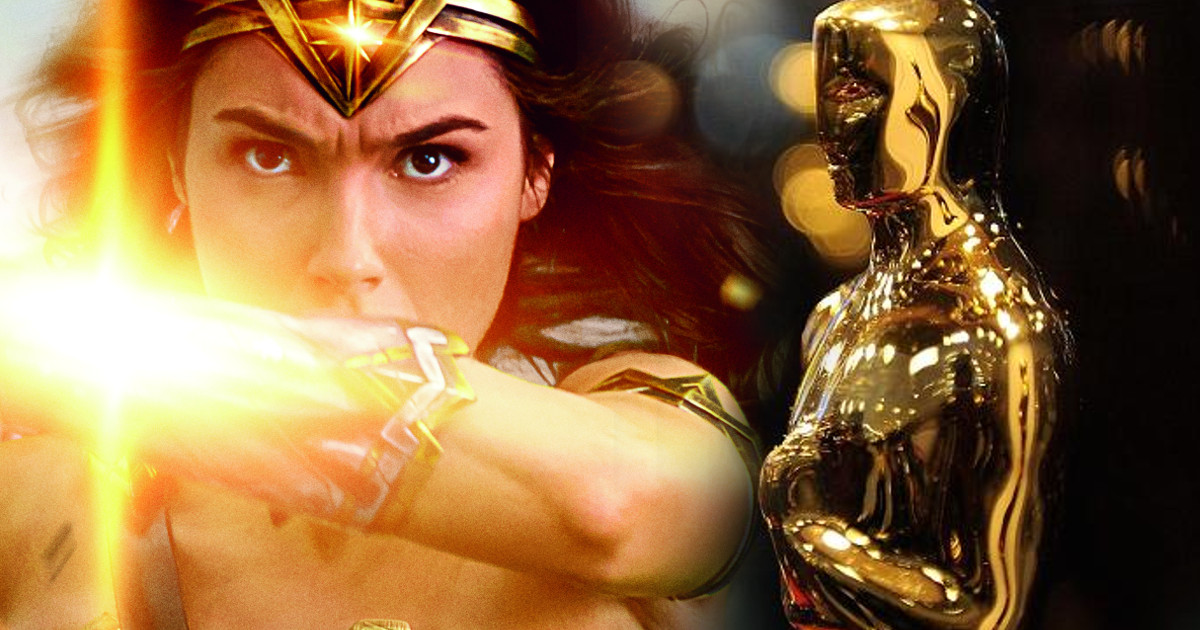 With Wonder Woman closing in on $800 million worldwide and currently the #1 movie of the Summer at the box office, it's learned WB execs want the film to be an Oscar contender.
According to Variety, internal talk at WB is leaning toward a big push to get Wonder Woman nominated for the Oscars.
WB is seeking a Best Picture Oscar nomination for Wonder Woman, which would make it the first comic book movie to achieve the nomination.
In addition, the studio will also try to get Patty Jenkins nominated for Best Director, with the article noting no comic book movie director – including Christopher Nolan – has ever been nominated.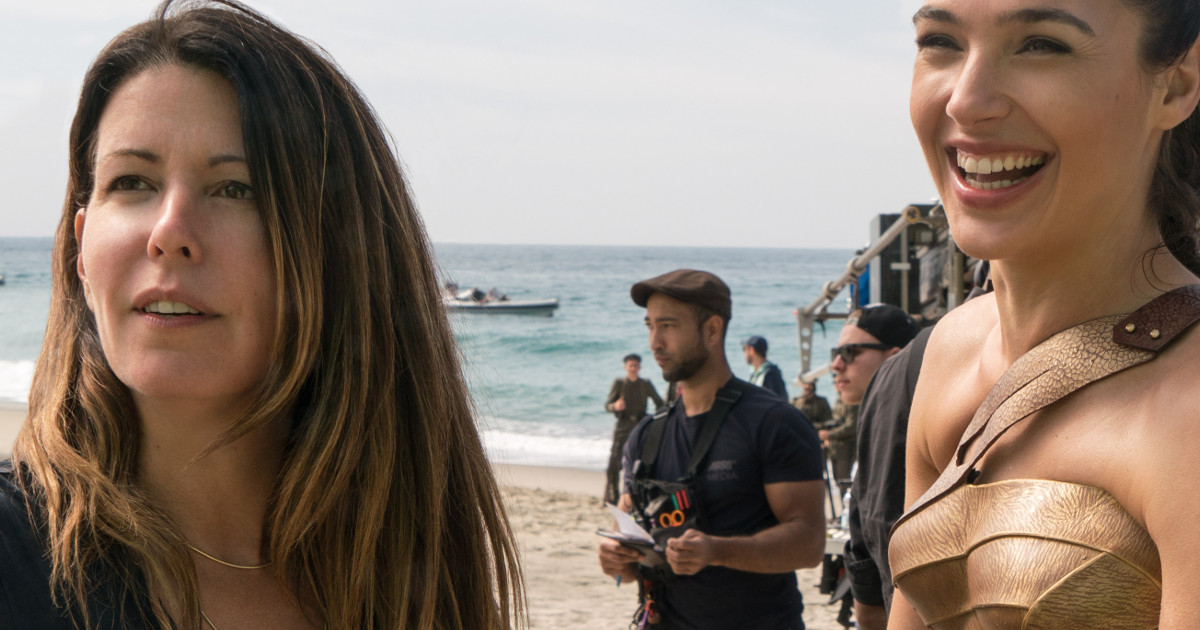 It's also said the awards race starts in the Fall, and if Justice League happens to get hammered by critics–that might make it difficult for the Wonder Woman movie to be nominated for any Oscar.
It's also possible Wonder Woman could get re-released some time in the Fall as the article says: "The studio's efforts will include reintroducing the film this fall."
I'm actually not sure if Wonder Woman even needs a reintroduction as just about everyone has seen it and liked it. The Summer movies this year have been kind of meh, so I might go see Wonder Woman again.
Wonder Woman 2 has also recently been announced for a December 13, 2019 release.
Gal Gadot will next star in Justice League this November, and director Patty Jenkins reteams with Chris Pine for the new TNT drama TV series, One Day She'll Darken.
Watch the new Justice League Comic-Con trailer below featuring Gal Gadot.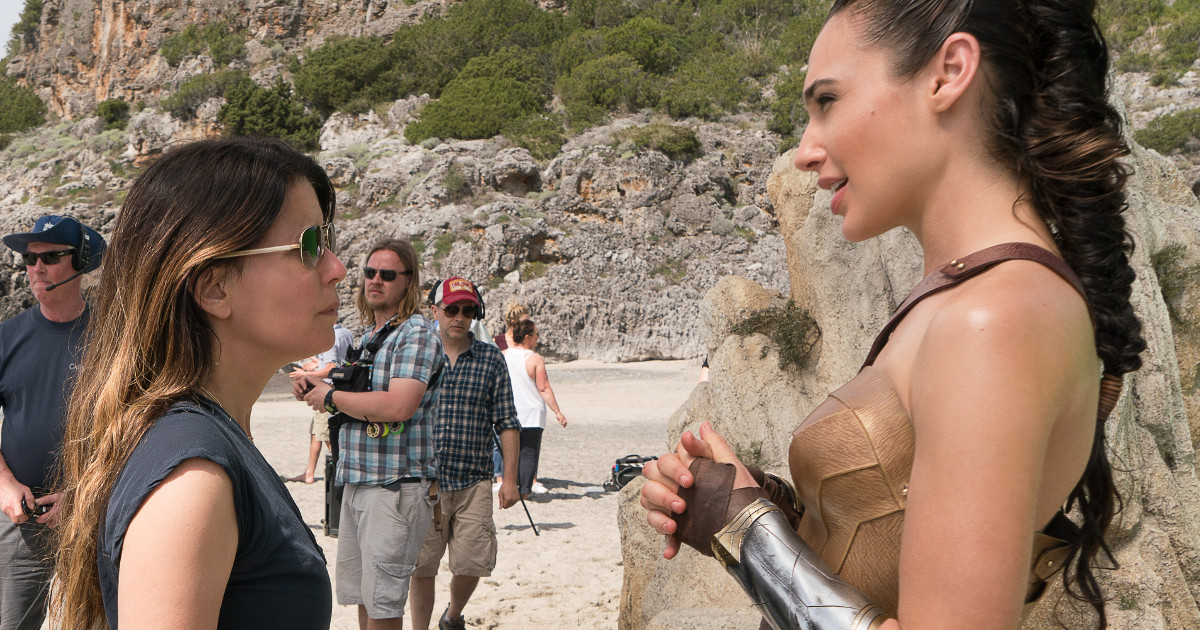 "Wonder Woman" is directed by Patty Jenkins starring Gal Gadot, Chris Pine, Robin Wright, Connie Nielsen, David Thewlis, Danny Huston, Elena Anaya, Ewen Bremner, and Saïd Taghmaoui .
Synopsis:
Wonder Woman hits movie theaters around the world next summer when Gal Gadot returns as the title character in the epic action adventure from director Patty Jenkins. Before she was Wonder Woman, she was Diana, princess of the Amazons, trained to be an unconquerable warrior. Raised on a sheltered island paradise, when an American pilot crashes on their shores and tells of a massive conflict raging in the outside world, Diana leaves her home, convinced she can stop the threat. Fighting alongside man in a war to end all wars, Diana will discover her full powers…and her true destiny.