With Wonder Woman taking the world by storm, it's now learned that in addition to Justice League and Wonder Woman 2, Gal Gadot may also be used in the upcoming Flashpoint movie.
The tidbit comes from Forbes which notes appearances by Gal Gadot as Wonder Woman in DCEU movies may be on par with the number of Batman appearances. It's also said the Flashpoint movie may be "another superhero team-up featuring several additional DC superheroes" with a 2020 release date.
If you are familair with the DC Comics storyline, having Wonder Woman in the Flashpoint movie makes perfect sense. The Flashpoint story takes place in an alternate DC Universe where The Flash went back and saved his mother causing all kinds of changes to the timestream (The Flash TV series didn't do it justice at all, and now we probably know why–because of the planned movie).
The Flashpoint comic story sees Wonder Woman and her Amazons at war with Aquaman and the Atlanteans leaving the Earth in near ruins. Wonder Woman is pretty brutal in the story, so it would be interesting to see that adapted for the big screen. I'm actually curious how much of Flashpoint they are going to adapt as arguably it could be many movies.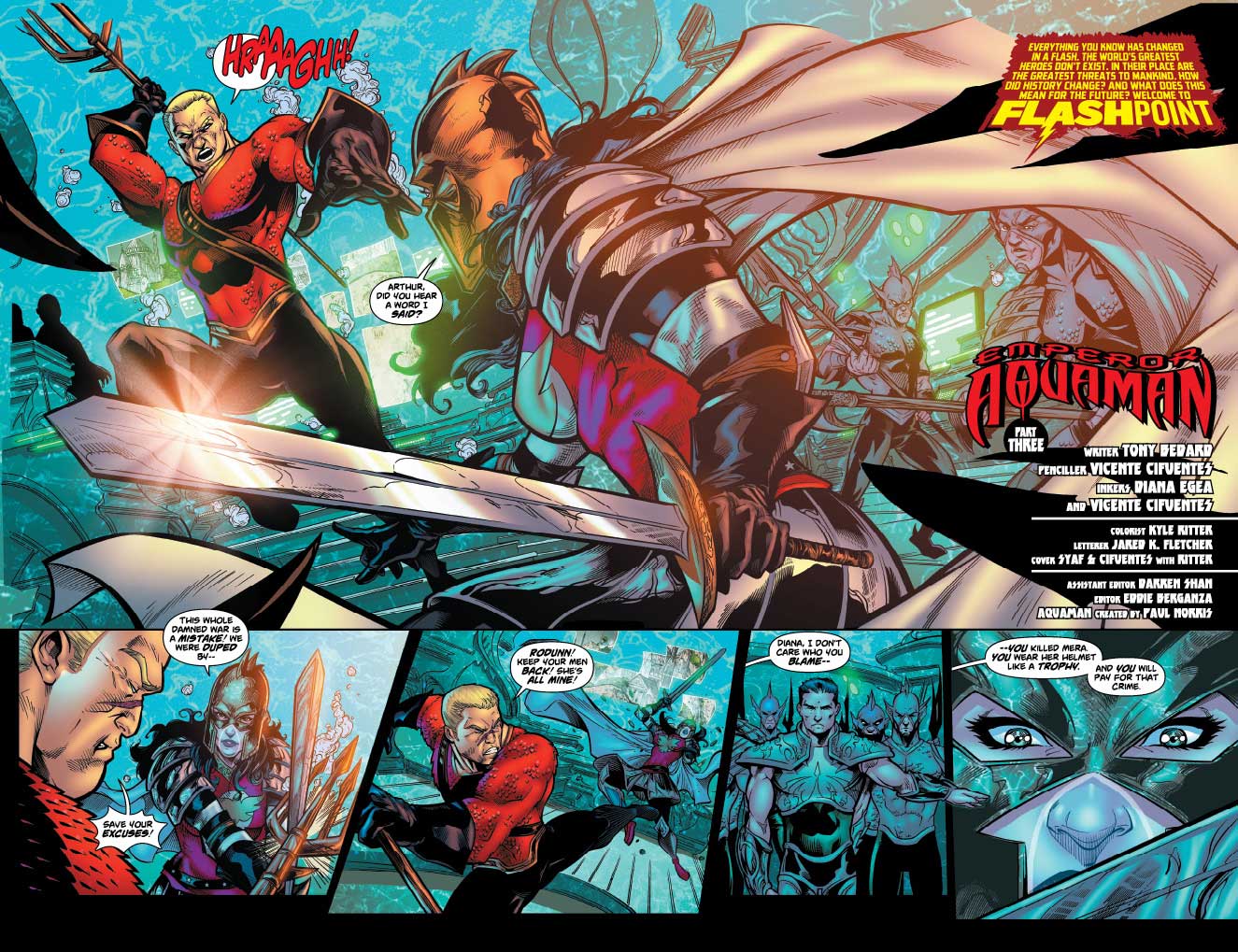 Wonder Woman is currently at over $791 million at the box office.
Gal Gadot next appears as Wonder Woman in Zack Snyder's Justice League this November, and Wonder Woman 2 has a December 13, 2019 release date.