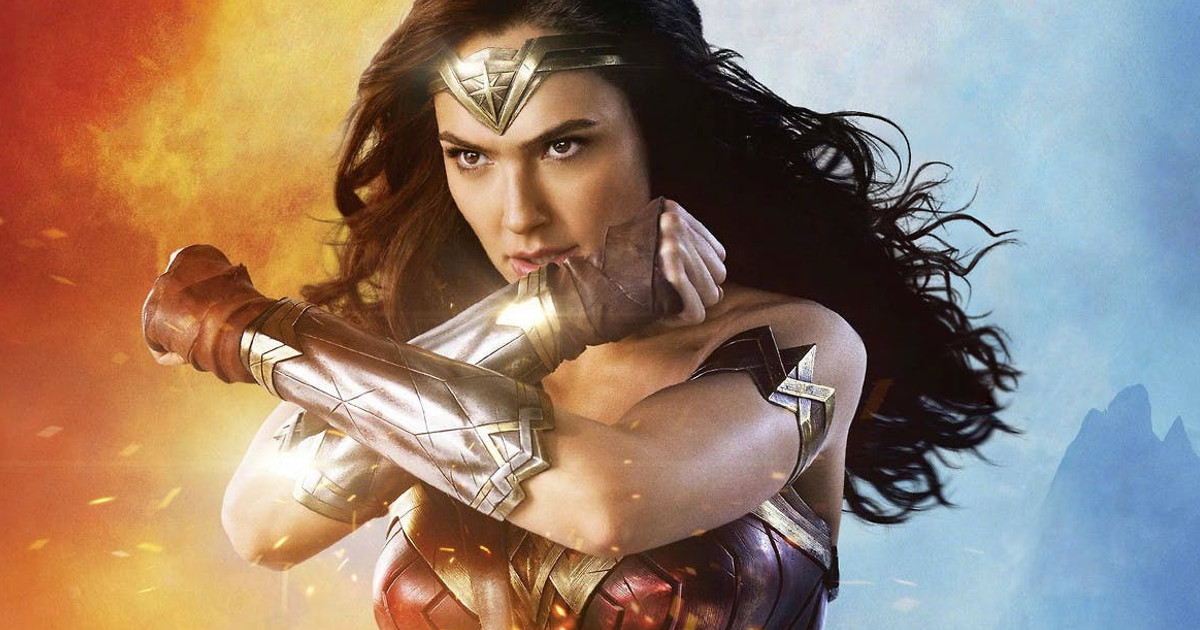 Wonder Woman has now crossed the $800 million mark at the box office.
The Patty Jenkins-directed movie starring Gal Gadot has a box office gross of $404 million in the U.S., with a foreign gross of $396 million giving Wonder Woman a current worldwide box office gross of $800,008,376.
WB has already green lit Wonder Woman 2, and Patty Jenkins will return to direct.
Wonder Woman is the third best peforming DC movie ever and the best of the DCEU films. Wonder Woman also comes in at #7 on the all time comic book adaptation list having past heavy weights such as Sam Raimi's Spider-Man, both of James Gunn's Guardians of the Galaxy movies, Deadpool, Batman vs. Superman, Iron Man, X-Men: Days of Future Past, Batman Begins and Superman.
Wonder Woman is also the #2 movie of 2017 and sits at a high of 92% Fresh on Rotten Tomatoes.
The Wonder Woman Blu-Ray also goes on Sale September 17th and can be ordered through Amazon.
Gal Gadot will next be featured as Wonder Woman in Zack Snyder's Justice League this November.
Wonder Woman has a June 2, 2017 release directed by Patty Jenkins starring Gal Gadot, Chris Pine, Robin Wright, Connie Nielsen, David Thewlis, Danny Huston, Elena Anaya, Ewen Bremner, and Saïd Taghmaoui .
Gal Gadot returns as the title character in the epic action adventure from director Patty Jenkins. Before she was Wonder Woman, she was Diana, princess of the Amazons, trained to be an unconquerable warrior. Raised on a sheltered island paradise, when an American pilot crashes on their shores and tells of a massive conflict raging in the outside world, Diana leaves her home, convinced she can stop the threat. Fighting alongside man in a war to end all wars, Diana will discover her full powers…and her true destiny.