A new image of the cast of Wonder Woman 1984 has been released with Patty Jenkins, which is a take on the classic 1985 Breakfast Club movie.
The image features Kristen Wiig, Patty Jenkins, Pedro Pascal, Chris Pine and Gal Gadot, which mirrors the Breakfast Club image of Ally Sheedy, Judd Nelson, Emilio Estevez, Anthony Michael Hall and Molly Ringwald.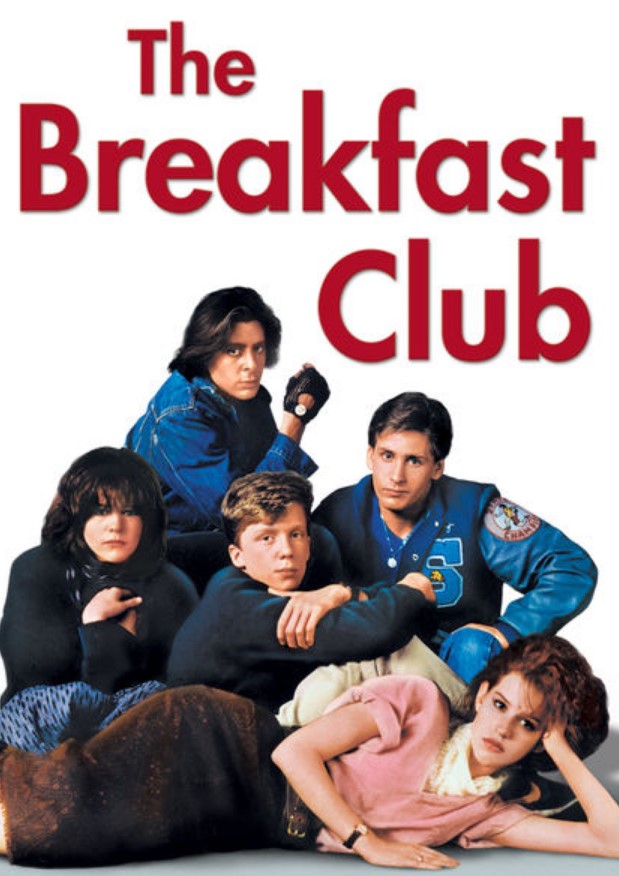 Wonder Woman 1984
Wonder Woman 1984 has a November 1, 2019 release.
Charles Roven, Deborah Snyder, Zack Snyder, Patty Jenkins, Stephen Jones and Gal Gadot are producing the film. Rebecca Roven Oakley, Richard Suckle, Wesley Coller, Geoff Johns and Walter Hamada are the executive producers. Joining her behind the scenes are several members of Jenkins' Wonder Woman team, including director of photography Matthew Jensen, Oscar-nominated production designer Aline Bonetto, and Oscar-winning costume designer Lindy Hemming. Oscar-nominated editor Richard Pearson will cut the film. Production will take place in Washington, D.C., Alexandria, Virginia, and in the UK, Spain and the Canary Islands.
Set pics and images: