Activist and former NFL quarterback Colin Kaepernick has a new graphic novel coming out and says his favorite hero is Wolverine.
In an interview to promote the release of the comic book, Colin Kaepernick is asked who his favorite fictional hero is.
"Wolverine has always been my favorite," he told EW.com.
Colin Kaepernick also said he recently binged watched Netflix's Alice In Borderland (great show), and that he "can watch V for Vendetta, The Count of Monte Cristo, and Gladiator endlessly."
The current book he is reading? No More Police: A Case for Abolition by Mariame Kaba & Andrea J. Ritchie which is described as "A persuasive primer on police abolition from two veteran organizers."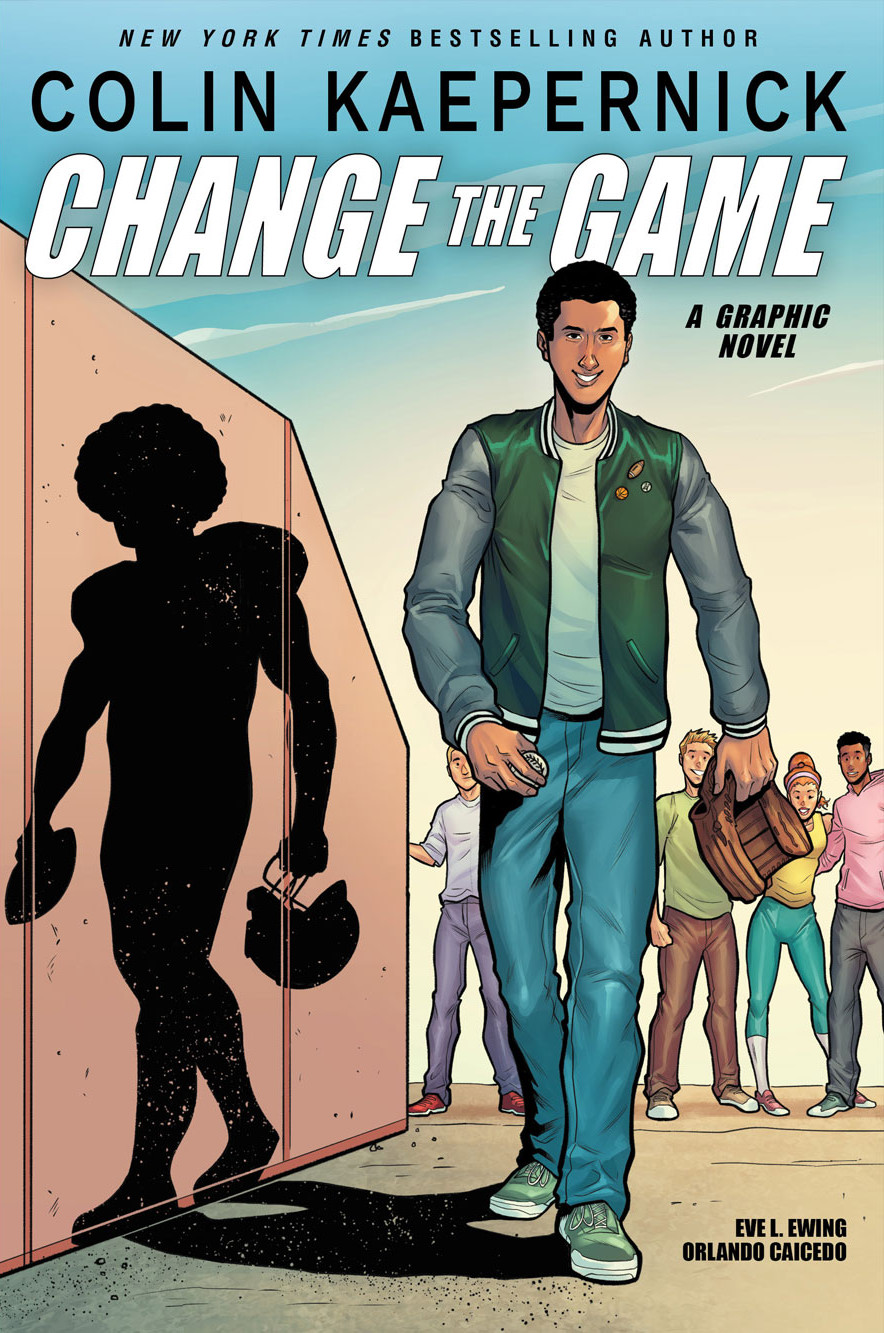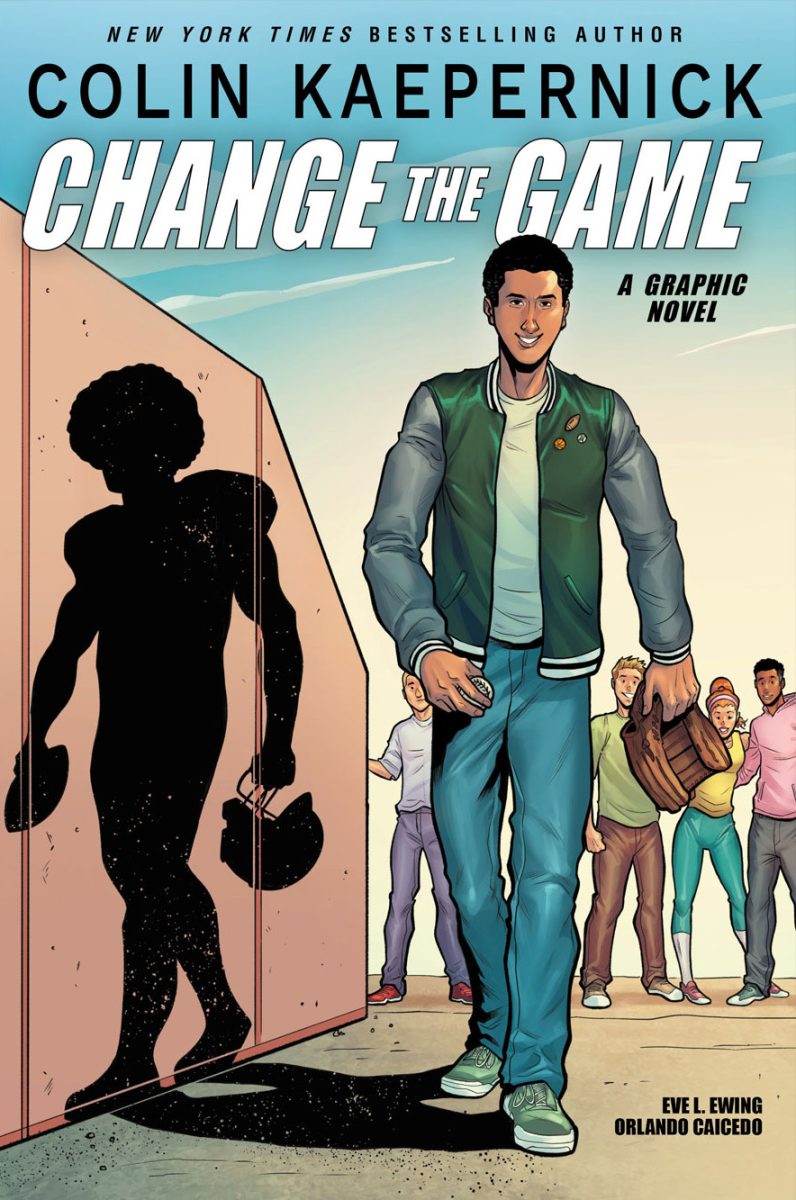 Colin Kaepernick changes the game with new comic book
Regarding his new comic book, it's an autobiographical graphic novel titled Change the Game described by EW.com as explaining "how that key moment in his life influenced how he made decisions later on, always with an eye on being true to himself and what he believed in as his famous decision to kneel during the National Anthem to protest racial injustice and police brutality so forcefully proved."
"I was inspired to write Change The Game to help a younger generation navigate complex issues like racism, family dynamics, and finding their power when the spaces they're in are trying to strip it away from them," said Colin Kaepernick.
Change The Game is co-written with Eve L. Ewing and illustrated by Orlando Caicedo.
Kaepernick adds he hopes "young people walk away from the book fully embracing their power in all circumstances. Life will present them with challenges, but they have the agency to control how they respond to them."
Colin Kaepernick is also behind the true-crime docu-series Killing Country on Hulu described as taking a look at Bakersfield, a big city with the soul of a small town deep in California's heartland, where things are not always what they seem. A deadly hotel shooting makes the Ramirez family question everything they know about their town. Desperate to find out what really happened to their loved one, they soon learn they are not alone in their tragedy and fight for the truth. The three-part series is a story of twists and turns, alleged corruption and cover-up. Raising the question: who do you turn to when the ones who are supposed to serve and protect you are the ones you can't trust?
Watch the teasers: