The Witcher Season 2 has halted production due to multiple positive tests for coronavirus, but the good news is that Henry Cavill is okay and is not affected.
Deadline offers Netflix has halted production in the UK on The Witcher Season 2 following multiple positive COVID-19 cases.
It's revealed there are four positive cases and that none of the lead actors are impacted.
Netflix is carrying out quarantine protocols and those impacted are in isolation.
This marks the second time The Witcher Season 2 has stopped production as actor Kristofer Hivju tested positive back in March, which led to a stoppage in filming to mid-August.
Four days ago saw Henry Cavill offer that filming moved to a new location due to the new shutdowns in the UK.
"England returns to Lockdown on Thursday so it is time for me to depart Yorkshire and The extraordinary North, and head back down South to continue shooting in the studio. Thank you for hosting all of us on season 2 of The Witcher. Hopefully I shall return to your hills, dales and fells soon. Stay strong and stay safe, my friends. #Yorkshire #TheLakeDistrict #Witcher2," posted Henry Cavill on Instagram.
Henry Cavill as Geralt of Rivia in The Witcher Season 2: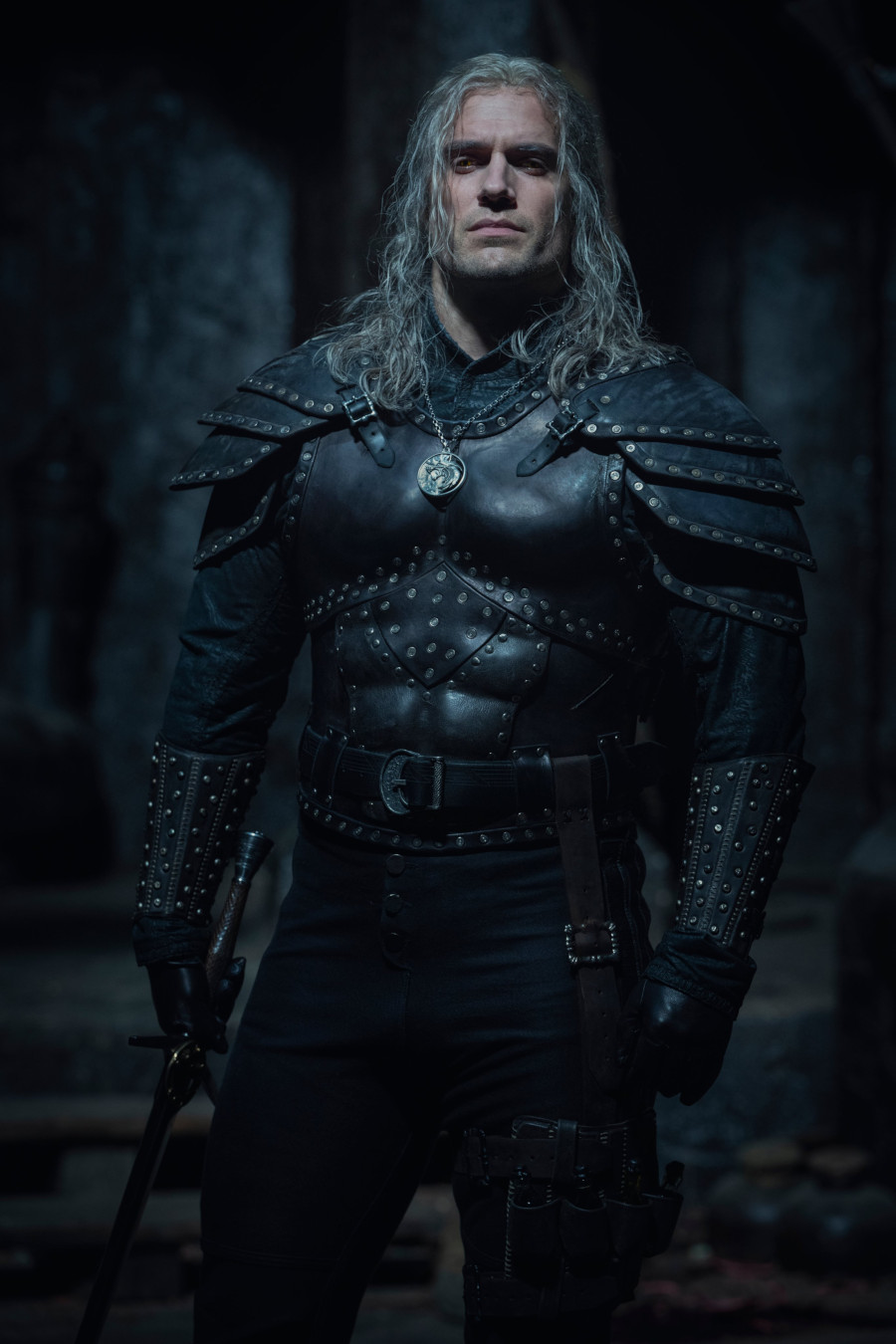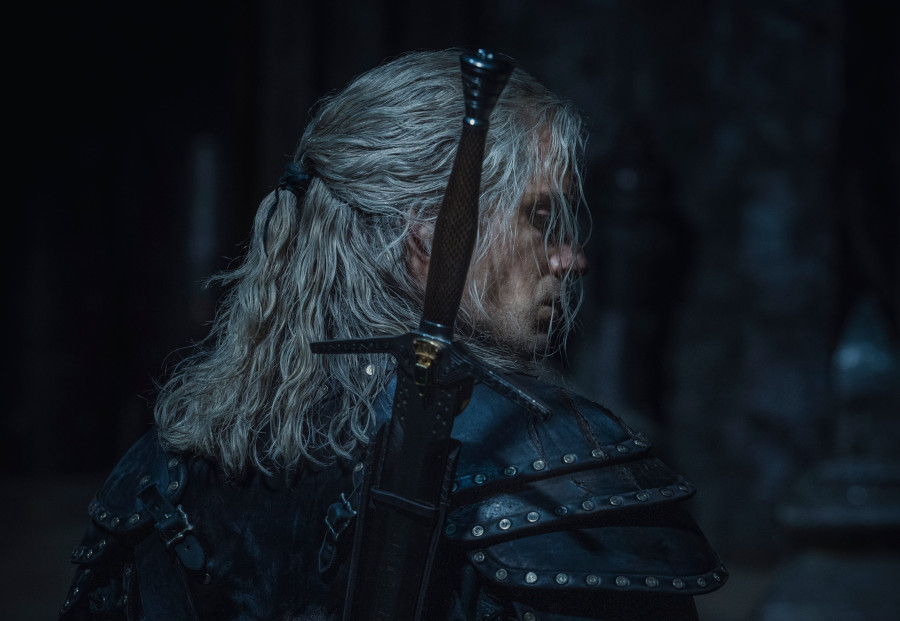 The Witcher Season 2: Freya Allan as Ciri: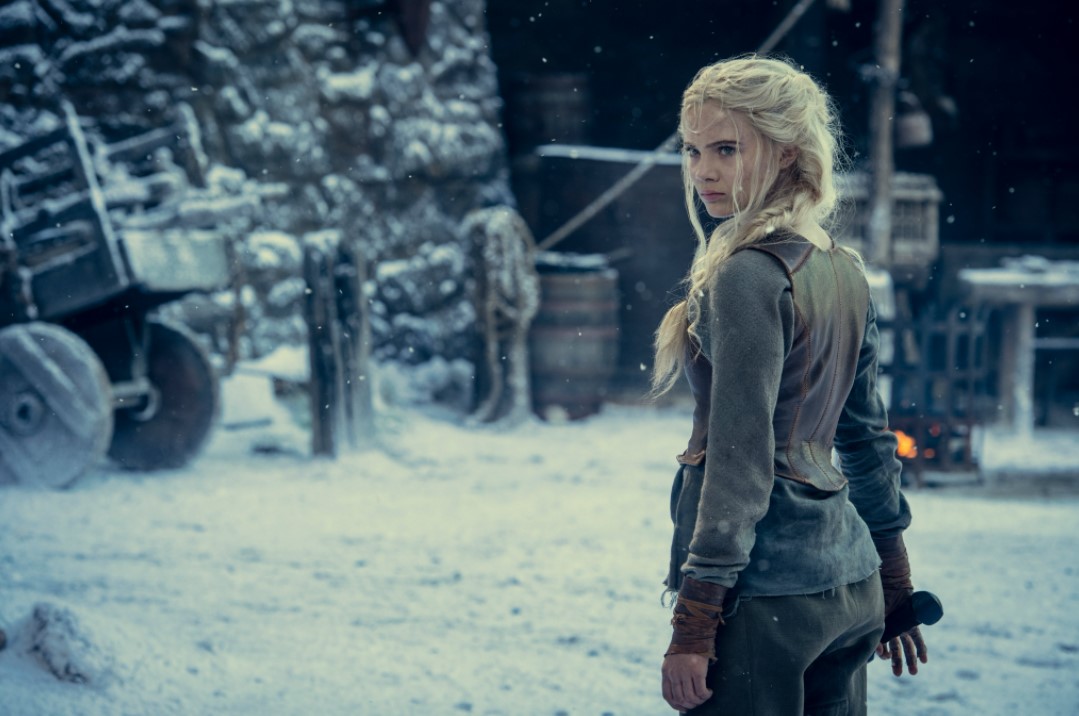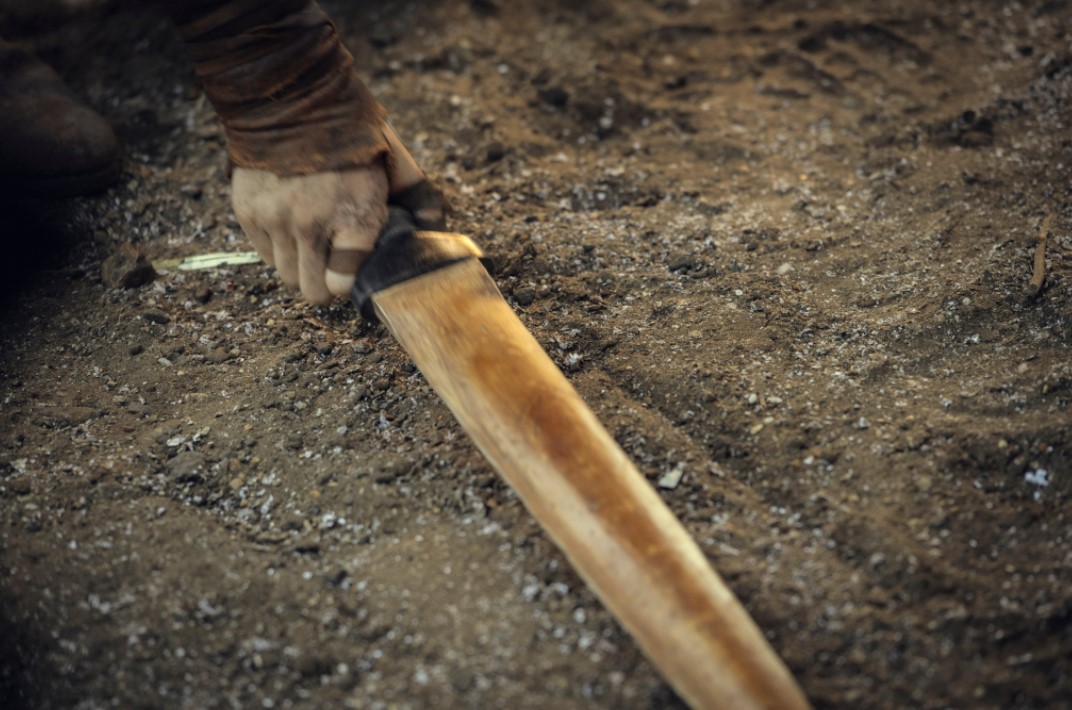 The Witcher Season 2 Anya Chalotra as Yennefer: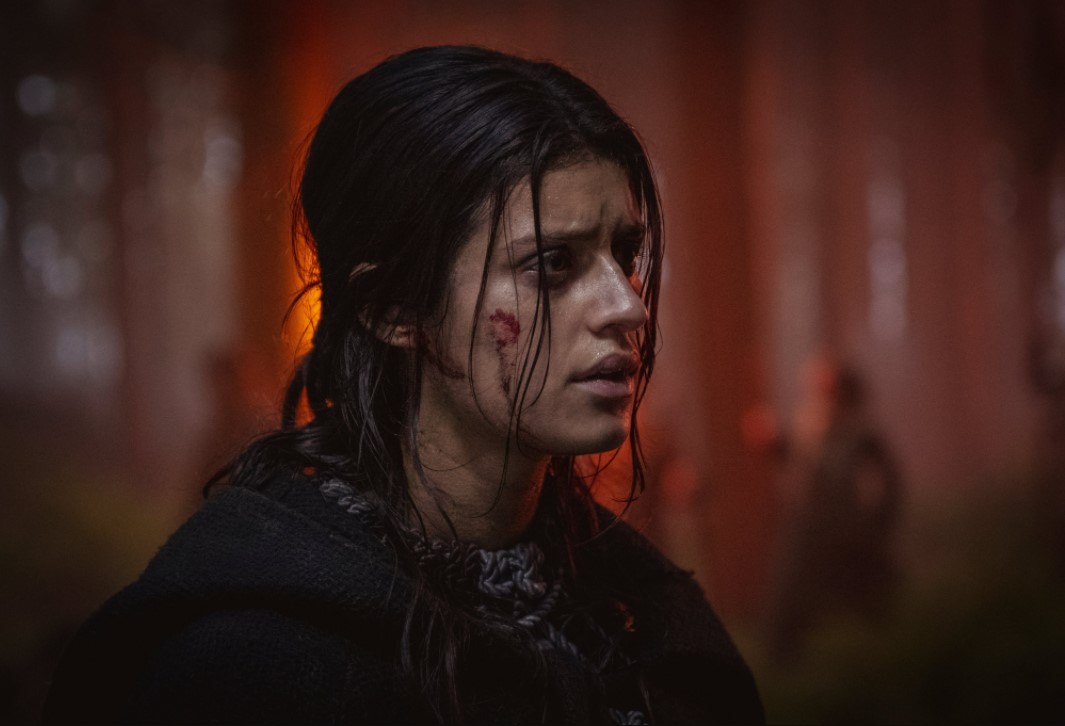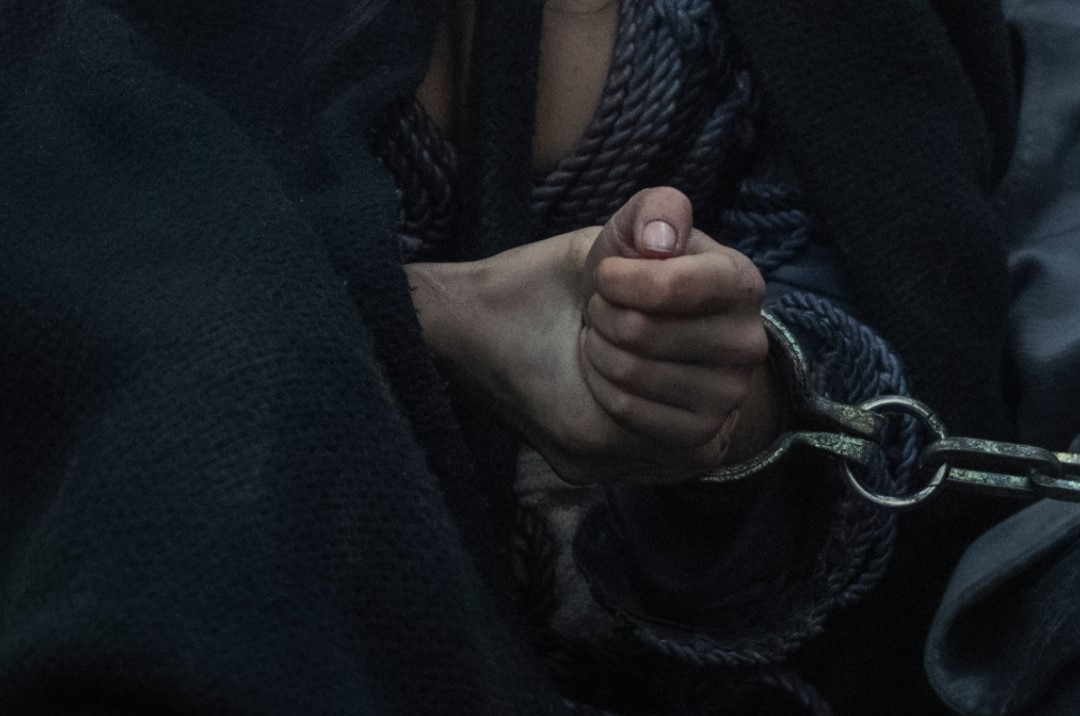 Based on the best-selling fantasy series, The Witcher is an epic tale of fate and family. Geralt of Rivia, a solitary monster hunter, struggles to find his place in a world where people often prove more wicked than beasts. But when destiny hurtles him toward a powerful sorceress, and a young princess with a dangerous secret, the three must learn to navigate the increasingly volatile Continent together.
The series also stars Anya Chalotra as Yennefer and Freya Allan as Ciri.