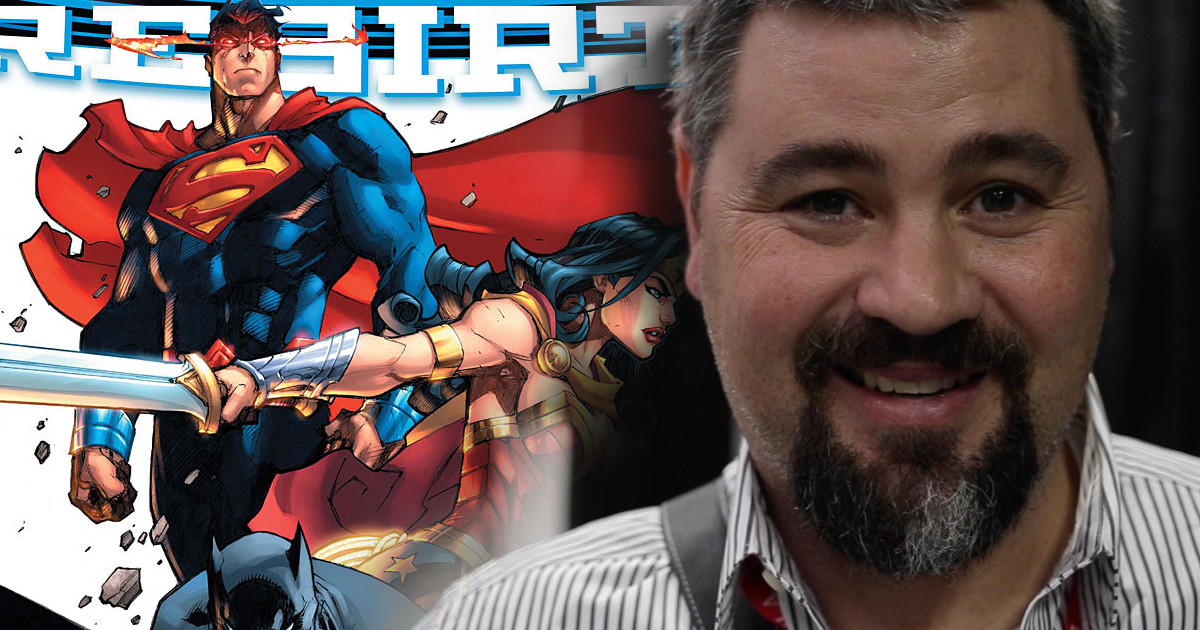 Fans have been waiting for Jonathan Hickman to write for DC Comics since the writer first teased the possibility over a year ago.
March of 2016 saw Jonathan Hickman tweet out: "DC editors, you can stop emailing me. The answer is, yes. I've destroyed one superhero universe, don't think I wouldn't love to do another."
Following that in September of 2016 saw Jonathan Hickman seemingly tease Doom Patrol: "Scored an early copy of the new DOOM PATROL today when I was at the DC offices."
Now the latest is actually from DC Comics co-publisher Jim Lee who tweeted out he had lunch with Hickman.
I don't believe DC has officially announced that Jonathan Hickman is a part of the team (correct me if I'm wrong), but hopefully they can do something together soon.
Jonathan Hickman did write for Marvel and now writes and draws for Image Comics, so hopefully he has time for DC.
Fans on Reddit are hoping Jonathan Hickman tackles Justice League or even Legion of Super Heroes!