Ahead of tomorrow's big Rebel Moon trailer, check out a teaser for the Zack Snyder sci-fi film coming to the Netflix streaming service.
The full trailer gets released Tuesday at GamesCom at 2pm EST.
Update: Watch the full trailer here.
Watch the teaser:
They want everything.
Tune in August 22 for the REBEL MOON teaser world premiere live at @Gamescom. 8PM CET / 11AM PT. pic.twitter.com/zBUJYmldEy

— Rebel Moon (@rebelmoon) August 21, 2023
Adding the final touches. The @RebelMoon teaser trailer will make its global debut live @Gamescom. See you there on Tuesday, August 22. #RebelMoon pic.twitter.com/P9p6lEubQ5

— Zack Snyder (@ZackSnyder) August 17, 2023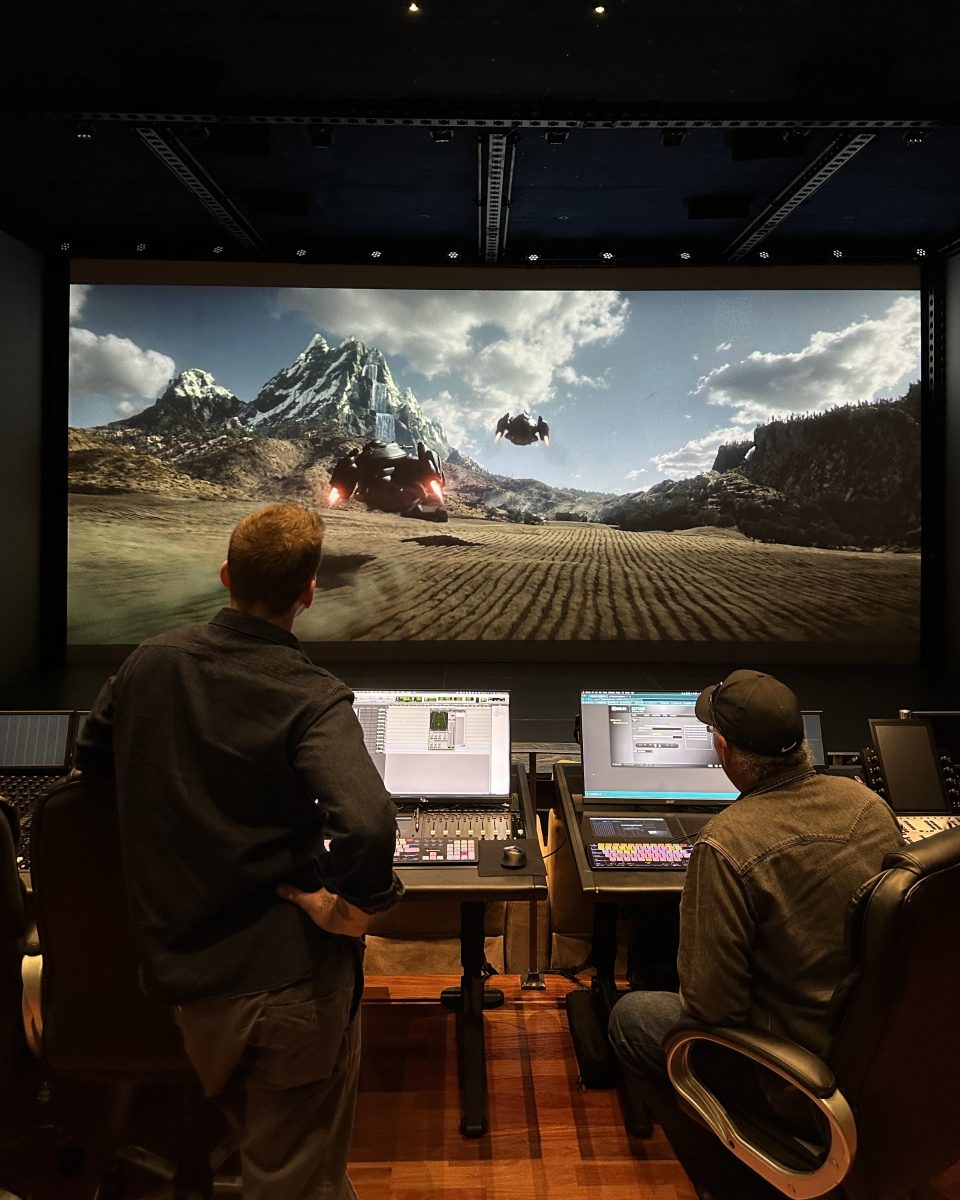 What is Rebel Moon about?
From Zack Snyder, the filmmaker behind 300, Man of Steel, and Army of the Dead, comes REBEL MOON, an epic science-fantasy event decades in the making.
When a peaceful colony on the edge of a galaxy finds itself threatened by the armies of a tyrannical ruling force, Kora (Sofia Boutella), a mysterious stranger living among the villagers, becomes their best hope for survival.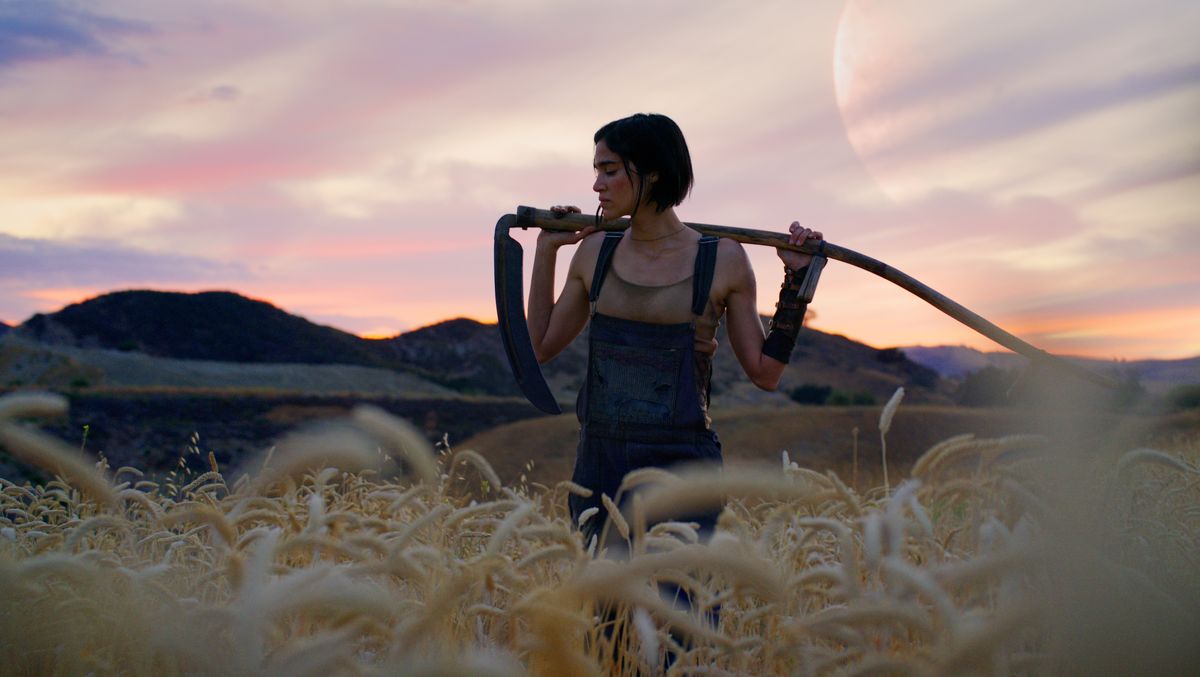 Tasked with finding trained fighters who will unite with her in making an impossible stand against the Mother World, Kora assembles a small band of warriors — outsiders, insurgents, peasants and orphans of war from different worlds who share a common need for redemption and revenge.
As the shadow of an entire Realm bears down on the unlikeliest of moons, a battle over the fate of a galaxy is waged, and in the process, a new army of heroes is formed.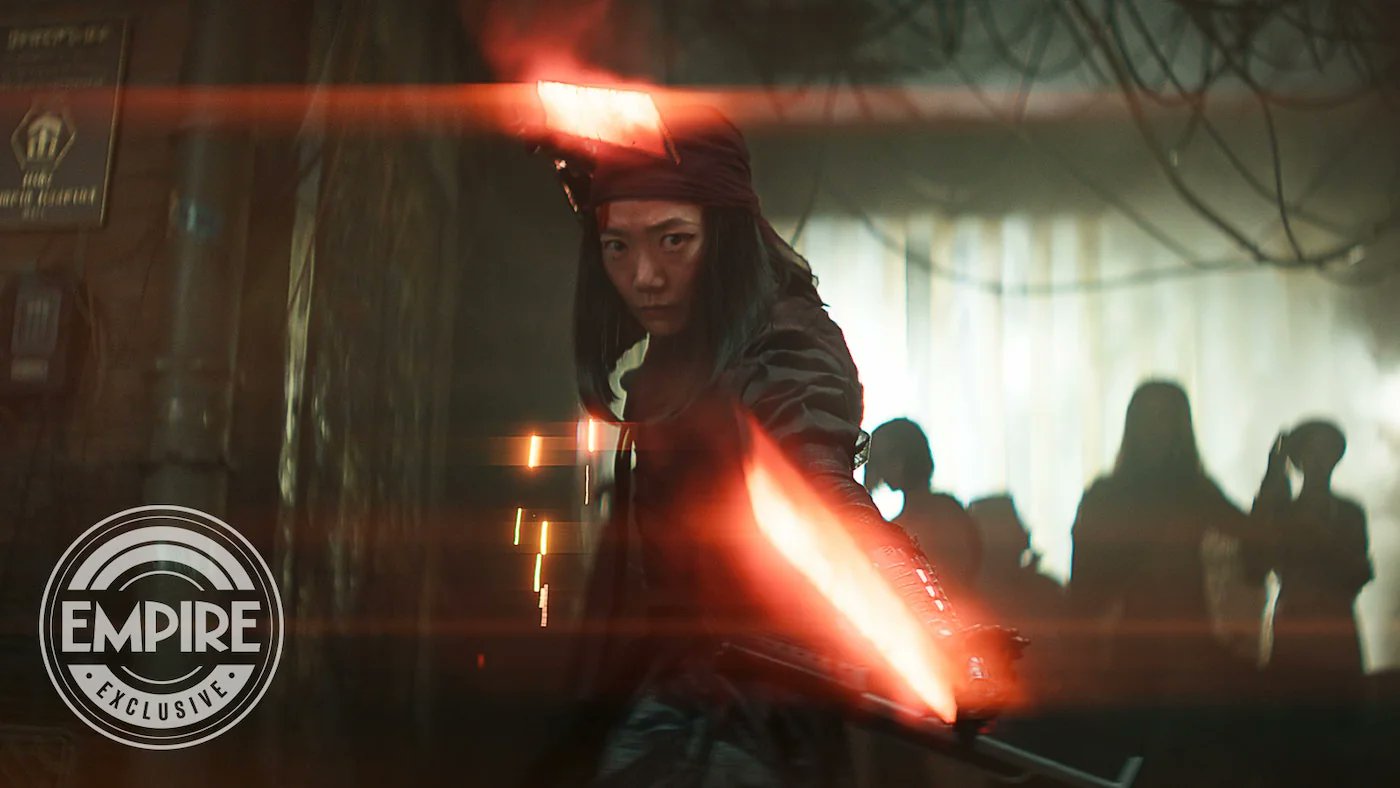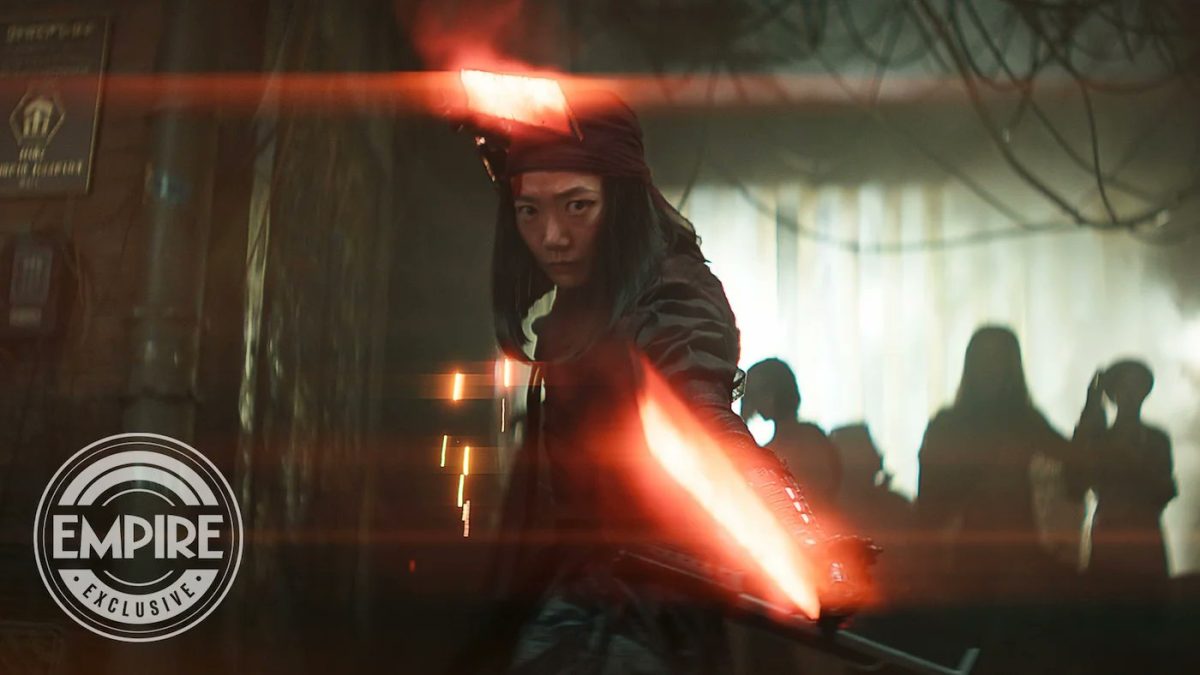 Rebel Moon stars Sofia Boutella, Djimon Hounsou, Ed Skrein, Michiel Huisman, Bae Doona, Ray Fisher, with Charlie Hunnam and Anthony Hopkins as the voice of "Jimmy," with Cary Elwes, Corey Stoll, Jena Malone, Fra Fee, Cleopatra Coleman, Alfonso Herrera, Stuart Martin, Staz Nair, Sky Yang, Rhian Rees, E. Duffy, and Charlotte Maggi.