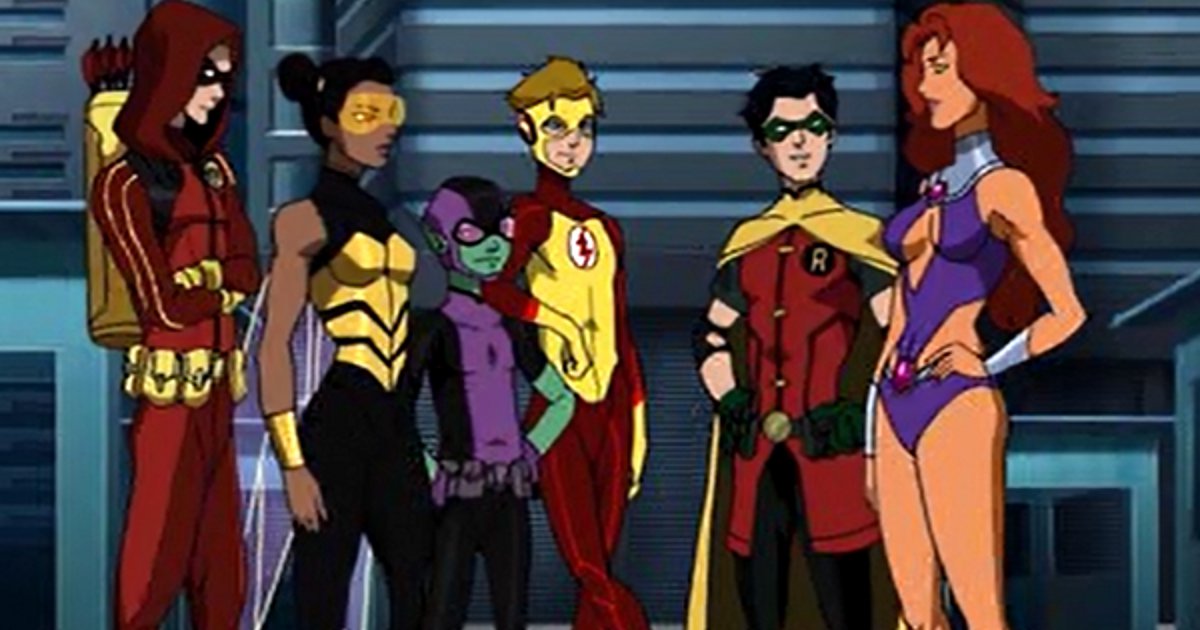 Today sees the release of the Justice League Dark Blu-Ray which includes a preview for the next WB animated movie, Teen Titans: The Judas Contract.
Check out the footage below.
Update: The Teen Titans: The Judas Contract trailer has been released.
Teen Titans: The Judas Contract is based on the popular DC Comics New Teen Titans comic book storyline by Marv Wolfman and George Perez. The film will be released some time in the Spring as something of a follow-up to last year's Justice League vs. Teen Titans animated movie. The "The Judas Contract" comic book story debuted in 1984 and introduced Terra to the Teen Titans and was the storyline in which Dick Grayson first adopted the identity of Nightwing.
The voice cast for Teen Titans: The Judas Contract includes the late Miguel Ferrer as Deathstroke, Christina Ricci as the of voice Terra, Taissa Farmiga as Raven, Jake T. Austin as Blue Beetle, Kari Wahlgren as Starfire, Sean Maher as Nightwing Dick Grayson, Brandon Soo Hoo as Beast Boy, and Stuart Allan as Robin. Jay Oliva serves as director.