It's being said up to an hour of footage was deleted from the Justice League movie as apparently a 3-hour Zack Snyder Justice League extended cut does exist.
Following last night's Thursday night previews and with Justice League officially launching tonight, fans quickly took to social media to point out all the footage from the trailers that was missing from the final cut.
While some fans online are blaming Joss Whedon, bear in mind that WB CEO Kevin Tsujihara mandated that the Justice League movie come in under two hours in length, which is a shame - and similar to Batman vs Superman and Suicide Squad - by all accounts the extra footage would have made the movie all the better.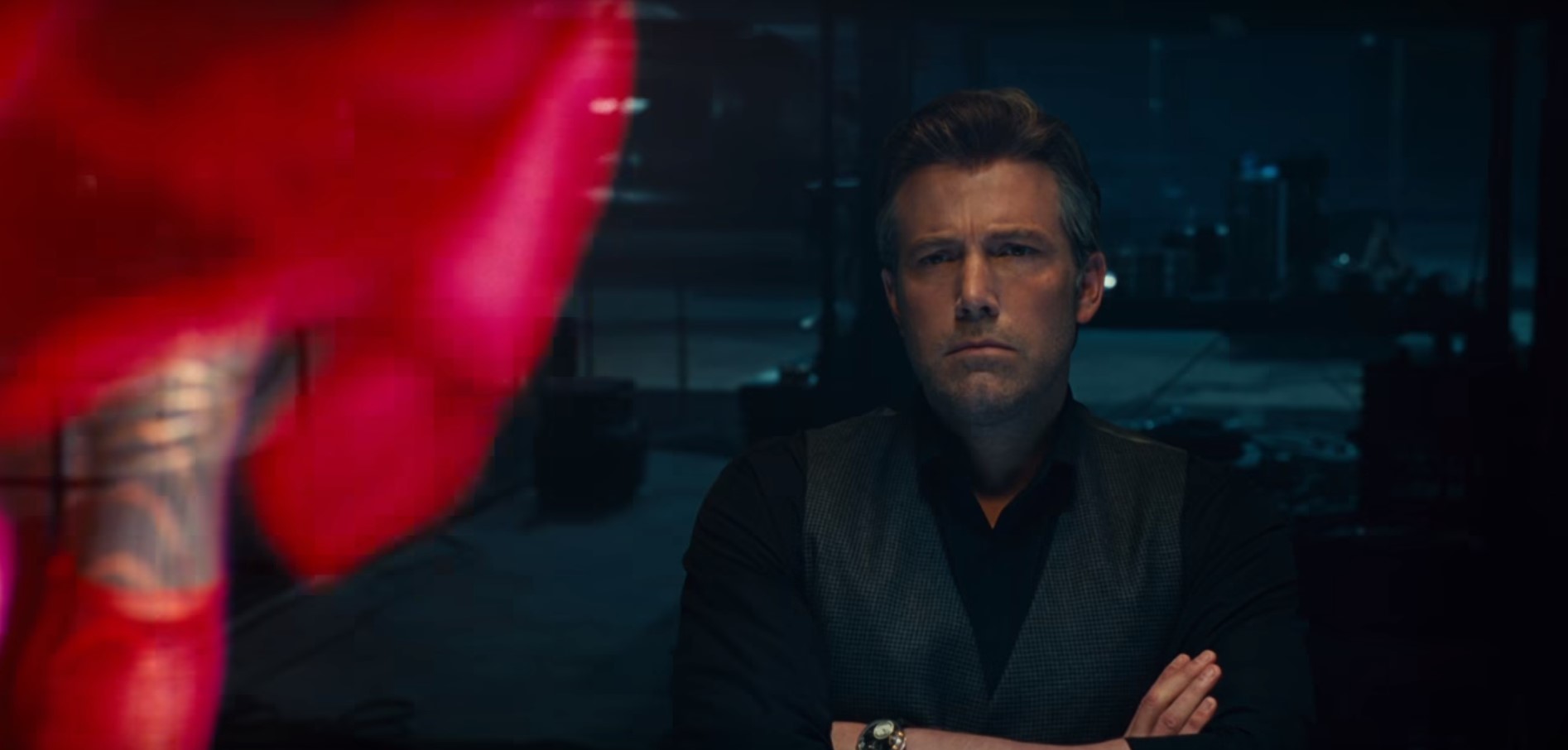 I saw the movie last night, and I did notice three particular scenes shown in the trailers not featured in the movie that I remembered: There was the cool scene with Aquaman riding on the Batmobile that was cut; there was Bruce Wayne looking at the Superman hologram (or whatever it was) that was cut, and there was that Alfred "hope" scene probably featuring Superman that was also cut (among many others).
Actually, it looks like Joss Whedon basically reshot all the Superman scenes in the movie because some fans have pointed out the CGI for Henry Cavill's mustache (I didn't even notice and completely forgot about it) is present, as Cavill started filming MI:6 after finishing Justice League, but had to keep the mustache due to his contract, so WB had to CGI-fix the 'stache in post-production for the reshoots.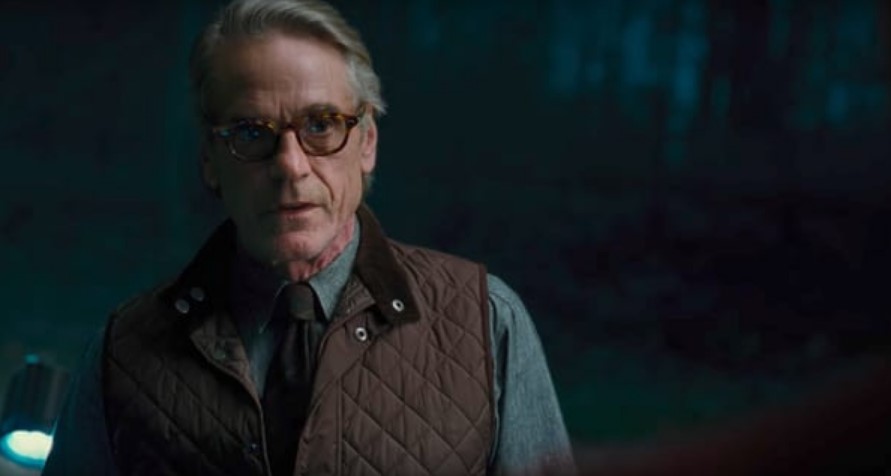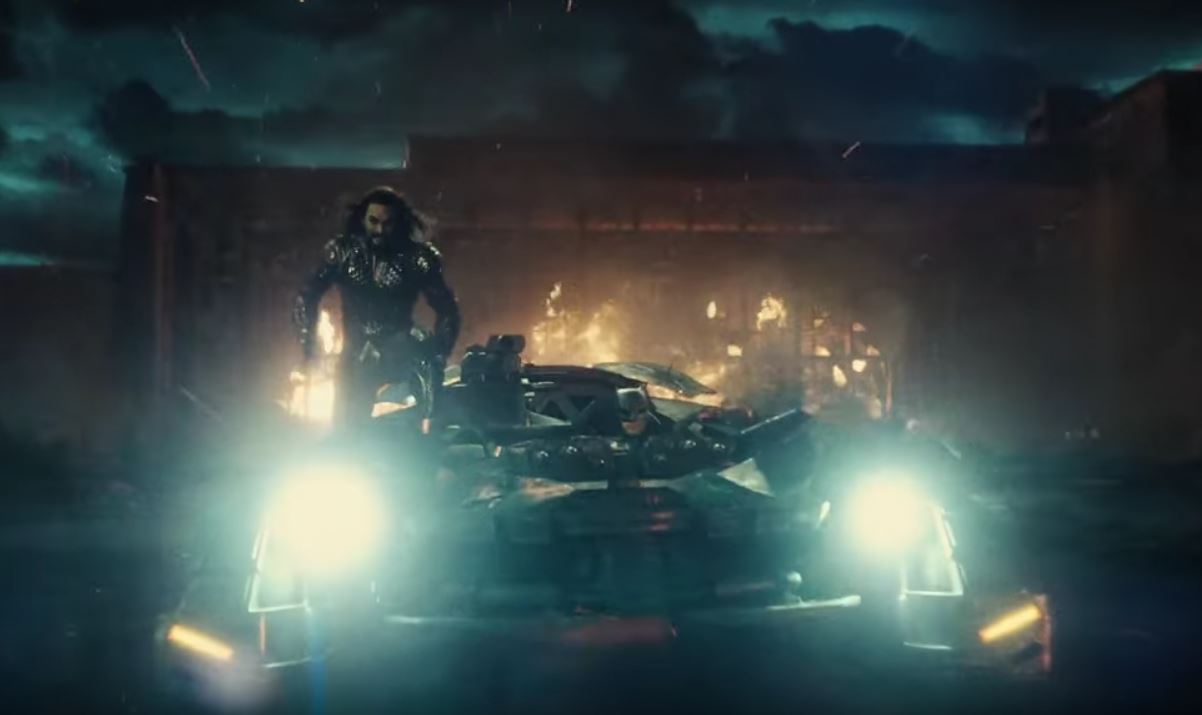 Henry Cavill also teased the black suit Superman last year on Instagram, but that was missing from the movie. If I had to guess, when Clark's body was taken to the ship and put in the water, he was wearing the black Superman suit. Now it is possible that originally Zack Snyder intended for Superman to be evil and partner with Steppenwolf (which honestly would fit with his approach to the character following Man of Steel and Batman vs Superman), but WB changed it because they didn't want Justice League so dark. However, they could have just as easily still used the black Superman suit in the scene and had Superman wear it while fighting the other Justice League members instead of going shirtless. Not sure why they went that route.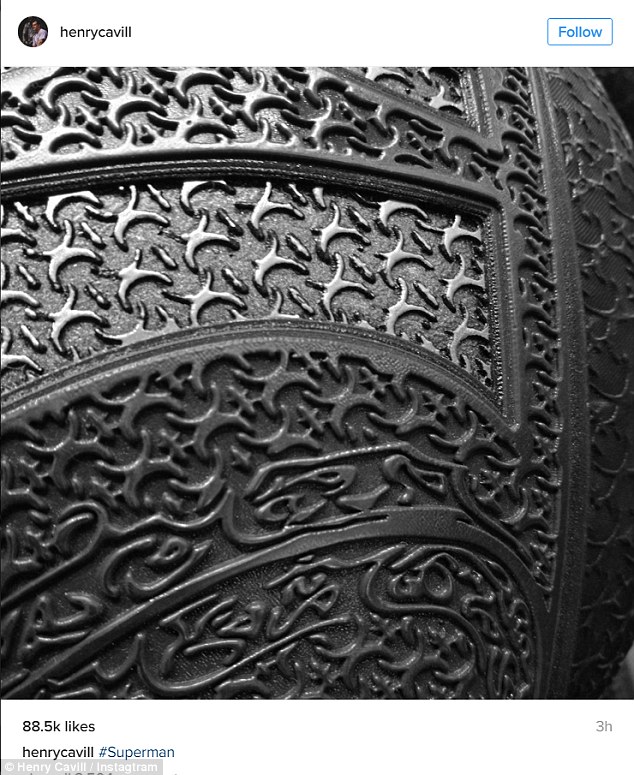 Here is some of the footage cut from Justice League present in the trailers. Hopefully WB does released a Justice League extended cut.
Here are all the deleted scenes from #JusticeLeague. These are all clearly Zack's scenes. I included the Steppenwolf "No Lanterns here" dialogue as well.

WB needs to let Zack release his director's cut. He deserves it. pic.twitter.com/gNvSCMtfAn

— Walt (@UberKryptonian) November 17, 2017
#JusticeLeague deleted scenes Part 2.

The best ones were saved for last. My heart broke not seeing these in the theater. Why in the hell would Whedon reshoot the entire farm scene? The mustache removal was horrendous. pic.twitter.com/x2m3IEMnEk

— Walt (@UberKryptonian) November 17, 2017
Justice League has a November 17, 2017 release directed by Zack Snyder, with the story by Chris Terrio and Zack Snyder, the screenplay by Chris Terrio and Joss Whedon, and stars Ben Affleck as Batman, Henry Cavill as Superman, Gal Gadot as Wonder Woman, Jason Momoa as Aquaman, Ezra Miller as The Flash, Ray Fisher as Cyborg, J.K. Simmons as Commissioner Gordon and Willem Dafoe an Atlantean, Nuidis Vulko.
Fueled by his restored faith in humanity and inspired by Superman's selfless act, Bruce Wayne enlists the help of his newfound ally, Diana Prince, to face an even greater enemy. Together, Batman and Wonder Woman work quickly to find and recruit a team of metahumans to stand against this newly awakened threat. But despite the formation of this unprecedented league of heroes—Batman, Wonder Woman, Aquaman, Cyborg and The Flash—it may already be too late to save the planet from an assault of catastrophic proportions.