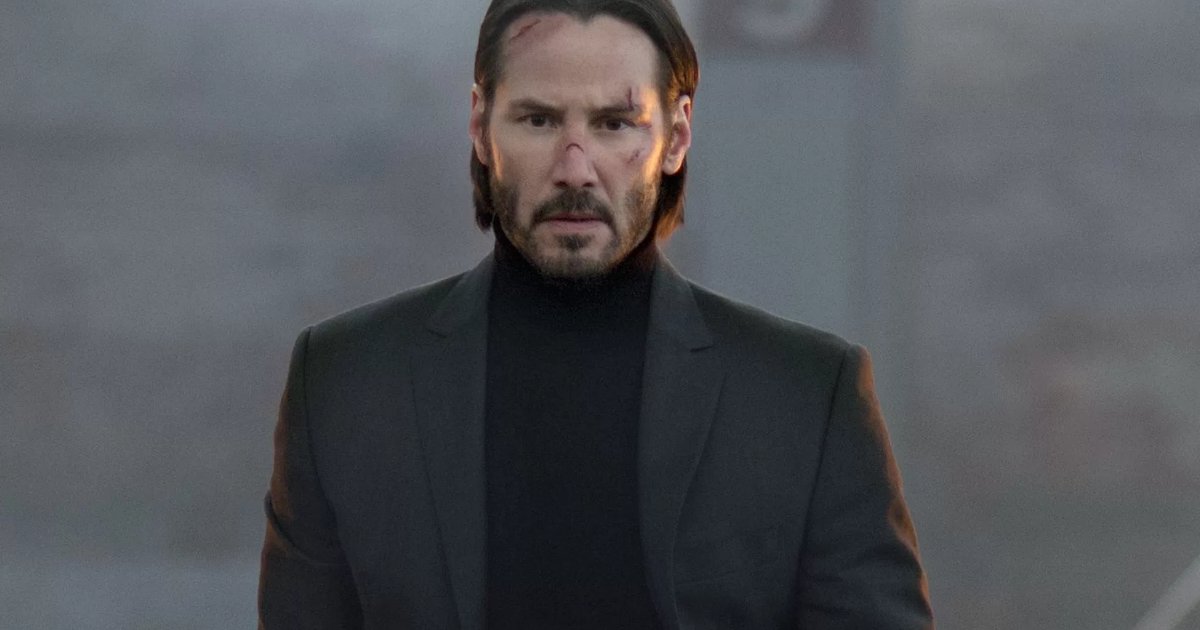 With John Wick 2 opening this week in theaters, Screen Junkies gives John Wick the Honest Trailers treatment.
John Wick opened in 2014 starring Keanu Reeves and made over $86 million at the box office on a $20 million budget.
I've seen the movie probably a half dozen times and still love watching it. It's got some great martial arts action as it doesn't contain all the goofy Hollywood Kung Fu mumbo jumbo. I have high hopes for the sequel and pray it isn't another Jack Reacher 2.