Over the weekend, Prime Video debuted the new trailer for Gen V, which is a college spinoff from The Boys.
"Superheroes. College. What could go wrong?? (Lots!)," teases the official Twitter account. "Gen V, from the world of The Boys, September 29."
Mortal Kombat also showed off Homelander.
Watch the teaser for Gen V below.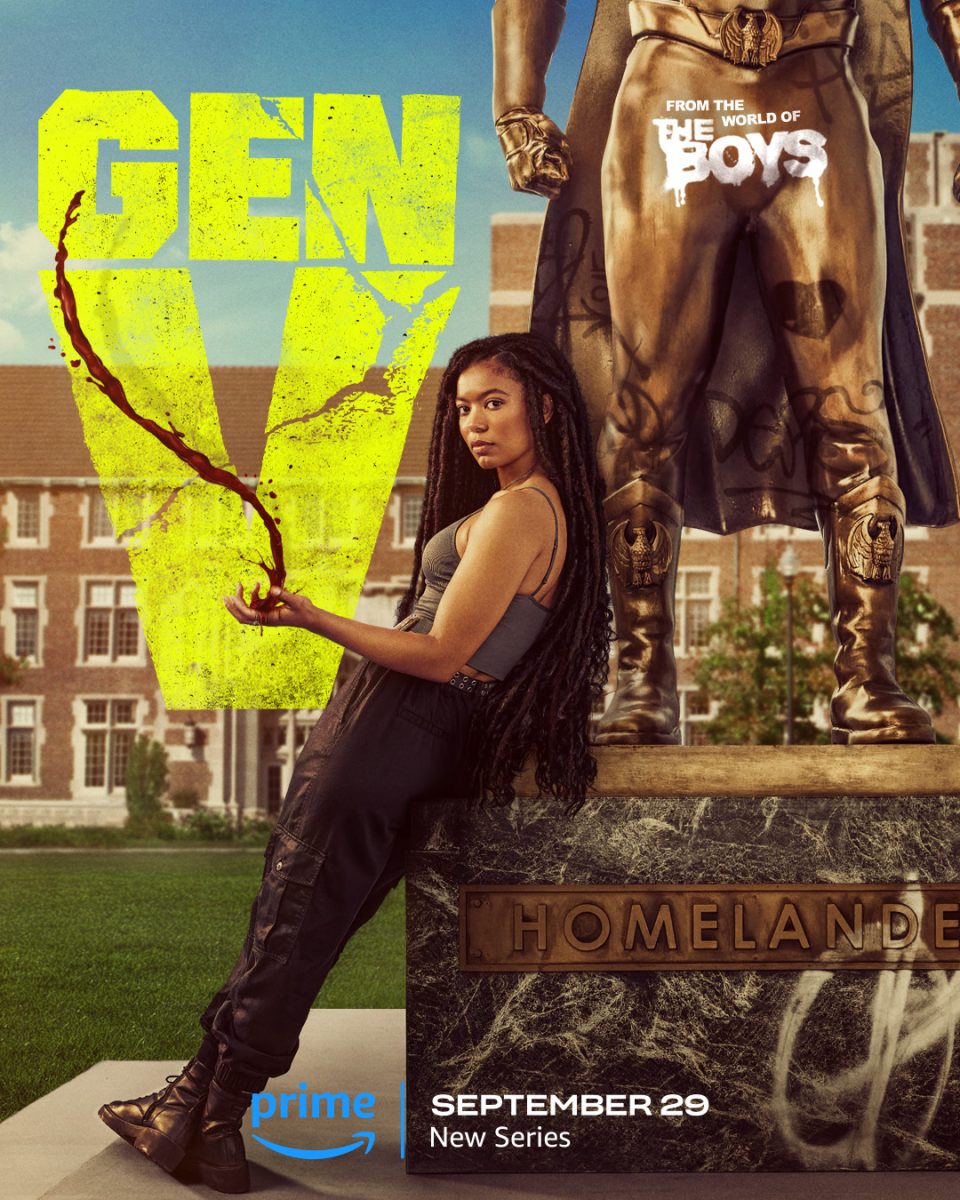 What is Gen V about?
From the world of The Boys comes Gen V.
Young, aspiring heroes have their physical and moral boundaries put to the test while competing for Godolkin University's highly coveted top ranking. When the university's dark secrets come to light, the students must come to grips with what type of heroes they are going to become.
Starring Jaz Sinclair, Chance Perdomo, Lizze Broadway, Shelley Conn, Maddie Phillips, London Thor, Derek Luh, Asa Germann, Patrick Schwarzenegger, Sean Patrick Thomas, Marco Pigossi, Clancy Brown, Alexander Calvert and Jason Ritter. Also featuring guest appearances from Jessie T. Usher, Colby Minifie, Claudia Doumit, and P.J. Byrne reprising their roles from The Boys.
Hughie would be proud pic.twitter.com/XPzgJtNVAJ

— THE BOYS (@TheBoysTV) July 24, 2023
Record amount of God U applications came in yesterday, please allow admissions minimum 7 weeks to respond

— GEN V (@genv) July 25, 2023
Marie this, Sam that, did y'all not see a puppet get decapitated?? pic.twitter.com/gI3xqkEU3r

— GEN V (@genv) July 25, 2023
Campus security runnin' a tight ship this semester pic.twitter.com/MfcB3kfUPX

— GEN V (@genv) July 24, 2023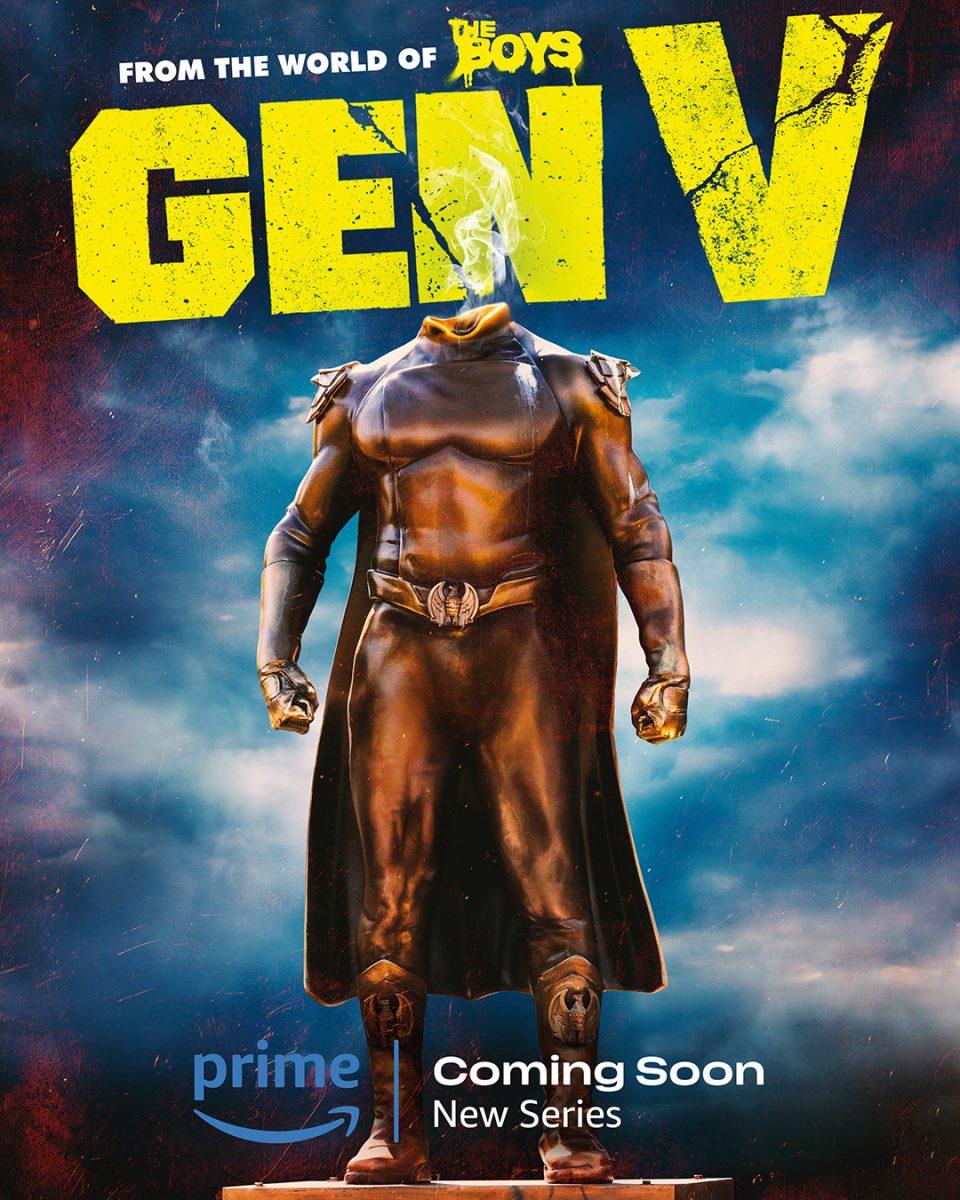 Watch the trailer: