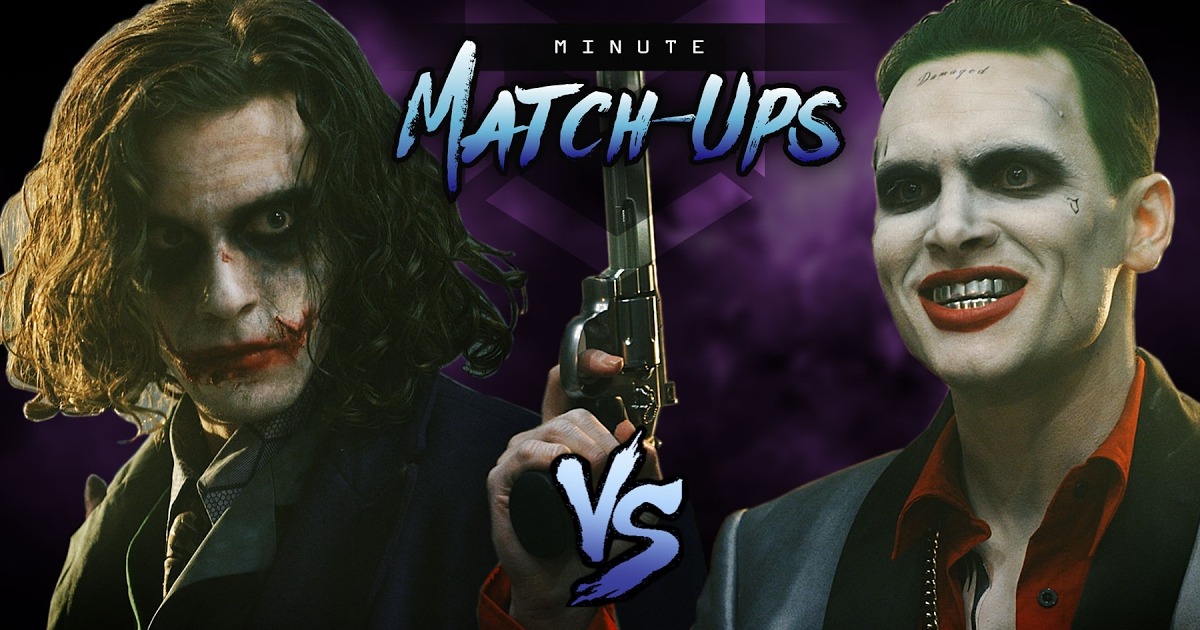 It's Joker vs Joker in an epic fan-film from the ismahawk YouTube channel!
The video pits original actors as the Heath Ledger Joker from Christopher Nolan's The Dark Knight vs. Jared Leto's own Clown Prince of Crime from the recent David Ayer Suicide Squad film!
Harley Quinn also appears and lends a hand!
Pretty cool!
Ismahawk also sent over some image stills. See below.