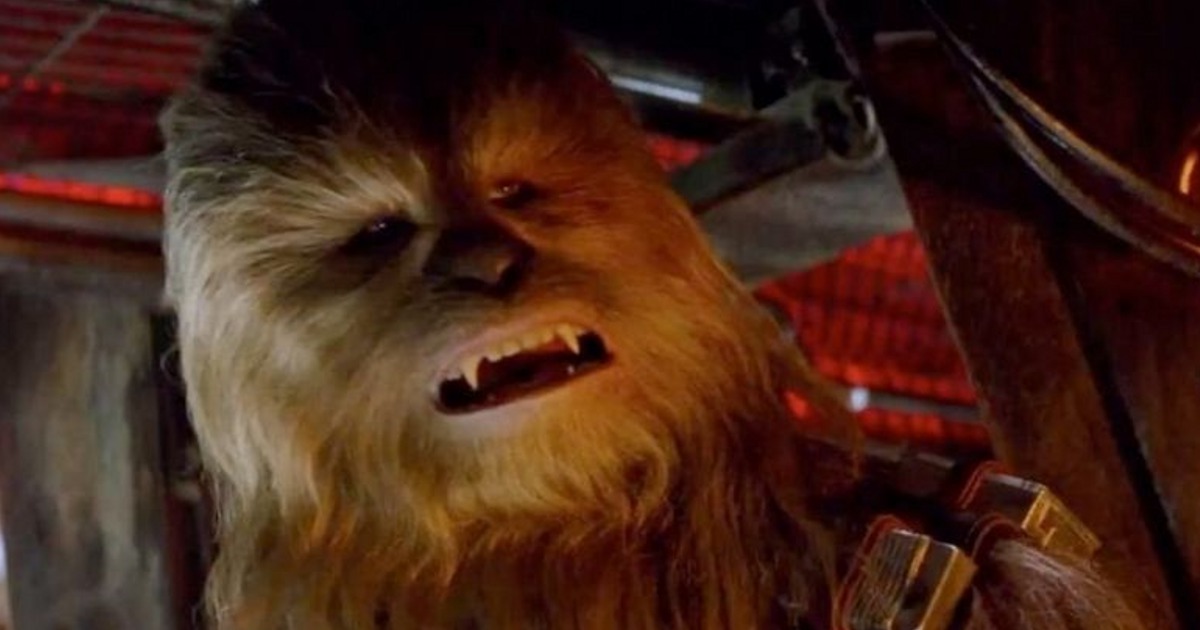 Check out the full Star Wars: The Force Awakens deleted scene featuring Chewbacca ripping off the arm of Unkar Plutt!
Unkar Plutt, who was played by Simon Pegg, was last seen shouting, "That's mine!" when Rey, Finn and BB-8 escaped with the Millennium Falcon in the movie.
However, in the deleted scene, Unkar Plutt tracks the Millennium Falcon down and catches up with Rey at Maz Kanata's castle where none other than Chewbacca intervenes–and rips off Unkar Plutt's arm!
I think the scene is a bit goofy myself, and it's a good thing it was cut. Check it out. It's pretty funny.