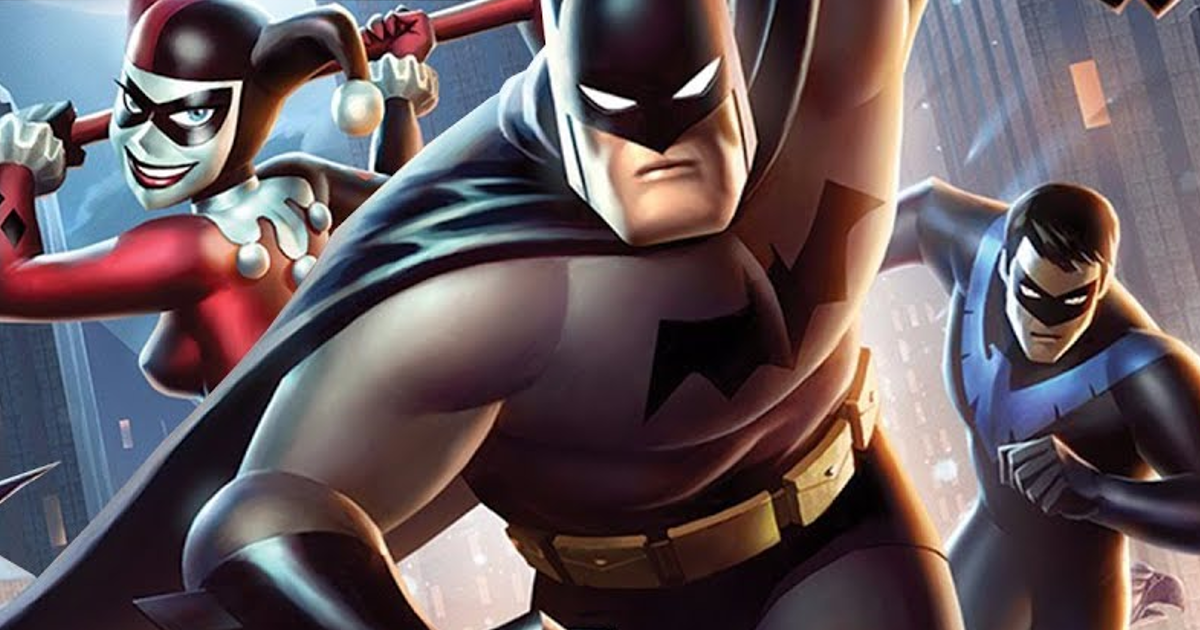 Prior to Monday's one-night only theatrical release, watch a new clip from the animated Batman and Harley Quinn animated movie!
DC All Access debuted the following clip featuring Harley Quinn as a waitress almost getting groped and taking care of some light work! They also go over the extra-sized new issue of Dr. Quinzel's comic, check in on the newest fighter to join Injustice 2, discuss the first chapter of Batman – The Telltale Series' second season, preview a couple of this week's comics and pick a paper doll panel of the week!
For tickets to the theatrical release of Batman vs. Harley Quinn head on over to Fathom Events.
Batman and Harley Quinn gets released on Blu-Ray on August 29th.
Produced by Warner Bros. Animation from an original story spawned by animation icon Bruce Timm, "Batman and Harley Quinn" finds Poison Ivy and Jason Woodrue (a.k.a. The Floronic Man) embarking on an ecological quest to save the planet – and, unfortunately, eliminate most of humankind along the way. To save humanity, Batman and Nightwing are forced to enlist Harley Quinn to catch Poison Ivy, Harley's BFF and frequent partner-in-crime. But Batman's patience is put to the test by the unpredictable and untrustworthy Harley during the twists and turns the reluctant companions face during their bumpy road trip. The result is a thrill ride of action, adventure and comedy no Batman fan has seen before.