The Walking Dead could be on its last leg as the ratings for its Season 9 premiere have tanked big time, coming in at nearly half its audience from previous seasons.
Sunday's episode saw only 6.08 million viewers tune in, which is down a whopping 47 percent from Season 8's premiere episode that was watched by more than 11 million people.
In addition, in the demographic coveted by advertisers, ages 18-49, viewership was down a massive 51 percent with a 2.5 rating.
The episode is the smallest audience for The Walking Dead since the show kicked off back in 2010 before becoming a huge hit.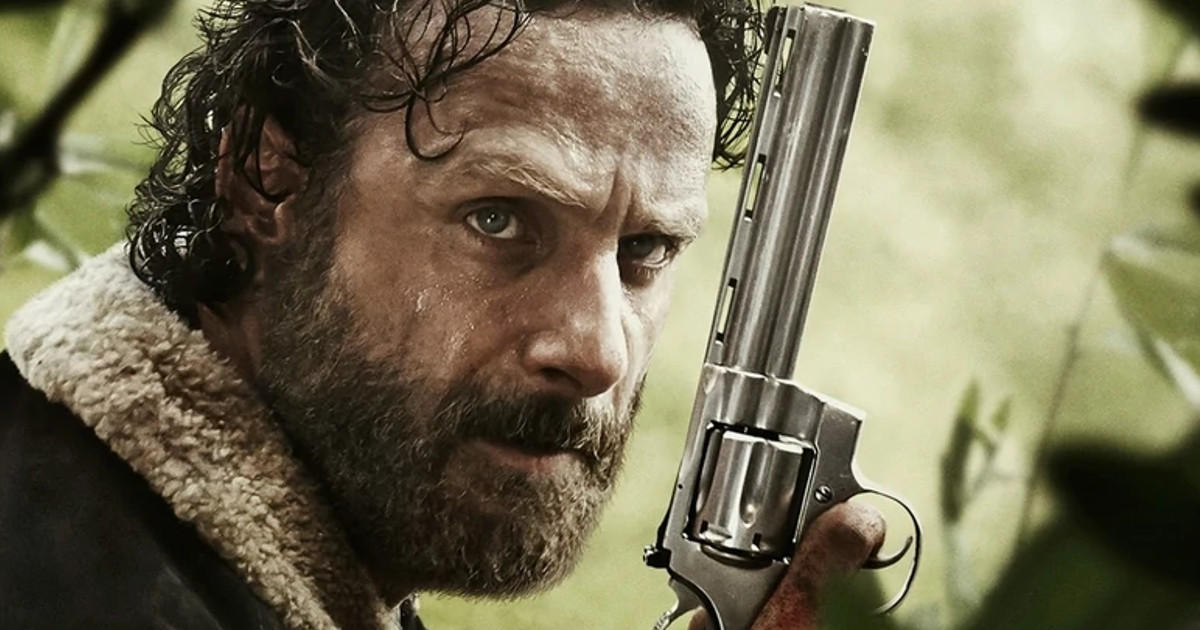 The news of the ratings decline really doesn't come as a surprise as many fans of The Walking Dead have stopped watching the show.
Controversy first kicked off following the Season 6 Negan cliffhanger, and it has been all downhill from there.
The drawn out Negan story really wasn't fulfilling, and it didn't help when the show killed off fan-favorites Glenn and Abraham.
From there, further controversy would ensue when it was learned AMC had fired Chandler Riggs and decided to kill off Carl.
Following that, it was then learned Andrew Lincoln and Lauren Cohan would be departing the series this season.
Lauren Cohan's departure also comes with controversy as it is known she wanted equal pay to that of her male counterparts, but apparently AMC didn't want to cough up the bucks, and now Cohan is starring in a series on ABC.
To add to that, the show's producers – including Robert Kirkman who has now partnered with Amazon – are suing the AMC network over monies allegedly owed.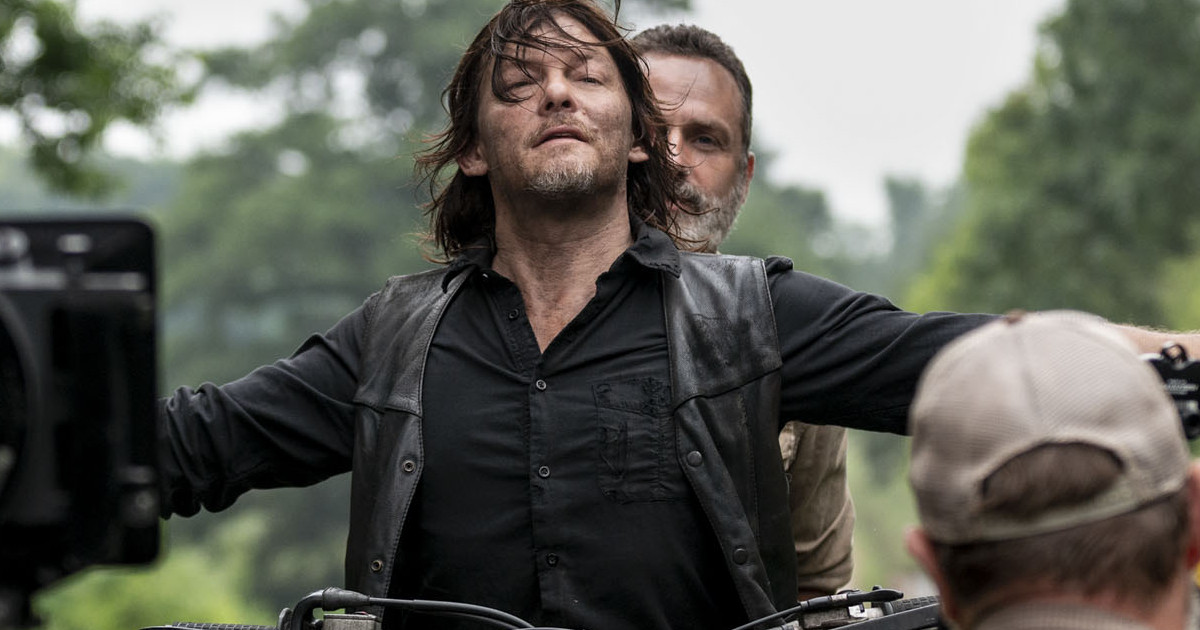 Regarding The Walking Dead Season 9 premiere, it was pretty boring, which is something a lot of fans on Reddit agree with as a post has received nearly 29k up-votes titled, "The Walking Dead continues to be the most boring show on television."
While watching Sunday's episode, my own thoughts on the premiere compared it to something of a soap opera, as I thought to myself, "Why am I watching this? Nothing is happening."
News of the bad ratings apparently isn't stopping AMC and The Walking Dead, however (at least as of yet), as the network recently announced plans for spinoffs with more TV shows and possibly movies involving partnering with other networks and streaming services.