AMC is releasing The Walking Dead movie in theaters as revealed by the following teaser.
It was unknown what sort of release the flick would see, whether it was a TV release of streaming video, but now we see it will be released theaters.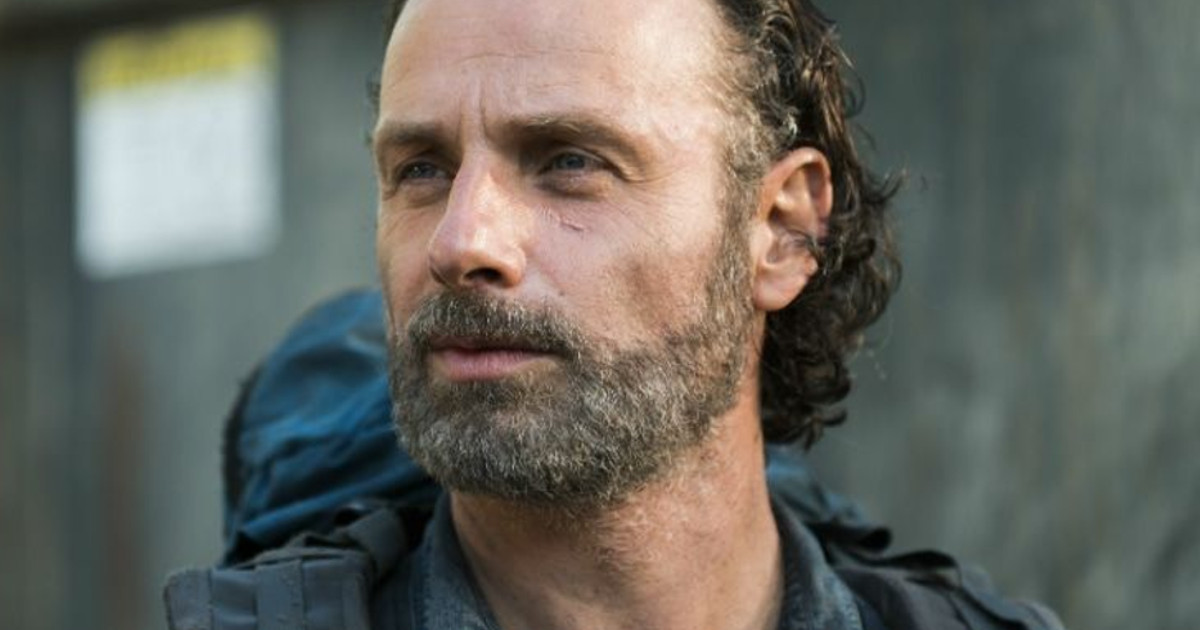 "Rick Grimes returns only in theaters," the footage shows.
The Walking Dead movie will be released in theaters starring Andrew Lincoln
Last we saw of Rick Grimes and Andrew Lincoln was when he was being taken away on a helicopter. We can guess the movie probably deals with a whole new group of people and may not feature any of the current TV characters.
The Walking Dead has seen a bit of a dip in popularity in the last few years, so I am curious to see if this will be a success or not.