Following the Justice League DCEU, now it is learned Universal Pictures has canned plans of their own for a shared universe, which was once referred to as the "Dark Universe" and was kicked off by The Mummy in 2017.
In Variety's report about The Invisible Man moving forward without Johnny Depp, it's noted: "Universal has tabled the idea of an interconnected universe and is reassessing how to keep the enduring characters relevant for a new generation. Universal remains committed to creating compelling filmmaker-driven projects based on characters from the studio's vast monsters legacy."
Peter Cramer, Universal's president of production, confirmed the new approach: "Throughout cinematic history, Universal's classic monsters have been reinvented through the prism of each new filmmaker who brought these characters to life. We are excited to take a more individualized approach for their return to screen, shepherded by creators who have stories they are passionate to tell with them."
The report adds: "By not mandating a unified, connected universe of monster stories, the studio will be able to open up the characters to filmmakers who will be inspired to create their own unique stories."
It's further said Universal has met with a number of prominent directors for the various monster properties.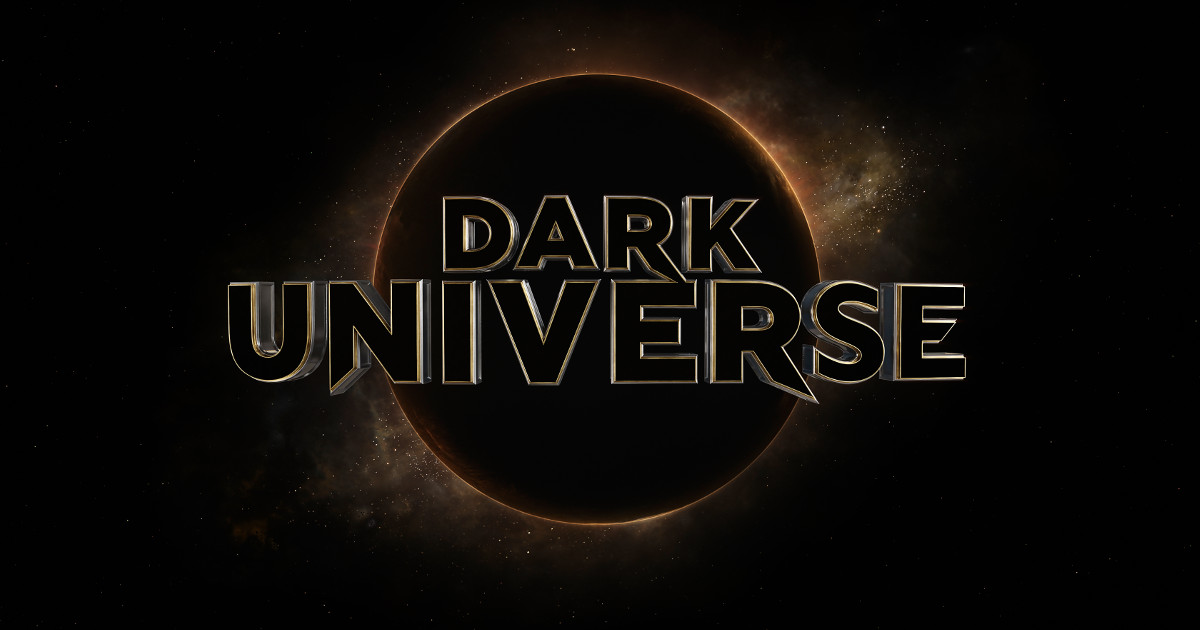 As noted, Universal has decided to shelve their shared monster universe plans following The Mummy, which was directed by Alex Kurtzman and starred Tom Cruise. The flick was meant to kick off Universal's shared monster universe; however, it only brought in $409 million worldwide and was panned by a majority of critics and fans. The flick has a 15% Rotten Tomatoes score, with 35% of the audience stating they liked it.
Kurtzman recently told THR he is no longer involved in Universal's monster universe.
"The Mummy wasn't what I wanted it to be. I'm no longer involved in that and have no idea what's going on with it," Kurtzman said. "I look back on it now [and] what felt painful at the time ended up being an incredible blessing for me. I learned that I need to follow my own instincts, and when I can't fully do that, I don't think I can succeed. Those films are beautiful because the monsters are broken characters, and we see ourselves in them. I hope those are the movies that they make; I want to see them."
The Universal shared monsters "Dark Universe" was to include: Bride of Frankenstein, The Invisible Man, Creature from the Black Lagoon, Van Helsing, The Wolf Man and Quasimodo.