In a news conference and series of tweets, President Trump slammed Hollywood calling it "racist" and more, in addition to blasting Universal's upcoming release of The Hunt, which features liberal elitists hunting "deplorables" for sport.
"They're treating conservatives very unfairly. Hollywood, I don't call them the elites. I think the elites are people they go after in many cases. But Hollywood is really terrible," Trump said. "You talk about racist, Hollywood is racist. What they are doing, with the kind of movies they are putting out, it's actually very dangerous for our country. What Hollywood is doing is a tremendous disservice to our country. We have now, in a little while, all of the heads of the biggest companies coming in, and we are going to talk to them. They treat conservatives, Republicans totally different than they treat others. And they can't do that."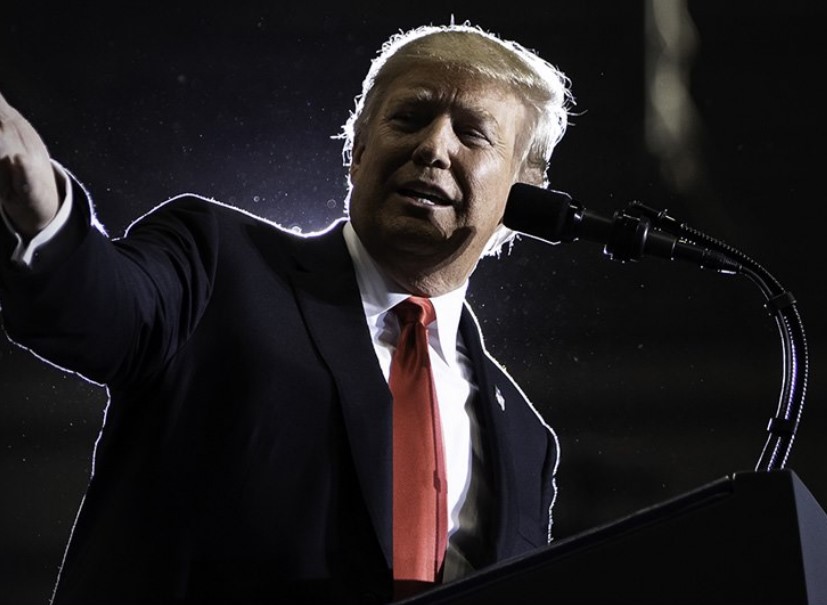 Liberal Hollywood is racist says Trump
President Trump followed the news conference up with the following tweets, continuing to blast Hollywood for being racist.
....to inflame and cause chaos. They create their own violence, and then try to blame others. They are the true Racists, and are very bad for our Country!

— Donald J. Trump (@realDonaldTrump) August 9, 2019
Regarding The Hunt, described as a political satire, Universal has suspended marketing on the film in the wake of the recent mass shootings that killed nearly three dozen people in Gilroy, CA, El Paso, TX and Dayton, OH.
The shooter from Dayton was a self-described leftist and Antifa supporter.