Transformers: Rise of the Beasts is now filming, which is a take on Beast Wars, and now set video happens to show off a first look at Optimus Prime in his G1 form.
When Michael Bay launched his franchise back in 2007, Bay chose to go with a different look for Optimus Prime than the original cartoon, but for the new Transformers movie – in what is thought to be unrelated to the Bay flicks – we see the cool look of Optimus has been restored, which I think looks a lot better.
Also to be clear, Optimus Prime is a totally different character than Optimus Primal, as Optimus Primal is a silverback gorilla Transformer and the leader of the Maximals who will be showcased in the new flick.
Previous details confirmed the Optimus Prime G1 will be used in this movie and that Peter Cullen will be back as the voice of the character, with Ron Perlman returning to voice Optimus Primal, as Perlman voiced Primal in the Transformers: Power of the Primes 2018 animated series.
Transformers: Rise of the Beasts: G1 Optimus Prime:
G1 Optimus Prime: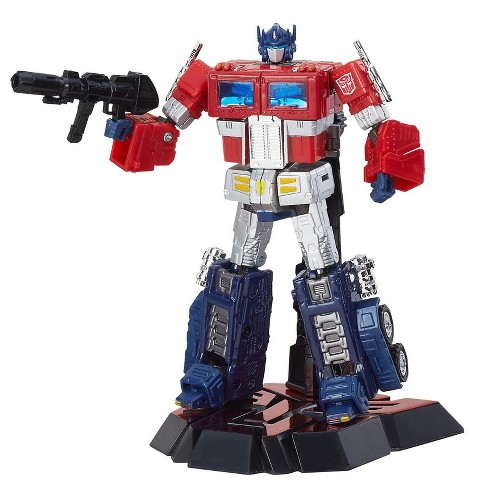 Optimus Primal: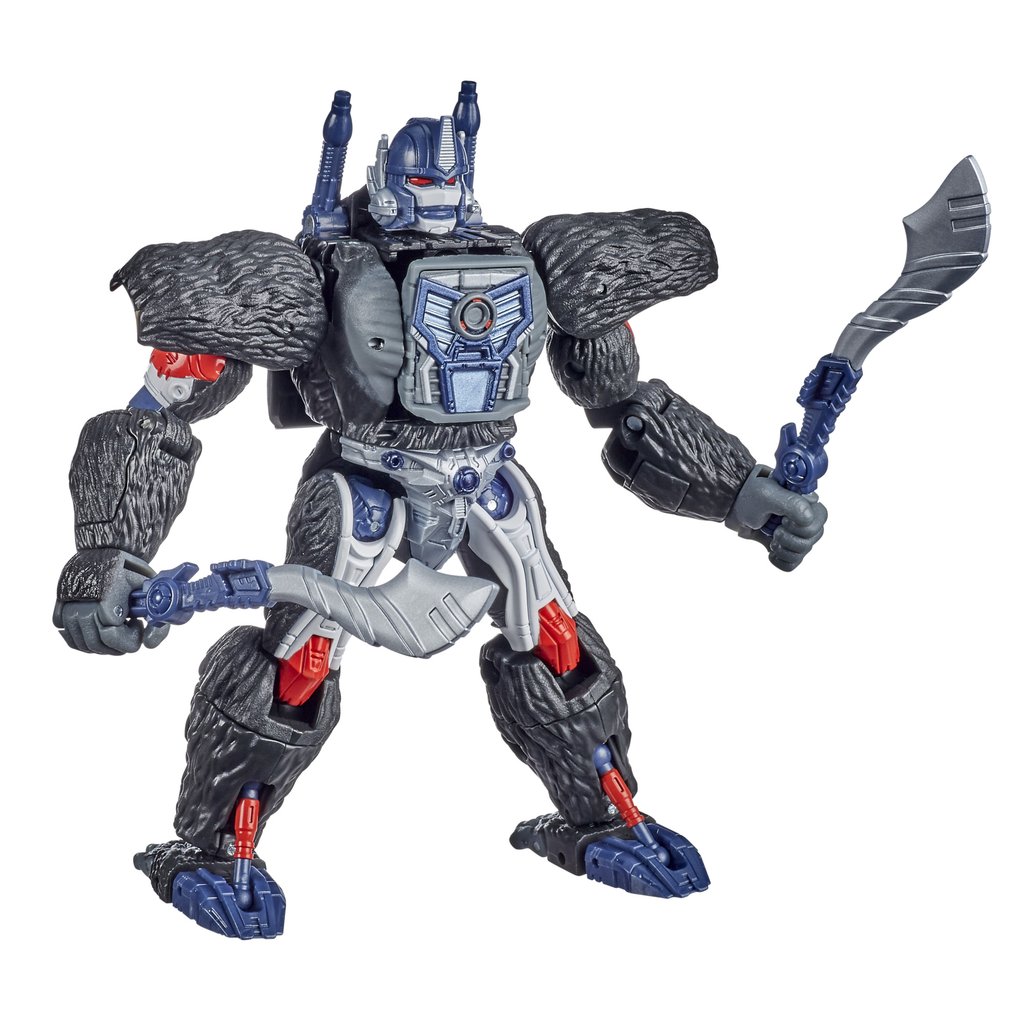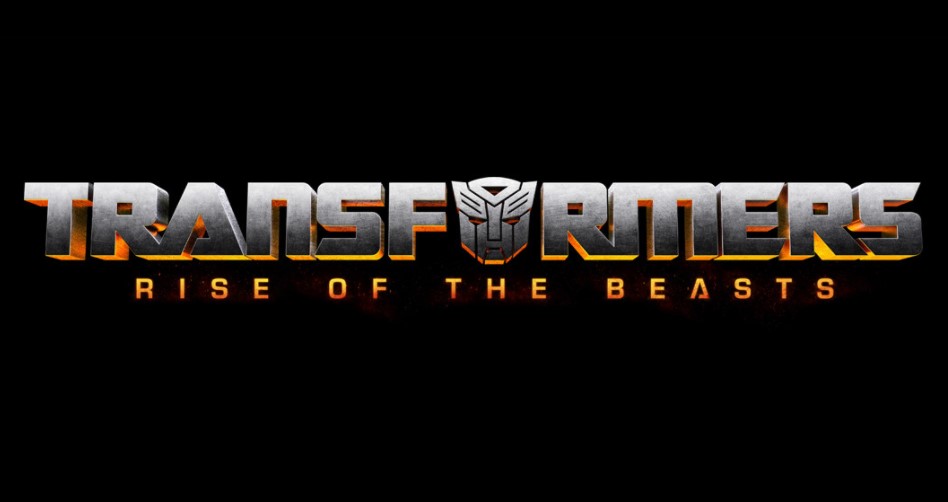 Transformers: of Rise of the Beasts introduces the Maximals, Predacons, and Terrorcons
Transformers: Rise of the Beasts has a June 24, 2022 release directed by Steven Caple Jr. and also stars Anthony Ramos and Dominique Fishback, with Michael Bay and Steven Spielberg serving as producers.
The plot is said to reveal why Cybertron has a connection to Earth and humanity and will see the Autobots and Decepticons as prehistoric animals instead of vehicles, introducing the Maximals, Predacons, and Terrorcons.
Concept art has also shown off designs for Mirage (Porsche 911), Arcee (Optimus Primal's lieutenant), Nightbird (Scourge's main lieutenant), Air Razor, Rhinox, Optimus Primal, the "ruthless and scary" Terracon leader known as Scourge (the main villain), and a new "off-road" Camaro version of Bumblebee.