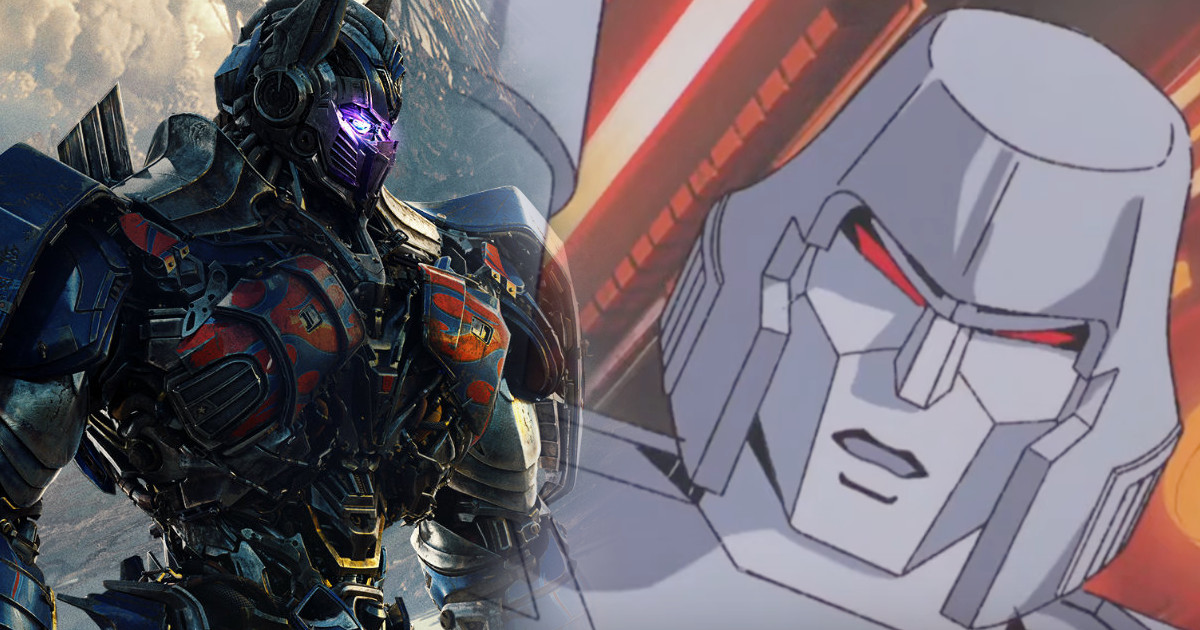 Perhaps Paramount should rethink their Transformers writers room, which churned out ideas for Michael Bay's fifth and final movie with Transformers: The Last Knight.
The film is off to a rocky start, to say the least, as Transformers: The Last Knight is estimated to have a domestic haul for its five-day debut at $69.1 million–a franchise low.
The 3-day weekend gross is pretty low as well coming in at only $45.3 million.
The hope now lies with the international box office gross, which looks to be just as shaky.
While Transformers: The Last Knight opened big in China with $123.4 million – the largest opening for a Transformers film in that market – only about an estimated 25% of that will come back to Paramount due to distribution terms with China.
More bad news comes from the fact that Transformers: The Last Knight is opening less internationally than Transformers: Age of Extinction.
The Last Knight opened to $13m in Korea while AoE opened to $15.8M. Likewise: Russia and the UK: $14.6M vs over $20M; Germany: $4.7M vs $11.1M; Australia: $3.6M vs $8.3M.
I have yet to see Transformers: The Last Knight myself, and I was a fan of the last one, but I have to admit the storyline for The Last Knight seems a bit strange with all the King Arthur round table stuff. Actually, it sounds downright ridiculous.
After reading an article at the Telegraph about how the Transformers writers room works and came up with the story for Transformers: The Last Knight, I'm not at all surprised why the movie is doing so poorly. Basically, some dude just threw out an idea about the fifth Transformers movie being set during the Dark Ages, they wrote it on the board, thought about it, added in some other ideas from the board, and went with it, all to the tune of like $200 million (just for the ideas).
Oh, yeah. Michael Bay cranked up Hans Zimmer's Man of Steel theme for inspiration (seriously, that's what the article says).
This is the same Transformers writers room that came up with the idea of a Bumblebee coming-of-age movie set in the 80s and featuring a teenage girl.
Deadline actually mentions the word "reboot" in the title of their Transformers article, and I pretty much agree. I know chatter online would love to see a Megatron on the big screen somewhat resembling his G1 counterpart!
Transfomers: The Last Knight current box office gross:
Domestic: $69,095,489
Foreign: $196,200,000
Worldwide: $265,295,489
(other numbers via Box Office Mojo)