The new Transformers movie at Paramount now has a director as Creed 2's Steven Caple Jr. has been tapped to helm the new film.
It's reported that after meeting with top execs at Paramount, Steven Caple Jr. will direct the new Transformers following negations which are expected to get underway in the next few weeks.
Details for new Transformers movies include that two simultaneous scripts are in active development, with one by James Vanderbilt, and one by Joby Harold.
It's said the script by Joby Harold is the one that has been chosen as the next installment in the Transformers franchise, which has been said to be related to the Bumblebee movie.
Vanderbilt's script has been said to be adapting the popular Transformer Beast Wars animated series and action figure line which sees the Autobots as Maximals and the Decepticons as Predacons, robot animal versions instead of vehicles.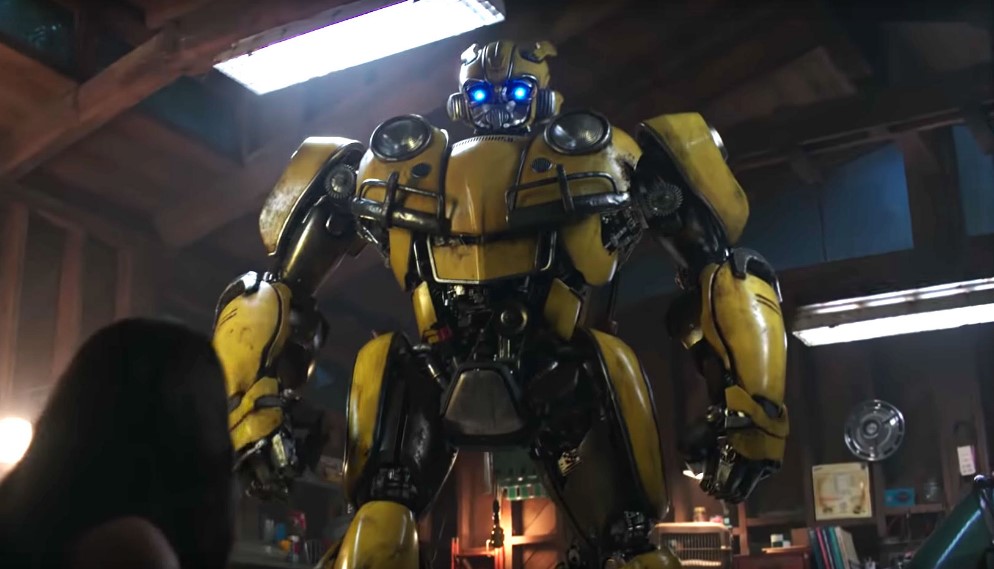 New Transformers movie could be related to Bumblebee film
Back in May also saw Paramount give the new Transformers movie a June 24, 2022 release date, which remains to be seen if it will stick due to fears surrounding the coronavirus.
Back in January, it was learned that Transformers intended on reinventing its Transformers franchise following the departure of director Michael Bay whose movies brought in more than $4 billion worldwide over five films; however, the last film, Transformers: The Last Knight, didn't do all that well compared to Bay's previous flicks in the franchise.
Following The Last Knight, Paramount created a writers room and went in a new direction leading to the Bumblebee film, which sort of offered a soft reboot of things.
It remains to be seen how or if the new movies will connect to the previous Michael Bay films or if things will get entirely rebooted.
(via Deadline)