With Bumblebee passing the $400 million mark at the box office, it's revealed a sequel is in the works.
The info comes from Deadline where it is stated that not only is a sequel in development, but prior to that, a new Transformers animated movie will be released, which has been said to be a Cybertron origin story. It's also said future iterations of the overall Transformers series may introduce new characters and bring other characters along for the ride. The site also notes the Bumblebee sequel could be a BB / Optimus Prime buddy movie, which was teased at the end of the film.
Bumblebee has a current worldwide gross of over $413.5 million and has yet to open in Japan. The movie gives the Transformers universe a soft reboot and has been favorably received. While it finished in third place for the December Christmas rush, trailing behind DC's Aquaman and Disney's Mary Poppins Returns, word-of-mouth has been good.
"We had many objectives (including) to bring a new set of families into the series, and that succeeded; in the aftermarkets that will continue to succeed in a big way," producer Lorenzo Di Bonaventura said. "Part of our obligation was to bring people back who had left the franchise or never experienced it which worked well… We are finding our way. Our intention was we wanted to please the core fans but also bring a new audience."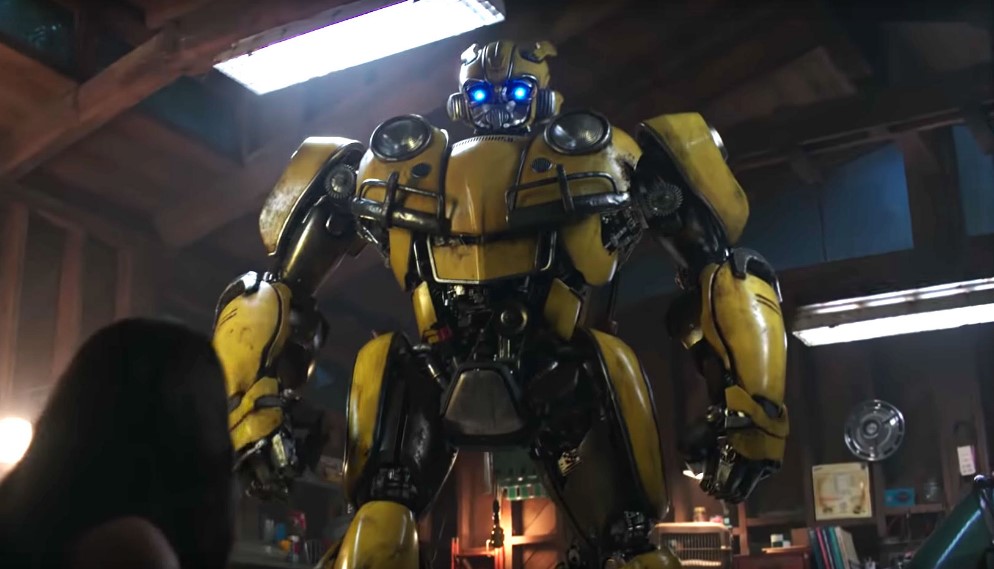 Christina Hodson, writer on the first BB movie, did recently state she has ideas for a sequel.
"We shall see. I have told them they can call me anytime. I know what I would want to do with it," she said.
Di Bonaventura also previously talked about the Transformers animated movie: "We actually have an animated movie in the works that will tell the whole Cybertron mythology. The fans will love that."
A possible Optimus Prime movie is also being worked on.
"We're trying to figure out an [Optimus Prime solo movie]," Di Bonaventura said. "It will be hard with Optimus, he is always right, very stoic and is a man of few words … It is kind of like saying, 'Lets do a movie about Obi-Wan Kenobi?' But how much is there to say about Obi-Wan? It is not so easy."