Crisis On Infinite Earths brings together Tom Welling from Smallville with Elizabeth Tulloch and Tyler Hoechlin from the Arrowverse's Supergirl as Clark Kent meets Lois & Clark.
What remains to be seen if the two will be shown together as Superman.
Tom Welling has been confirmed to be appearing in Crisis On Infinite Earths as Clark Kent, but not Superman, but it has been said Tyler Hoechlin will appear as the Man of Steel along with Brandon Routh's Superman, so we'll have to wait and see how things unfold.
Elizabeth Tulloch posted the image to social media noting with a heart beating emoji, "Lois and Clarks."
Erica Durance also recently showed off an image of herself reuniting with her Smallville co-star Tom Welling for Crisis On Infinite Earths, and Brandon Routh showed off his Superman Kingdom Come suit. See below!
It looks as if they have been filming Superman scenes for Crisis, so maybe we'll get all three onscreen together. Presently it appears as if things are set in Smallville at the Kent Farm House.
Tom Welling, Elizabeth Tulloch, Tyler Hoechlin in Crisis:
Tom Welling, Erica Durance in Crisis: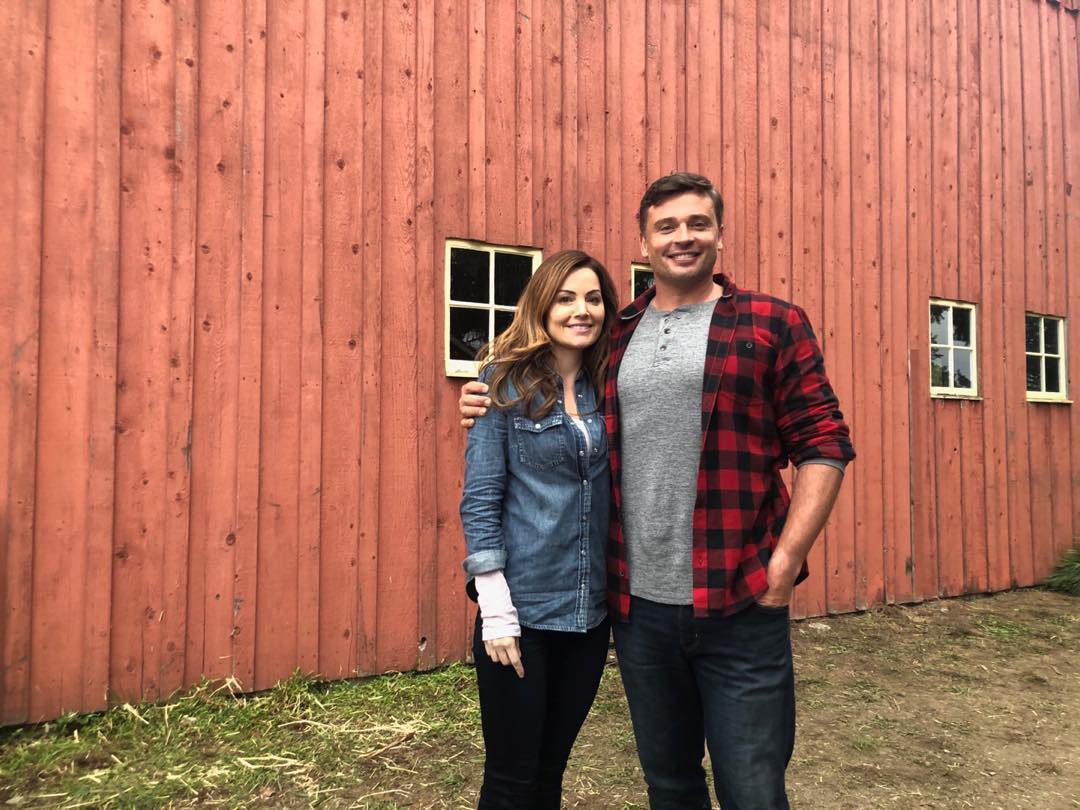 Brandon Routh Superman for Crisis On Infinite Earths: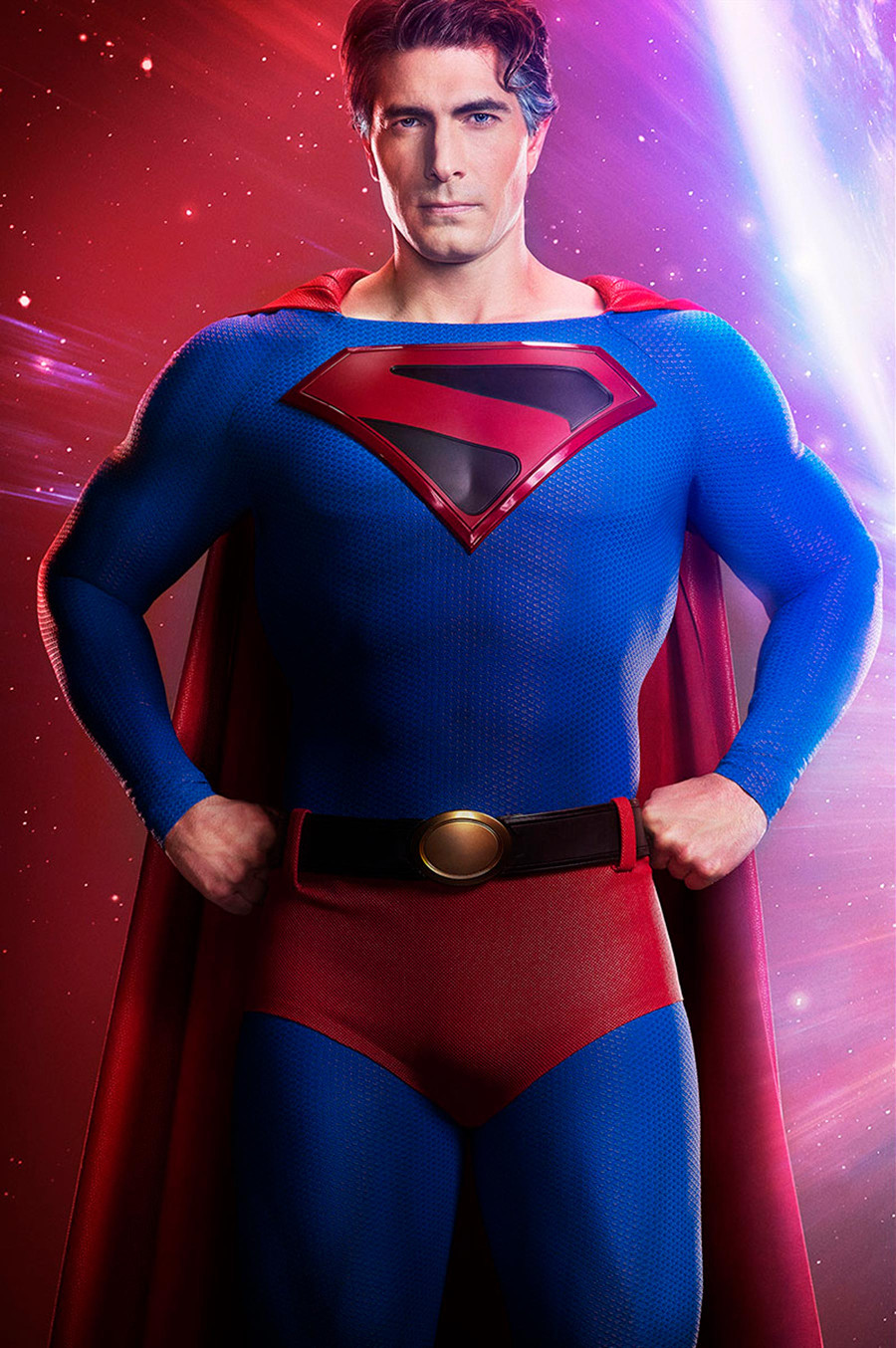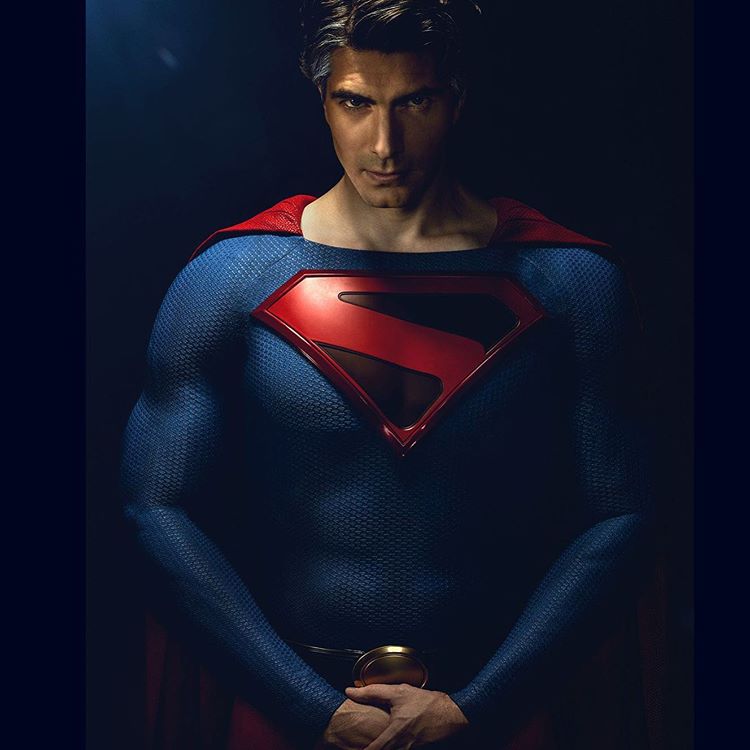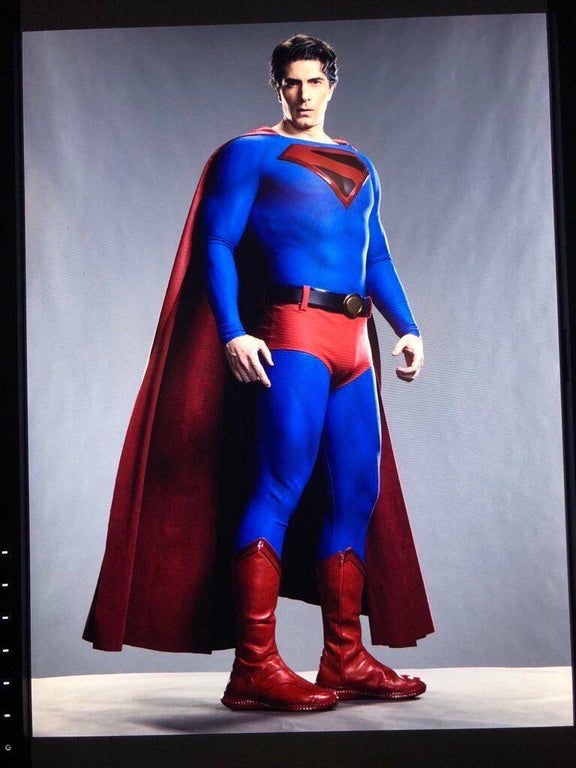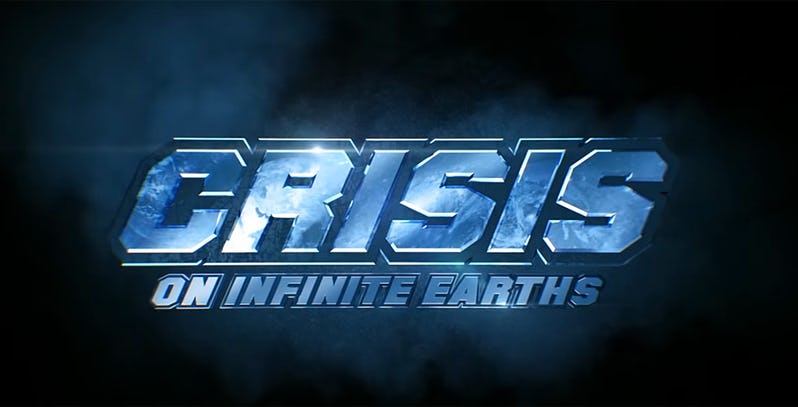 Crisis On Infinite Earths cast:
Crisis In Infinite Earths will feature Stephen Amell, Grant Gustin, Melissa Benoist from the Arrowverse; Tom Welling, and Erica Durance from Smallville; Ruby Rose from Batwoman; Brandon Routh as the Kingdom Come Superman; Tyler Hoechlin as the Man of Steel from Supergirl; Elizabeth Tulloch as Lois Lane from Supergirl, along with Jon Cryer's Lex; Cress Williams as Black Lightning; Kevin Conroy as the older Bruce Wayne and Batman; Johnathon Schaech as Jonah Hex; with Burt Ward, John Wesley Shipp from The Flash, and LaMonica Garrett is playing the Monitor and Anti-Monitor, with Lynda Carter possibly returning as Wonder Woman.
Crisis On Infinite Earths schedule:
Supergirl – Sunday, December 8, 2019 (8pm ET/PT)
Batwoman – Monday, December 9, 2019 (8pm ET/PT)
The Flash – Tuesday, December 10, 2019 (8pm ET/PT)
Arrow – Tuesday, January 14, 2020 (8pm ET/PT)
DC's Legends of Tomorrow, Tuesday, January 14, 2020 (9pm ET/PT)