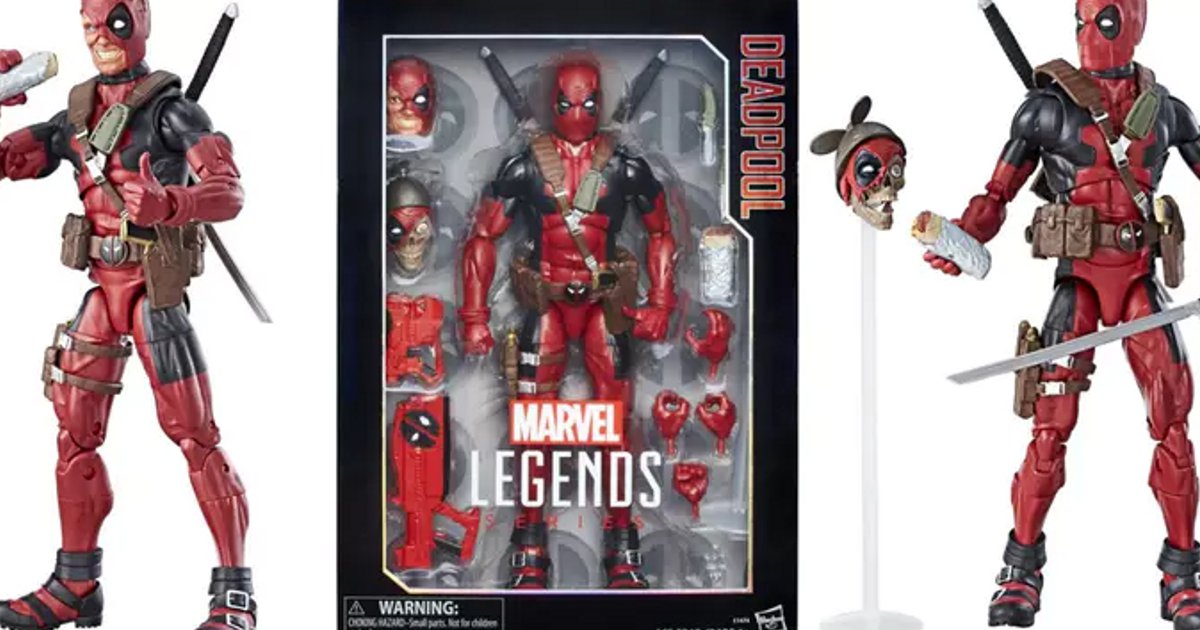 Hasbro has revealed 12-inch Marvel Legends action figures for Deadpool, Thor and the Hulk.
Screen Rant reports The Hulk figure will actually stand at 14.5 inches and cost $74.99, while the Deadpool and Thor figures will be 12-inch and cost $49.99.
Also check out the Hasbro "Marvel Heroes Come in All Sizes" Stop-Motion Short below.
Look for the figures starting this Fall.