The Marvels runtime is now said to be a short 90 minutes which leads into the credits and the assumed two post-credit scenes making it the shortest MCU movie.
According to a Twitter account that reports on runtimes, The Marvels runtime is 1hr and 33 minutes, then the credits start, and the flick finishes with a complete runtime of 1hr and 44 minutes.
Again, more than likely The Marvels will have two post-credit scenes, so that is probably at least a couple of minutes of extra footage for the fans to watch.
The previous shortest MCU runtimes include The Incredible Hulk and Thor: The Dark World, both at 1h 52M.
The Marvels Final Runtime
1 HR 44 Mins 36 secs

Creds – 1:33#TheMarvels pic.twitter.com/812t1TCRM0

— Cryptic HD QUALITY (@Cryptic4KQual) October 18, 2023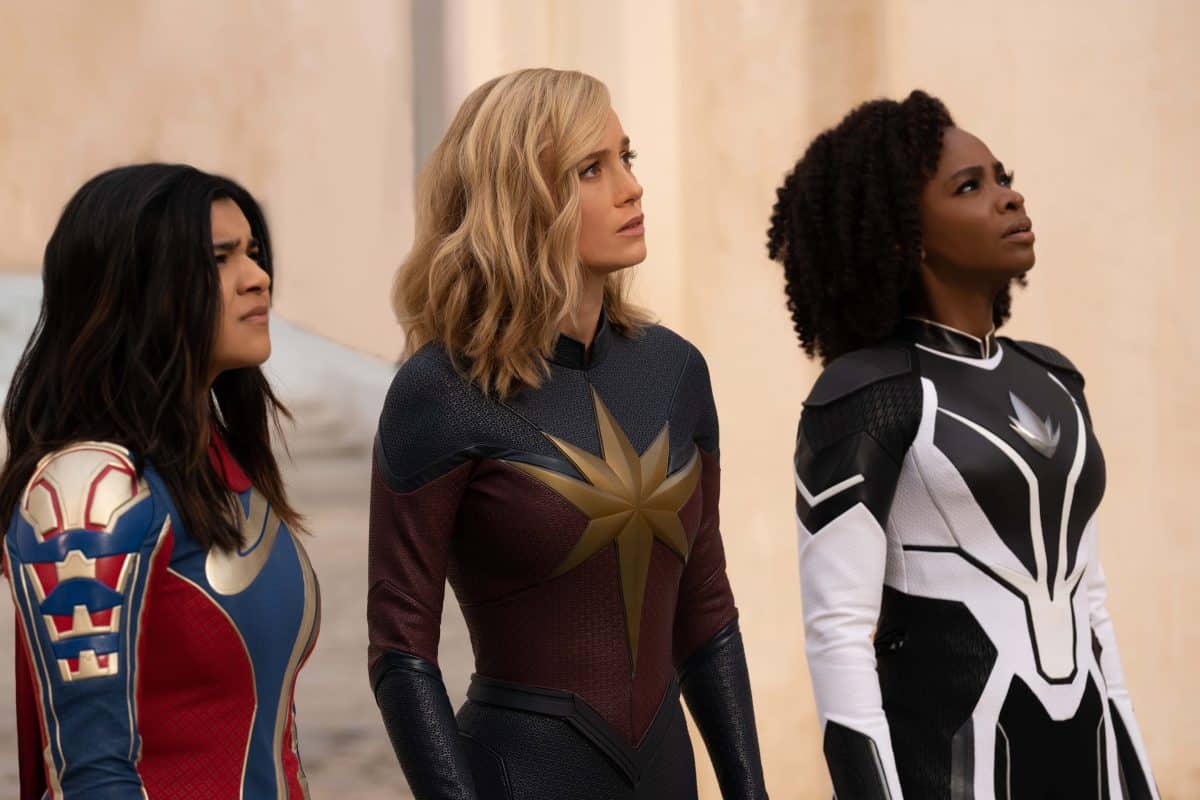 Why is The Marvels so short?
It's unknown why the runtime is so short as the billion-dollar first movie, Captain Marvel, clocks in at 2hr 4 minutes.
It could be possible that Kevin Feige wants to go the shorter route much like Super Mario Bros. which recently made over a billion dollars at the box office at 1h 32m.
A bonus of having a shorter runtime is you get more screenings in theaters so the money can add up, however, that didn't matter for flicks such as Infinity War (2h 29m), Avengers: Endgame (3hr 2m), Spider-Man: No Way Home (2h 28m), etc.
Barbie also recently hit a billion and clocks in at 1h 54m.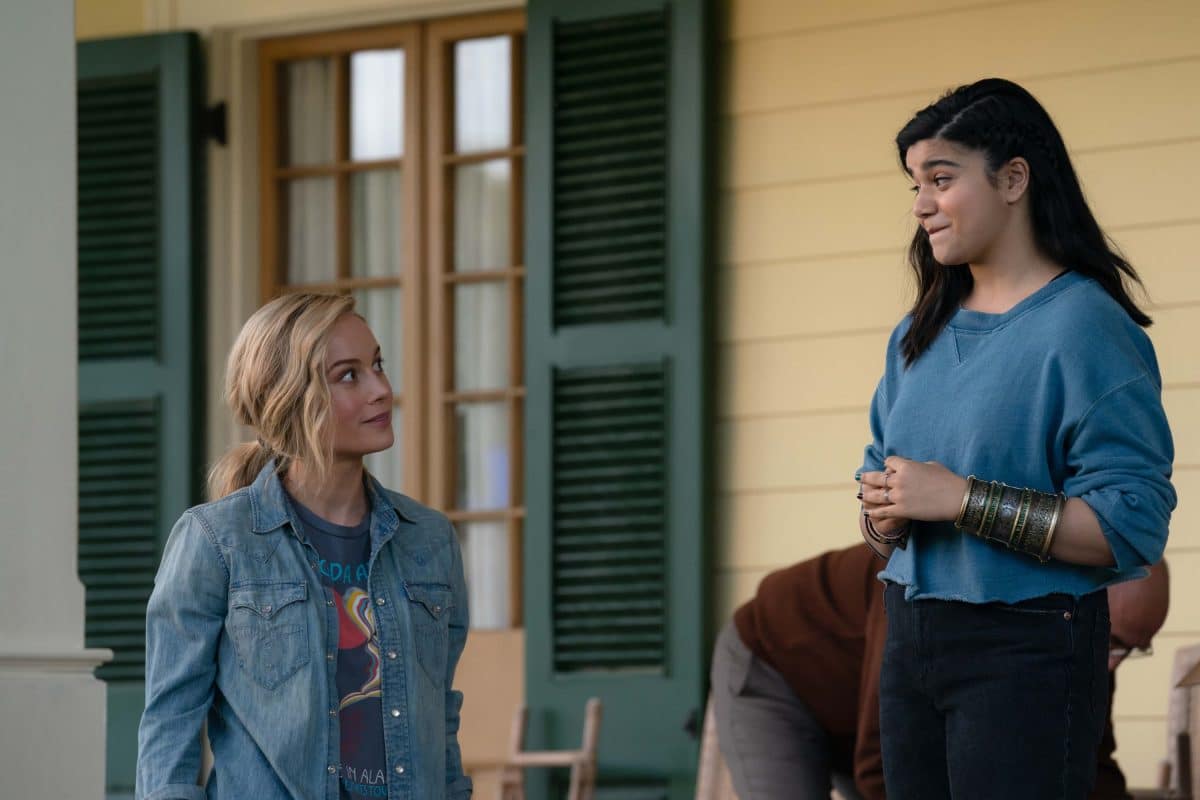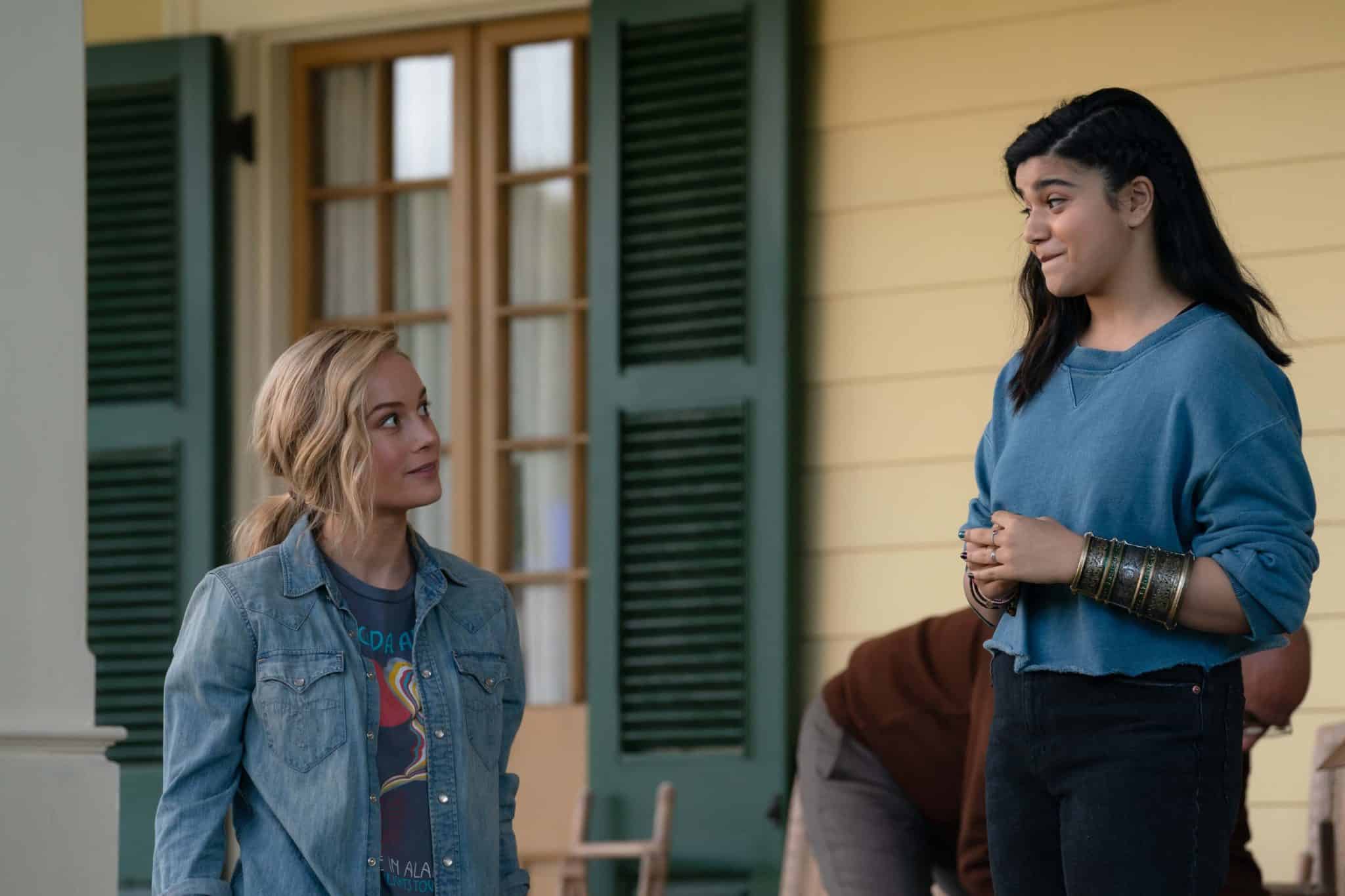 What do the rumors say?
Rumors do offer that as a result of Ant-Man and the Wasp: Quantumania bombing so hard, Kevin Feige has cut goofy scenes from The Marvels.
Quantumania wasn't that good, Thor: Love and Thunder with all of its goofiness was horrible, and The Marvels is supposed to be goofy, so according to rumors, Feige cut a big goofy scene said to involve Brie Larson singing on an alien planet.
The scene is said to involve Brie Larson's Carol Danvers getting married to a prince on a planet where the people communicate by singing.
Some of the footage has made its way online, so at least part of the scene looks to stick, but maybe just the goofy singing scenes will be cut.
It probably should be said the runtime of a movie doesn't matter, what matters is if it's good, and if it is good, the people will show up to watch it.
Ticket sales are said to be really low for The Marvels, so much so that Feige and Marvel are scared and freaking out.
The Marvels opens on Nov. 10.