Director Andy Muschietti teases the Michael Keaton Batman score for The Flash movie.
Keaton returns as Batman from the Tim Burton movies where an updated version of the iconic and original Danny Elfman score looks to be used for the film.
"Mad scientist @benjaminwallfisch briefly channeling danny elfman for the flashhhhh. #theflashmovie #dcstudios #dc #batman," Muschietti posted on Instagram.
Back in August for her brother's birthday, producer Barbara Muschietti also teased the score for Andy's birthday. Watch below.
Composer Benjamin Wallfisch is known for Mortal Kombat, IT: Chapter Two, Shazam!, Blade Runner 2049, IT, Annabelle: Creation, and additional music on Batman vs Superman. No pun intended, but it sounds like The Flash is in good hands.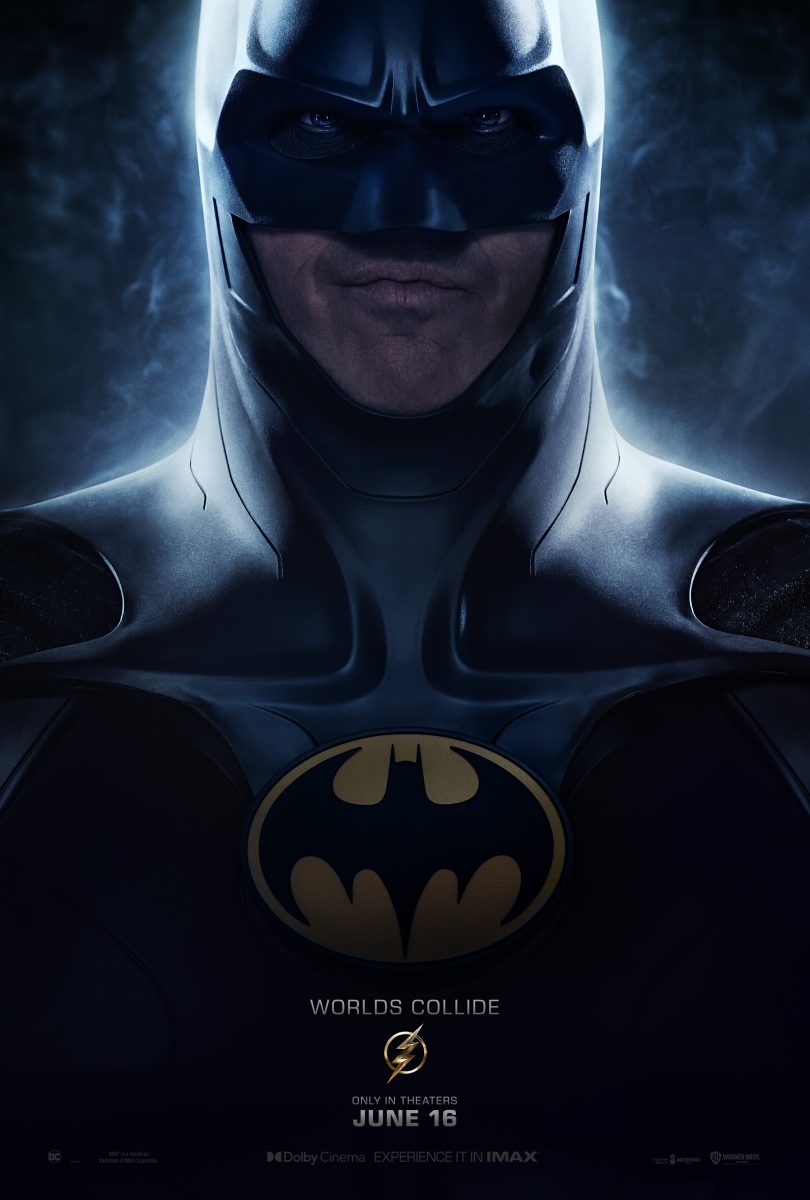 What is The Flash about?
Per the official synopsis from WB:
Worlds collide in "The Flash" when Barry uses his superpowers to travel back in time in order to change the events of the past. But when his attempt to save his family inadvertently alters the future, Barry becomes trapped in a reality in which General Zod has returned, threatening annihilation, and there are no Super Heroes to turn to. That is, unless Barry can coax a very different Batman out of retirement and rescue an imprisoned Kryptonian… albeit not the one he's looking for. Ultimately, to save the world that he is in and return to the future that he knows, Barry's only hope is to race for his life. But will making the ultimate sacrifice be enough to reset the universe?
The flick stars Ezra Miller reprising his role as Barry Allen in the DC Super Hero's first-ever standalone feature film, which also stars Sasha Calle, Michael Shannon ("Bullet Train," "Batman v Superman: Dawn of Justice"), Ron Livingston ("Loudermilk," "The Conjuring"), Maribel Verdú ("Elite," "Y tu mamá también"), Kiersey Clemons ("Zack Snyder's Justice League," "Sweetheart"), Antje Traue ("King of Ravens," "Man of Steel") and Michael Keaton ("Spider-Man: Homecoming," "Batman").