Check out a first look at Arnold Schwarzenegger and Linda Hamilton reunited on the set of the new Terminator 6 movie.
"Happy birthday to my dear friend Linda Hamilton. One of my favorite co-stars, a true badass, and a wonderful human being. I'm pumped to be back together again," Arnold Schwarzenegger posted on Facebook.
The image mirrors a photo of the two from back in the day.
The last time Arnold Schwarzenegger and Linda Hamilton teamed up was for Terminator 2: Judgement Day back in 1991. This new movie is actually a sequel which ignores any of the Terminator movies following T2.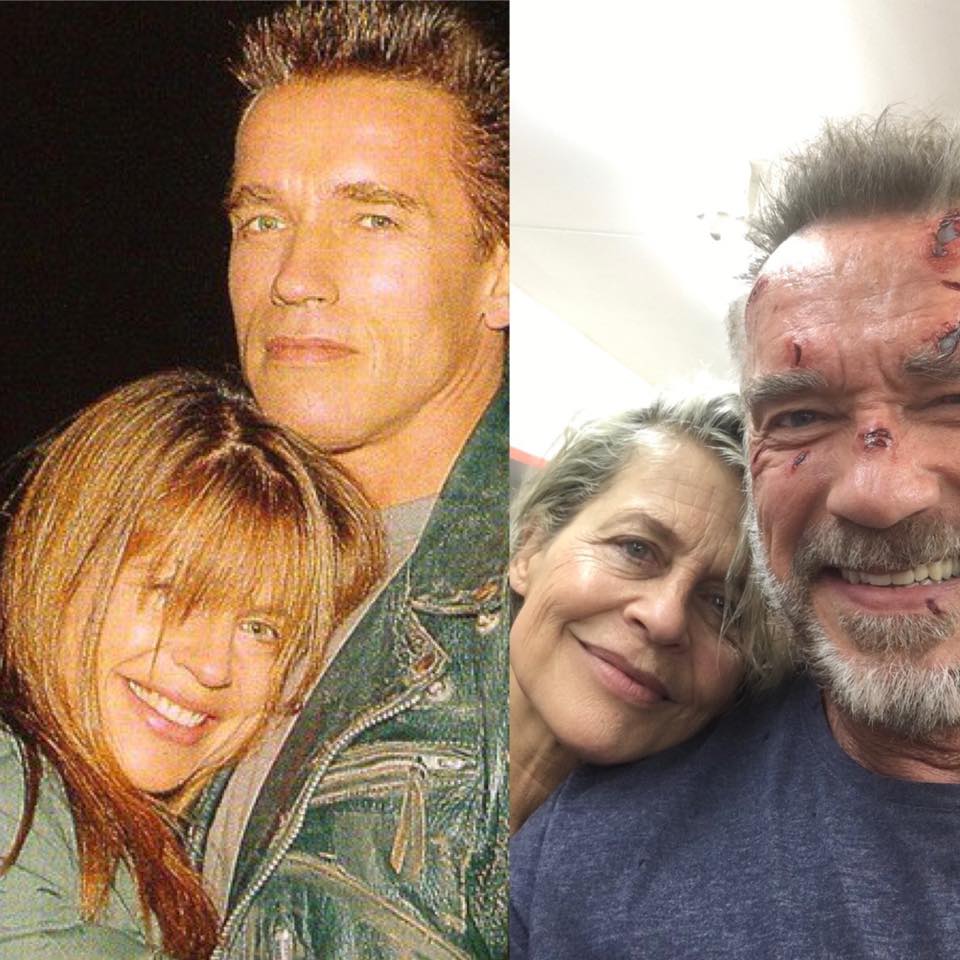 Terminator 6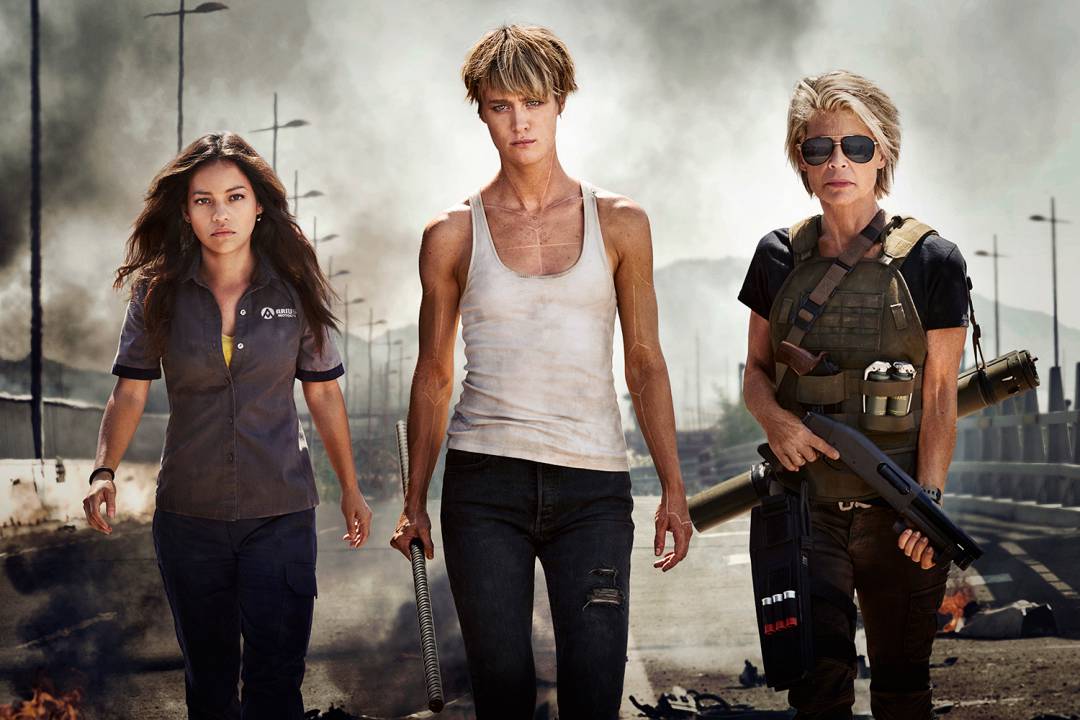 The untitled Terminator 6 has a November 15, 2019 release date directed by Deadpool's Tim Miller witth James Cameron onboard as producer and overseeing things. 
Specific plot details are unknown but Terminator 6 has been said to in part explain why the human body of Arnold Schwarzenegger was first chosen by Skynet for their cyborgs killing machines.
The film also stars Ghost Rider-actor Gabriel Luna as a new Terminator, Mackenzie Davis who is said to be a soldier from the future, Natalia Reyes is described as playing a young woman from a working class neighborhood in Mexico City who finds herself in the battle between humans and machine, and Diego Boneto is playing Reyes' brother.