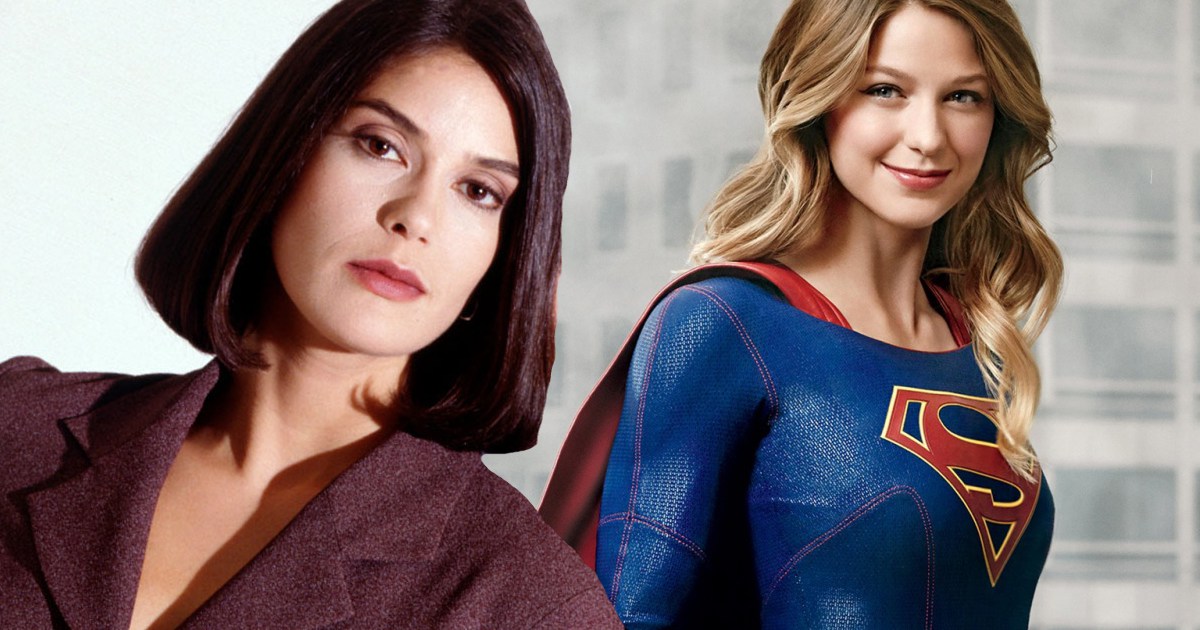 Terri Hatcher is joining the cast of Supergirl.
WB and The CW announced Terri Hatcher will play a mysterious role in a multi-episode arc, though it is currently unknown when Hatcher will debut in the series.
"No offense to any of the wonderful actresses who have also played the part, but Teri Hatcher is my all-time favorite Lois Lane," Andrew Kreisberg, executive producer on Supergirl, said in a statement. "To have her come back to the SuperWorld in a completely different part is an unbelievable gift to me, Greg [Berlanti], and the fans."
Teri Hatcher played Lois Lane from 1993 to 1997 on ABC's Lois & Clark: The New Adventures of Superman and is also known for Desparate Houswives. Her Lois & Clark co-star, Dean Cain, recently appeared on Supergirl along with Helen Slater, the original Supergirl from the movie.
Supergirl airs Mondays at 8pm ET on The CW starring Melissa Benoist.