Paramount Pictures has released the Teenage Mutant Ninja Turtles: Mutant Mayhem trailer for the new CGI-animated movie from Seth Rogen.
"From permanent teenager Seth Rogen, a new generation of heroes will rise…from the sewers," teases the video description.
In Teenage Mutant Ninja Turtles: Mutant Mayhem, after years of being sheltered from the human world, the Turtle brothers set out to win the hearts of New Yorkers and be accepted as normal teenagers through heroic acts. Their new friend April O'Neil helps them take on a mysterious crime syndicate, but they soon get in over their heads when an army of mutants is unleashed upon them.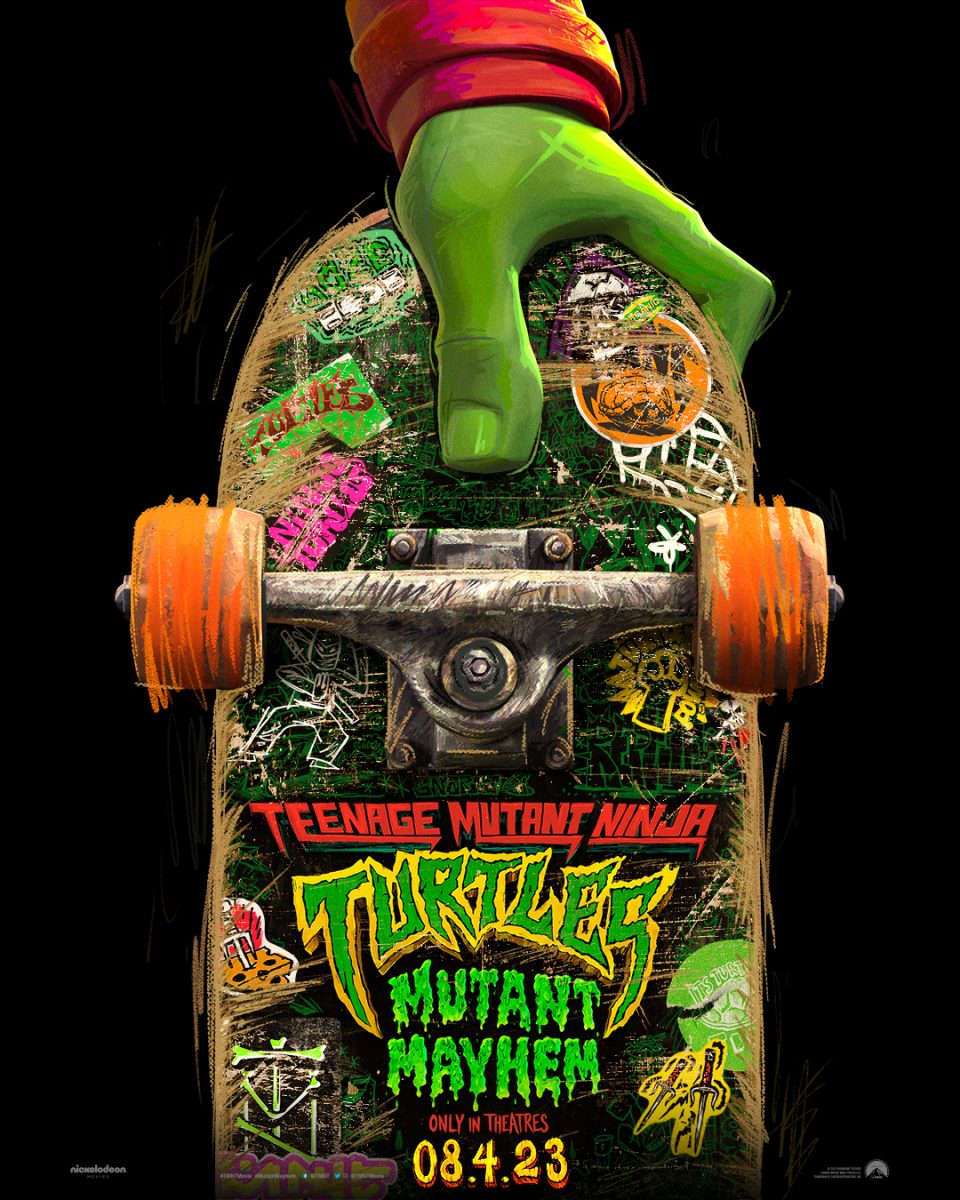 Who stars in the movie?
The cast includes Micah Abbey voicing Donatello, Shamon Brown Jr. as Michaelangelo, Nicholas Cantu as Leonardo, and Brady Noon as Raphael, with Ayo Edebiri as April O'Neil, and Jackie Chan is providing the voice of Splinter.
The additional voice cast includes Seth Rogen as Bebop; John Cena as Rocksteady; Hannibal Buress as Genghis Frog; Rose Byrne as Leatherhead; Ice Cube as Superfly; Natasia Demetriou as Wingnut; Giancarlo Esposito as Baxter Stockman; Post Malone as Ray Fillet; Paul Rudd as Mondo Gecko; and Maya Rudolph as Cynthia Utrom.
The film gets released on August 4, 2023.
The film is an original story following the crime-fighting Ninja Turtles as they protect the sewers and streets of New York City.
Watch the trailer: