New images from the upcoming Superman: Man of Tomorrow animated movie have been released which offers a new look at Kal-El, Lex Luthor, Lois Lane, and Lobo.
The DC Comics blog offers: "Trusted animation veteran Butch Lukic (Constantine: City of Demons, Justice League Action) puts his personal stamp on the popular DC Universe Movies series with an offering overflowing with new character designs, art direction, and voices. It's a contemporary sensibility to complement the long-running success of this popular line of films and offer a fresh take on the world's most beloved superhero."
The blog also reveals that it's a Superman and Clark Kent we've rarely seen: "an intern at The Daily Planet, confronting his own insecurities as he strives to ascertain exactly who he is and what he might mean to this confusing world."
The movie will also follow Clark from Smallville to Metropolis and takes place prior to Clark having a relationship with reporter Lois Lane: "It's Clark's search for identity as he encounters a learning curve in every aspect of his life—not only in terms of his evolution as the Man of Steel, but for his journalistic career and in the complicated transition of a small town kid trying to find his way in the big city. The film focuses mostly on his post-Smallville life, but before his romance with Lois Lane really begins. It's far more a tale of Clark Kent than Superman. But as with most origin stories, the fun is watching the inevitability of the hero rising."
Voice actor Darren Criss, who provides the voice of Superman, is also excited about the flick.
"It warmed my heart to even see it on the page," he said. "And to know, at the moment, I was the one who got to say it. It was so classic, I felt unworthy. And all the line said was, 'Are you alright, Miss Lane?' It really gave me pause."
Produced by Warner Bros. Animation, DC and Warner Bros. Home Entertainment (WBHE), the feature-length animated film will be released on Digital starting August 23, 2020, and on 4K Ultra HD Blu-ray Combo Pack & Blu-ray Combo Pack on September 8, 2020.
Watch the trailer below.
Superman: Man of Tomorrow images: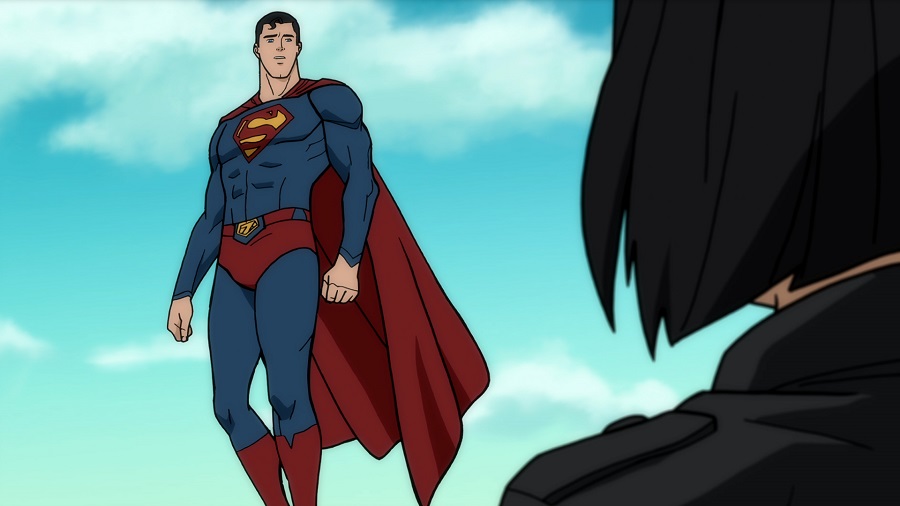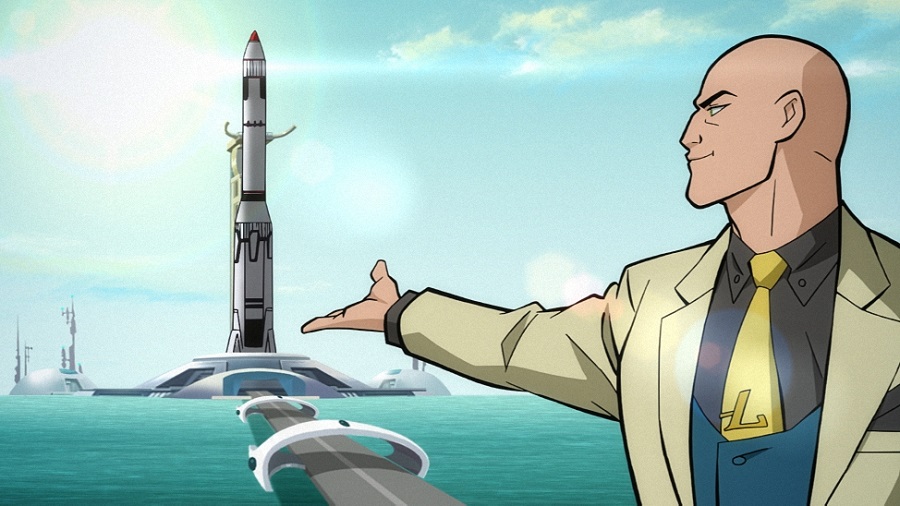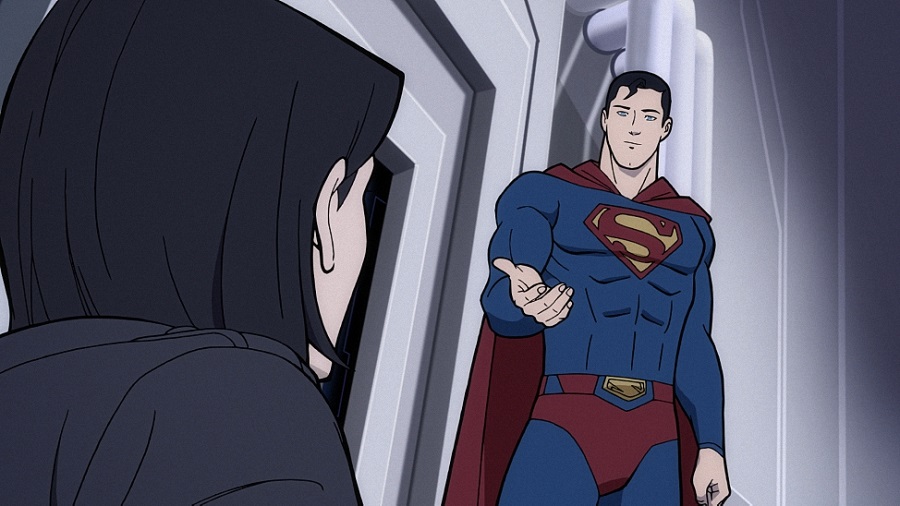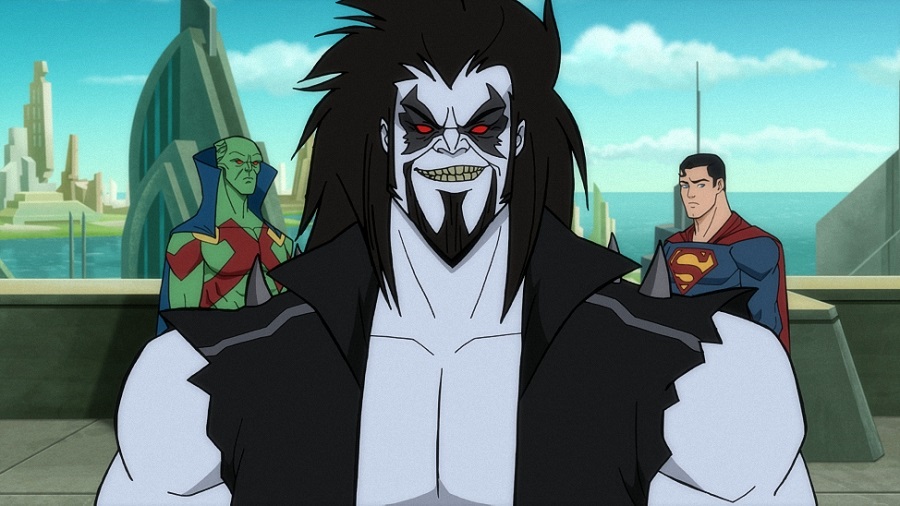 Superman: Man of Tomorrow trailer: