New episodes of Superman & Lois and Naomi are currently in week two of their new timeslots and so far the ratings are pretty good for both shows.
The second episode of Season 2 for Superman & Lois actually saw a bump in viewers as 1.115 million people tuned in, which followed 1.09 people tuning in for the Season 2 premiere last week.
Perhaps the word is getting out that the show is actually pretty decent (I like it), and it seems the move to the 8pm timeslot on Tuesday previously held by The Flash for all those years is the right one (just like I suggested), as the current ratings for Superman & Lois are around 30% better than The Flash.
Regarding Naomi, episode two saw a slight dip, as 734k people tuned in at 9pm on Tuesday, the timeslot previously held by Superman & Lois, while 802k fans tuned in to check out the premiere last week, which is only a dip of a little over 8%, so nothing to complain about.
The ratings for the other DC shows are pretty steady as well, but nowhere near as good as Superman & Lois and Naomi.
The Flash "Armageddon" episodes from December only averaged around 700k viewers in that Tuesday 8pm timeslot, but maybe its new Wednesday time of 8pm, when it returns March 9, will see a bump.
Recent episodes of Batwoman and Legends of Tomorrow have only averaged around 500k or less, so as I stated last week, things are looking really good for Naomi.
Watch previews for Superman & Lois and Naomi below.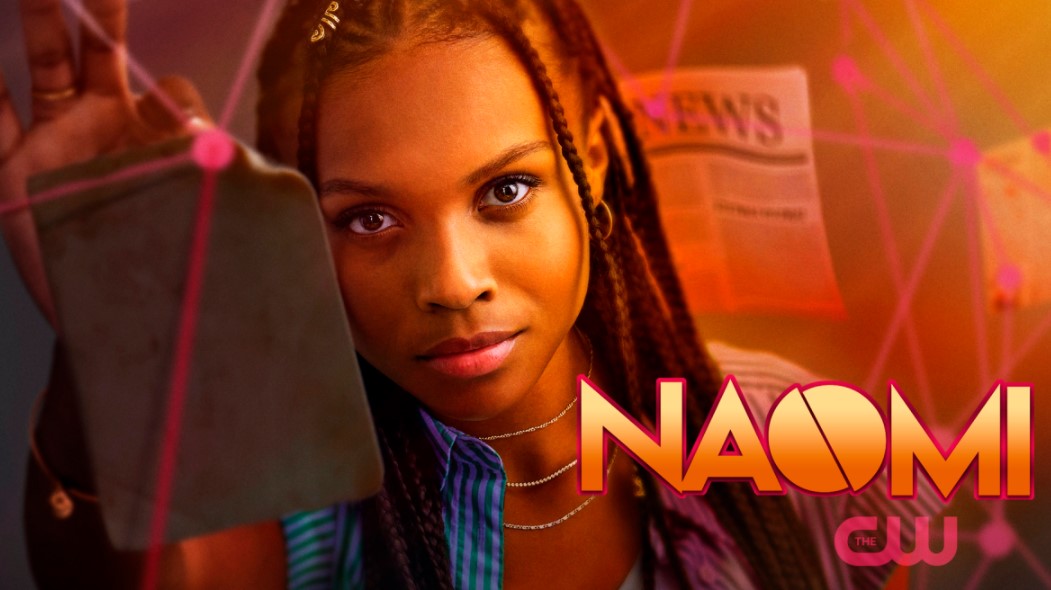 Superman & Lois Season 2 Episode 3 "The Things In The Mines" Promo:
About SUPERMAN & LOIS: The Man of Steel and Metropolis' famous journalist, Lois Lane, come face to face with one of their greatest challenges ever – parenthood.
Naomi Season 1 Episode 3 "Zero To Sixty" Promo:
About Naomi: This DC drama follows the journey of a cool, confident, comic book–loving teenager as she pursues her hidden destiny.