Superman: Legacy leaks for James Gunn's version of the new Man of Steel starring David Corenswet have hit the net said to involve the new suit, Brainiac, Jor-El, and actor Skyler Gisondo.
The leaks come from the DCEUleaks sub on Reddit which also claims to have verified that James Gunn is going with a Strange Adventures project that adapts DC Comics writer Tom King's comic, with Edi Gathegi set to reprise as Mister Terrific from Gunn's Superman: Legacy.
Worth a mention is that Tom King is advising Gunn and the DCU, and eagle-eyed fans have spotted King's name on IMDb attached to the DCU Green Lantern TV series along with Damon Lindelof.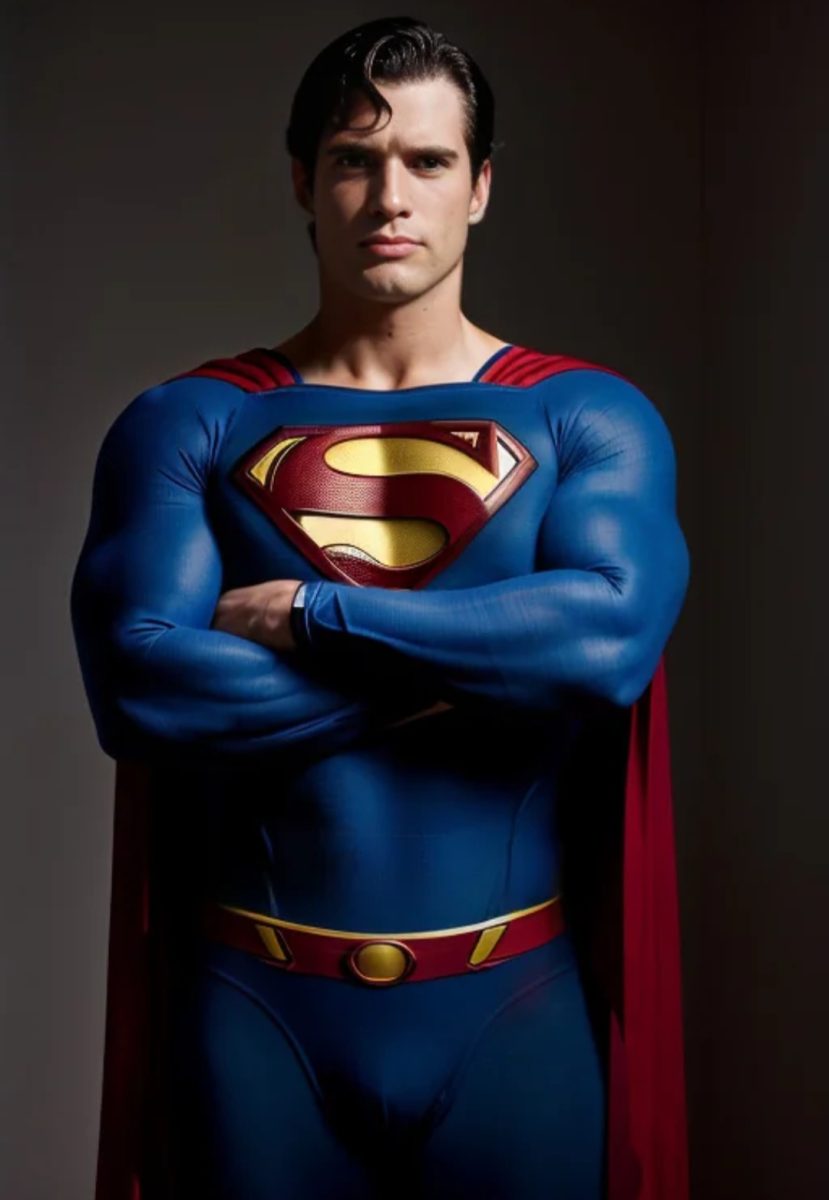 What do the Superman: Legacy leaks say?
The leaks come from Reddit user wholikesanimations who claims to have seen Superman: Legacy concept art.
"I've seen and personally worked on some concept art since we last spoke. Of which I've seen include the following," posted the user.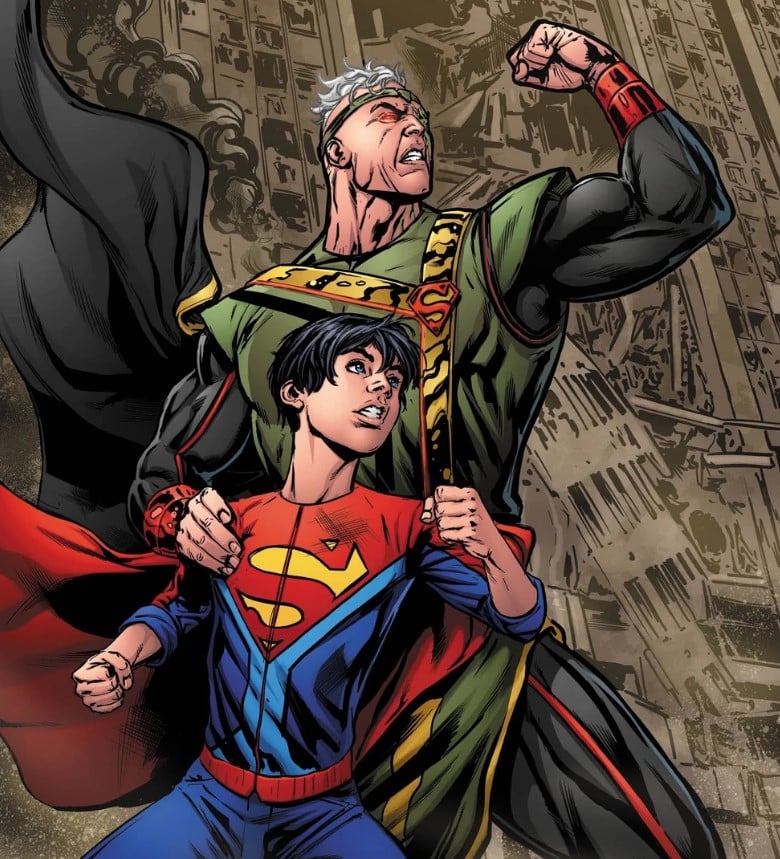 Jor-El concept art
The user describes the Jor-El art as follows with mention of Kurt Russell:
Jor-El. He's drawn as being tall, and I mean REALLY tall. Like, above 7 feet at least. His costume is sort of a mix between armor and fabric, with the armor bits being like a baby blue and the fabric being a crystal-y white. He has a blue House of El crest on his chest which glows, kind of like an LED. And here's the fun part. Take this with a grain of salt, as a ton of concept art uses random actors' faces on characters, but the specific art I've seen features Kurt Russell's face on Jor-El. Which would be great casting IMHO.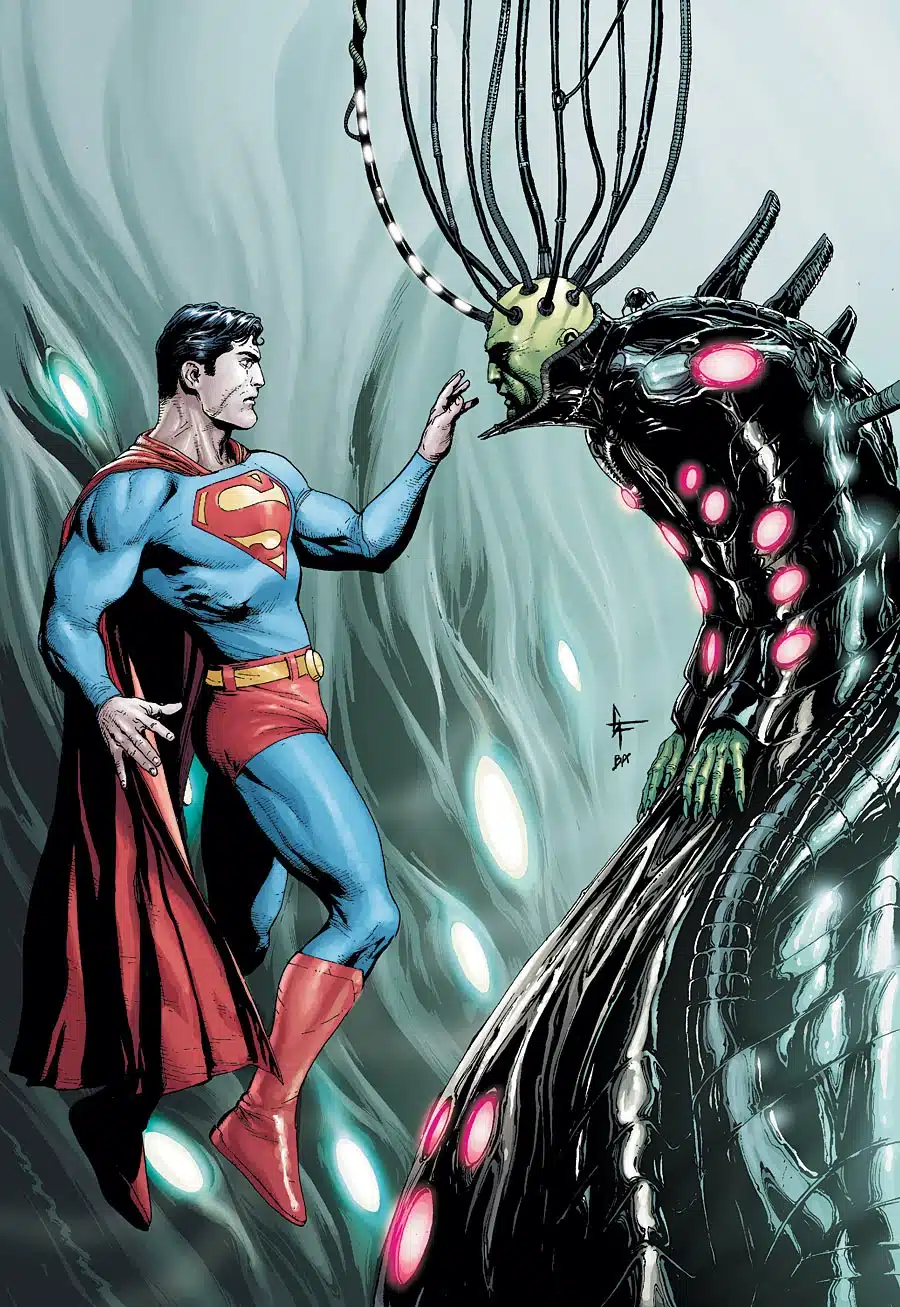 Brainiac drone concept art
Regarding Brainiac, who already has been rumored for Superman: Legacy, the Reddit user claims to have seen Brainiac drone concept art, but stops short of stating Brainiac is indeed in the film:
Oh here's a fun one. I've seen concept art for what appears to be a Brainiac Drone. Now, this doesn't outright confirm that Brainiac is in the movie, but he at least has some sort of presence. The drone's appearance is nothing of note, just a generic gray robot with green highlights. The reason I'm lead to believe it's a Brainiac Drone is because it features Brainiac's signature headpiece thing on its forehead. So yeah, interesting stuff.
Jimmy Olsen concept art
For Jimmy Olsen, the Redditor claims actor Skyler Gisondo is being used for the concept art, suggesting Skyler Gisondo has been cast in the role:
Jimmy Olsen. Basically the same as I've said before, but now interestingly with Skyler Gisondo's face added into the art. Like I said, we use actors' likenesses for a ton of concept work, but I'm inclined to believe the Skyler is actually Jimmy here due to everything we've heard."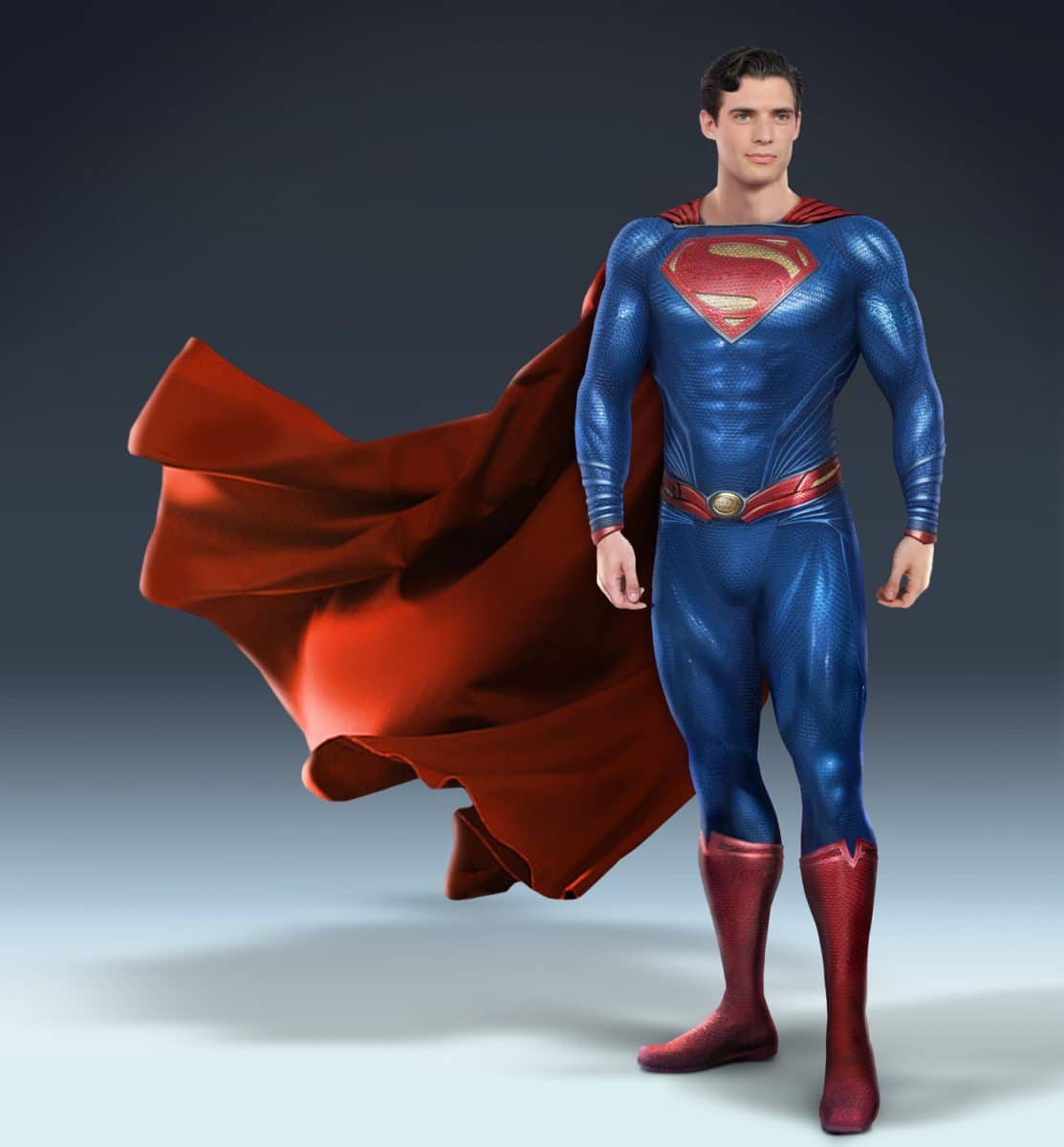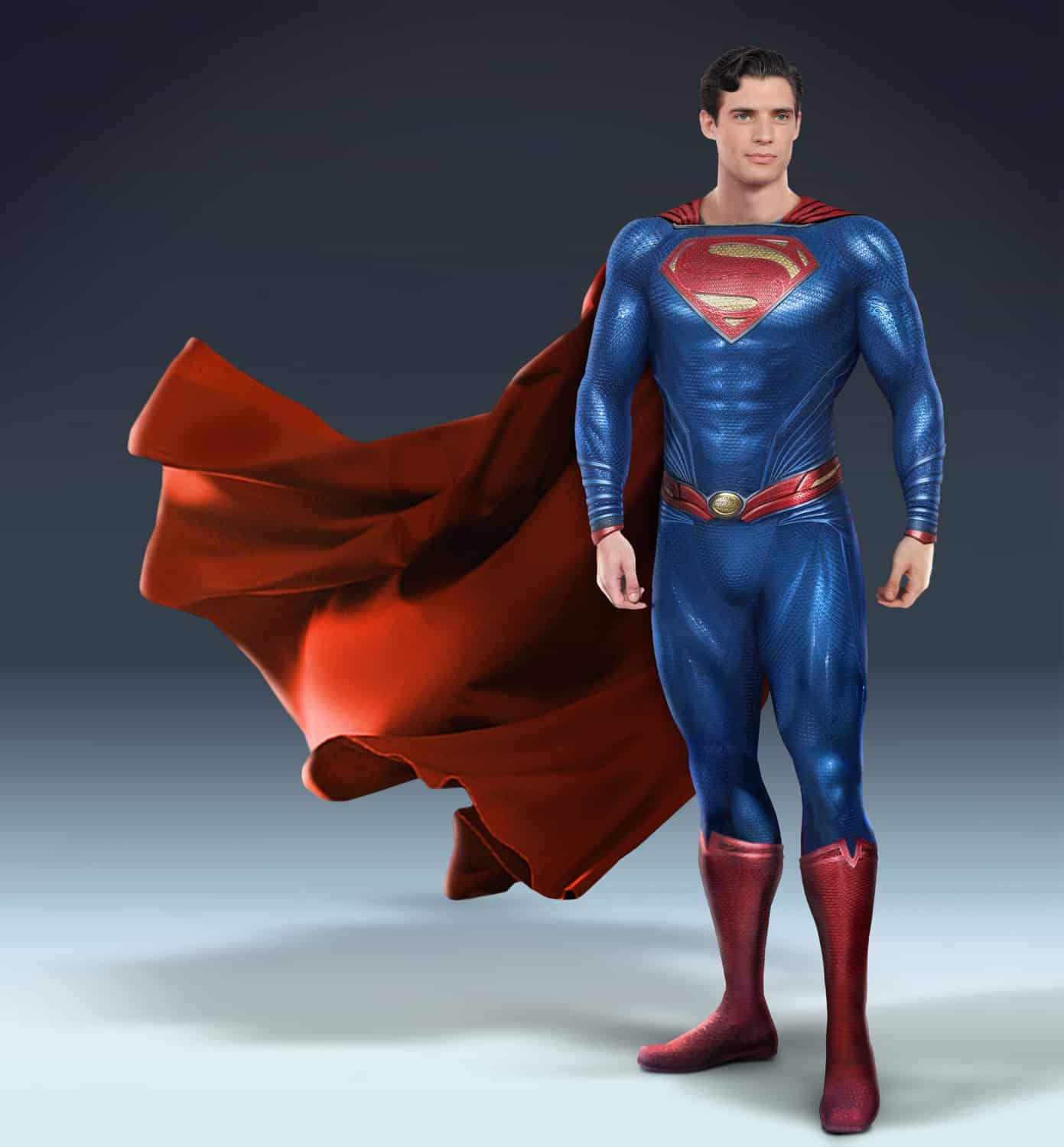 Superman suit concept art
The Redditor also said James Gunn wants to get the new suit perfect:
There's been concept art done for most Superman suits. Fleischer, Rebirth, the Classic, etc. Gunn really just wants to find the perfect suit to use for the movie.

There is concept art of Superman both with and without trunks. I'm assuming the decision of whether he'll have trunks or not will be dependent on how it looks in the actual costume tests.
The mods of DCEUleaks also feel pretty confident in the Redditor user.
"Note: After independently corroborating details with this user, the modteam feels more confident in this source's quality. However, due to the limited scope of their claims so far, none have been officially confirmed yet," posted the mods.
Superman: Legacy flies into theaters on July 11, 2025, also starring Rachel Brosnahan as Lois Lane, with Isabela Merced as Hawkgirl, and Nathan Fillion as Green Lantern Guy Gardner. A search is also said to be underway for the role of Lex Luthor.
(via Reddit)