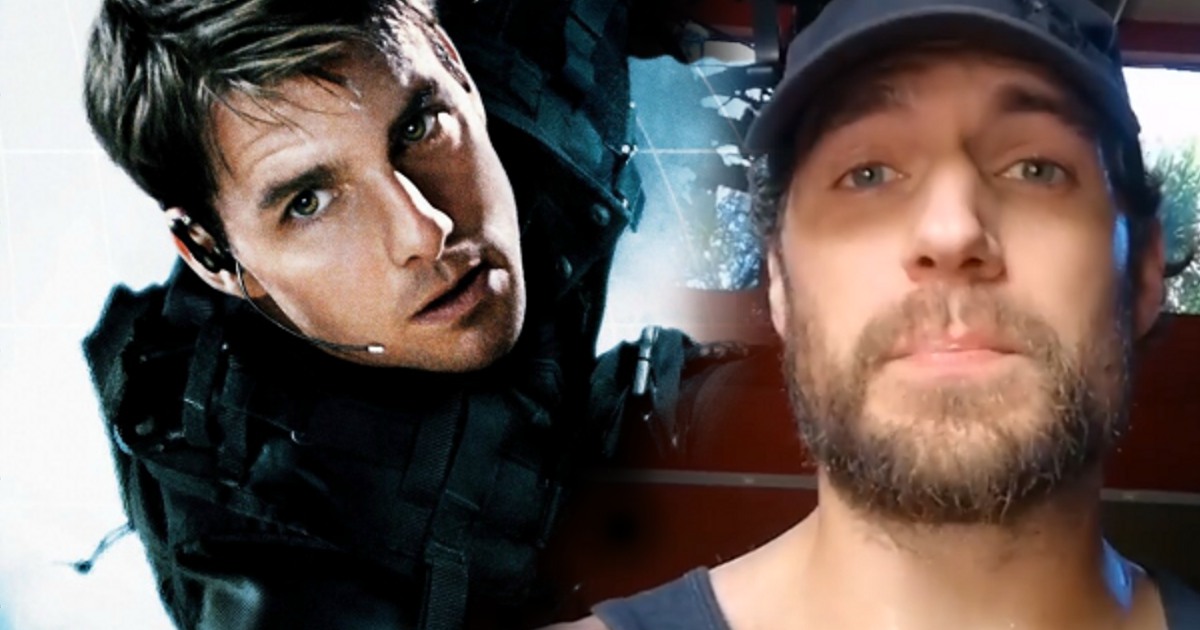 Superman Henry Cavill has joined the cast of Mission Impossible 6.
Cavill took to Instagram to announce the news.
I like a good challenge. Like hanging from a moving plane…or balancing from a cliff by my fingertips…or scaling a skyscraper. I guess I'll just have to get my practice in and join the fun for the next Mission Impossible. Thanks for the invite, @ChristopherMcQuarrie. #MissionImpossible #MI6
Mission Impossible 6 director Christopher McQuarrie responded with, "We aim to please."
MI: 6 has a July 27, 2018 release also starring Tom Cruise.
Henry Cavill can next be seen as Superman in Zack Snyder's Justice League out November 17th.