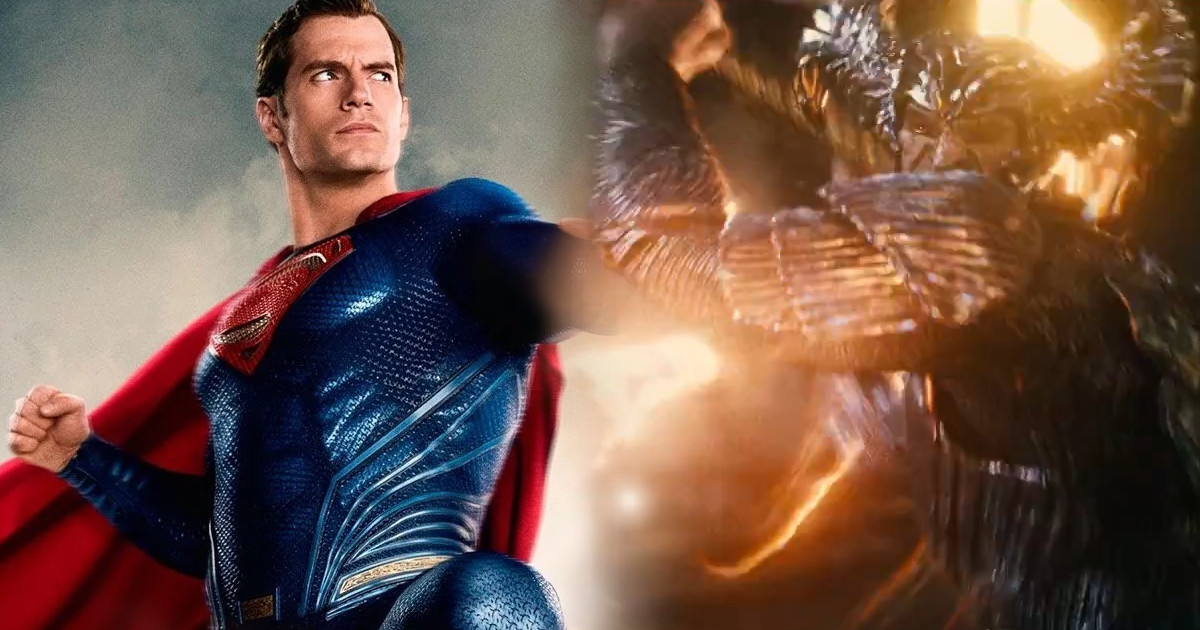 Great Scott! Let's hope this isn't true!
A description for a Justice League movie Superman Funko Pop! Figure has landed online which may actually spoil the end of the movie, so spoiler warning!
Redditors spotted the following description at a retailer website:
The Batman, Aquaman, Wonder Woman, Cyborg, and Flash figures are barely holding their own against invading Parademons and an axe-wielding Steppenwolf. If only Superman — in Funko figure form — was here…

LOOK! UP IN THE SKY! Is that…is that Superman?? IT IS! It's the Superman Justice League Movie Funko Pop Vinyl Figure and it resurrected itself moments before Steppenwolf skewered Wonder Woman with a hefty chunk of Venezuela!
We see the description states Superman returns in Justice League while the rest of the League is battling Steppenwolf. If legit, the scene could take place in South America where Steppenwolf is also battling Wonder Woman, but Superman comes in to save the day!
I'm guessing this is basically just a retailer having fun as it's not from the official Funko website, and I think everbody has been speculating that Superman returns at the end of the movie, so bear that in mind.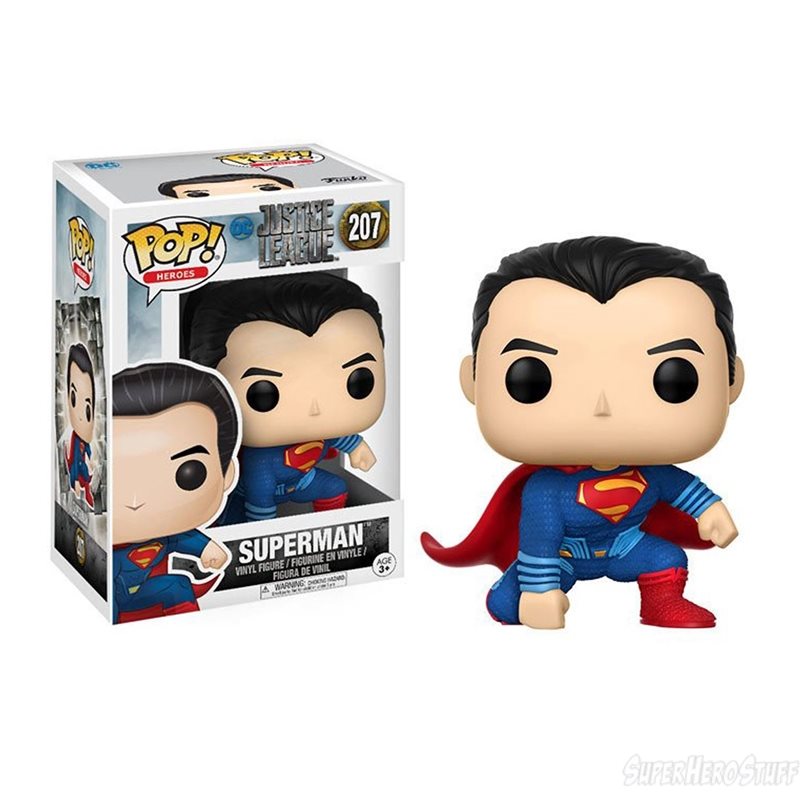 "Justice League" has a November 17, 2017 release directed by Zack Snyder starring Ben Affleck as Batman, Henry Cavill as Superman, Gal Gadot as Wonder Woman, Jason Momoa as Aquaman, Ezra Miller as The Flash, Ray Fisher as Cyborg, J.K. Simmons as Commissioner Gordon and Willem Dafoe an Atlantean, Nuidis Vulko.
Synopsis:
Fueled by his restored faith in humanity and inspired by Superman's selfless act, Bruce Wayne enlists the help of his newfound ally, Diana Prince, to face an even greater enemy. Together, Batman and Wonder Woman work quickly to find and recruit a team of metahumans to stand against this newly awakened threat. But despite the formation of this unprecedented league of heroes—Batman, Wonder Woman, Aquaman, Cyborg and The Flash—it may already be too late to save the planet from an assault of catastrophic proportions.