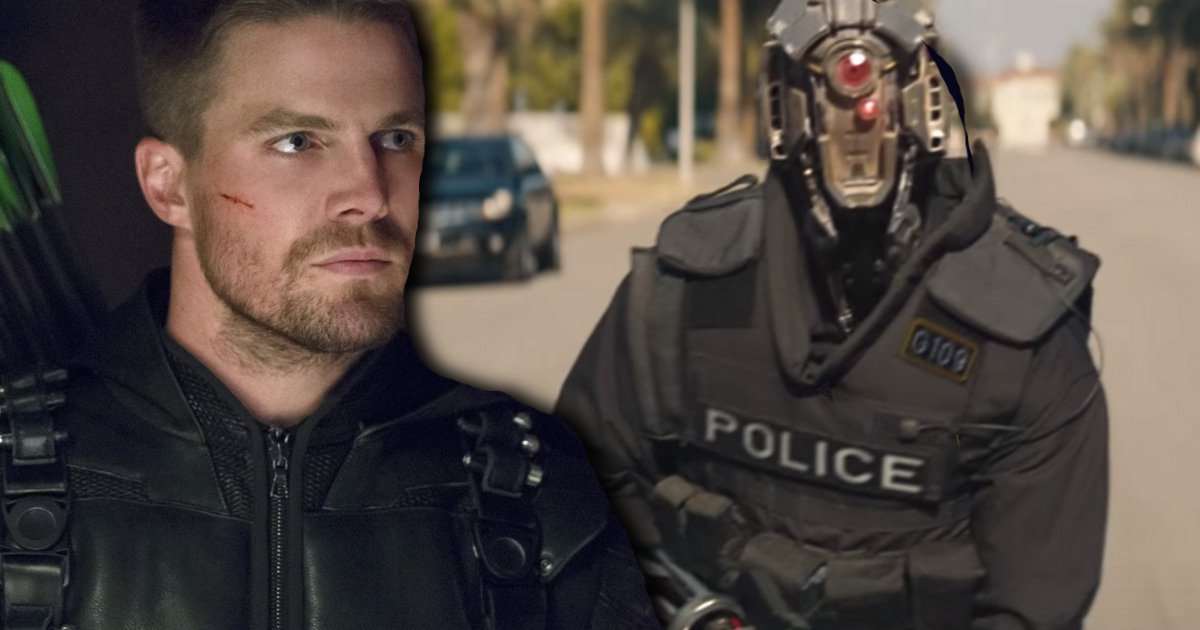 With word that XYZ Films has acquired the international sales rights to Stephen Amell and Robbie Amell's Code 8 science-fiction movie comes word on a possible filming date.
Deadline reports Code 8, which was funded through crowdsourcing, is being eyed for a May start date in Toronto.
Stephen and Robbie Amell raised more than $1.7 million by offering fans the chance to get on board Code 8 as producers and extras, which yours truly took advantage of.
I know fans are hoping for more than a few weeks notice as to the start date of Code 8 as some people need to make travel arrangements, take time off from jobs, plan vacations, etc. I have baseball starting up in May, birthdays and comic book convention appearances myself, so hopefully they make us aware of the start on the filming of Code 8 pretty soon. Luckily, I'm only an hour and a half's drive from Toronto, so it's not that big of a deal to me as, say, for some who are flying across country or even continents.
Jeff Chan is directing Code 8 Chan will produce under his Colony Pictures banner, with the Robbie and Stephen Amell, screenwriter Chris Pare, Thick Water Entertainment and Resolute Films' Lee Kim executive producing.
Code 8 is described as:
The short film is set in a world where 4% of the population is born with some type of supernatural ability, but instead of being billionaires or superheroes, most "specials" face discrimination and live in poverty. The story follows a man (Robbie Amell, The Flash) struggling to pay for his mother's medical treatment. Forced to work as a day laborer, he is recruited by a criminal (Stephen Amell, Arrow) who teaches him how to use his powers to pull off a series of crimes. Sung Kang (the Fast and the Furious franchise), who also was in the original short, returns to play the relentless cop who pursues them.
Watch the previously released Code 8 short: