Just as I predicted, the Star Wars: The Rise of Skywalker box office is fading fast as it further drops below The Last Jedi.
Deadline, of all places, reports on the news – as the numbers don't lie – that the Skywalker running cume went from being 2% behind Last Jedi on Sunday to being 8% behind in its first 13 days through Wednesday.
While the site spins things a bit in the days like Christmas and New Year's fall later in Last Jedi's run, as I pointed out about the difference between the two flicks second box office dip, fewer people are simply going to see Skywalker than Last Jedi.
Deadline also offers up that "box office sources aggressively projected last weekend that the ninth-quel would overtake the eighth-quel in its running total. That didn't happen."
So they admit to over-exaggerating the numbers, which they always do, especially for Disney and Marvel movies, with the reason being to create false hype: FOMO (fear of missing out) amongst fans.
It's now likely that Skywalker will fall behind The Last Jedi's domestic haul of $620 million.
Current box office numbers can be found below.
I'll also add that while many trolls have blasted me for my reports, I've always been right, and for a comparison, if The Avengers: Endgame made less than the Infinity War and had similar numbers to Skywalker, it would have been a major disaster for Feige and Marvel, but that didn't happen.
The reason Star Wars is performing so badly at Disney is not that too many movies have been released, but that the movies have all been of poor quality. It's pretty simple.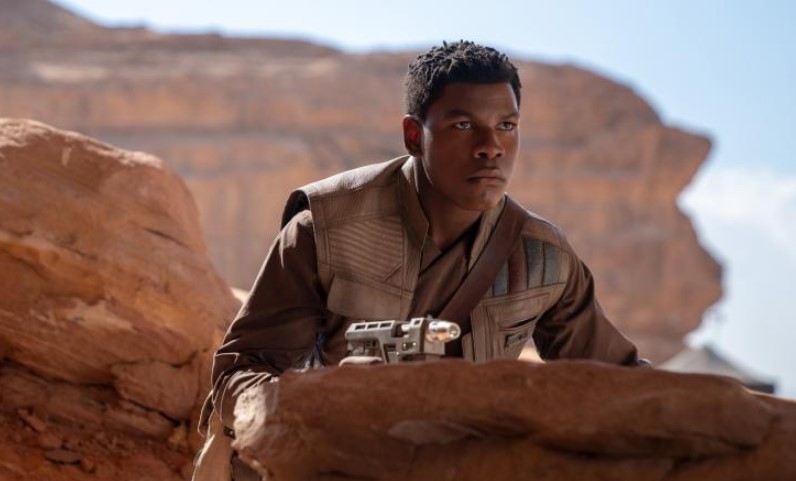 Star Wars: The Rise Of Skywalker box office numbers:
DOMESTIC (50.4%): $390,602,536
INTERNATIONAL (49.6%): $384,226,978
WORLDWIDE: $774,829,514