Following Star Wars: The Last Jedi having dropped 95% in China, it's learned that Disney has pulled the movie from Chinese theaters in its entirety.
"The Last Jedi has already been completely pulled from cinemas here," Jimmy Wu, chairman of nationwide Chinese cinema chain Lumiere Pavilions, told THR. "It's performed much worse than we could have expected."
As previously reported, Star Wars Wars: The Last Jedi will finish in China with about 40 percent less than last year's Star Wars: Rogue One.
Similar to the U.S., Star Wars: The Last Jedi is also getting clobbered by Dwayne Johnson's Jumanji in China.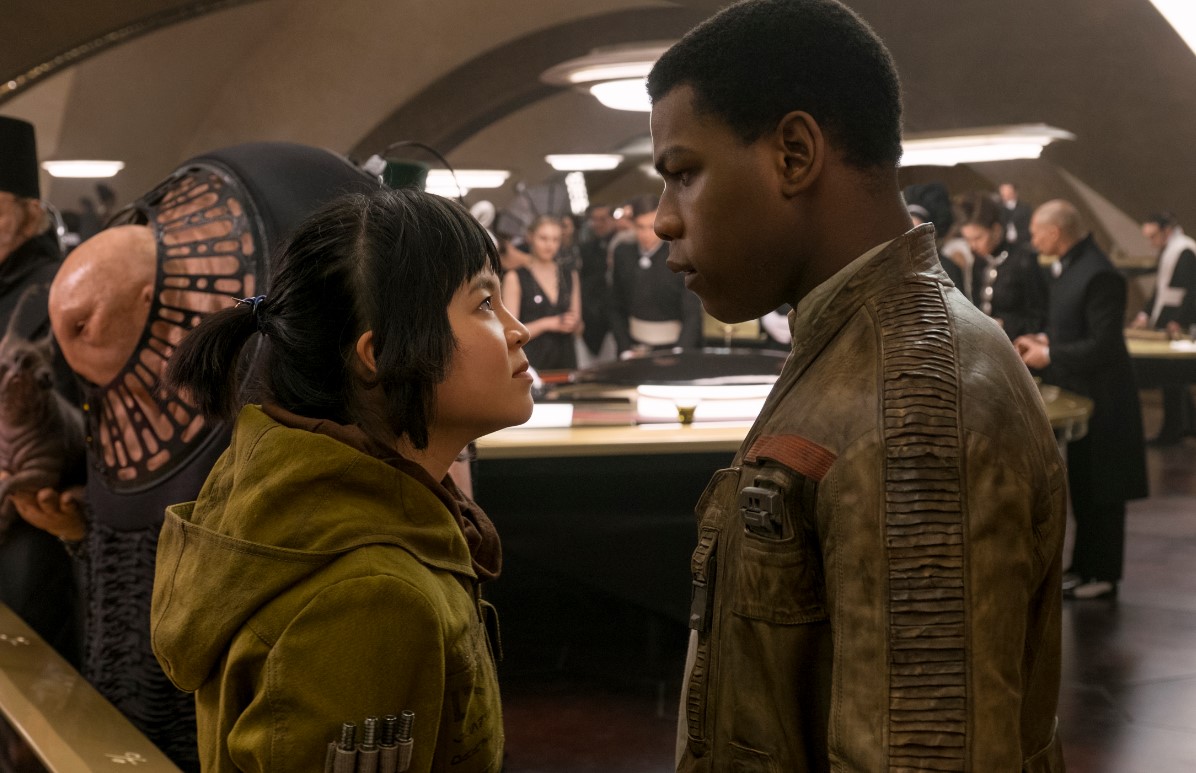 "We've seen the Star Wars franchise downgrading across all key measures," James Li, Fanink, co-founder of Beijing-based market research firm Fanink, said. "Force Awakens was generally above average, Rogue One was about average, and Last Jedi was below average in every category — and you see this reflected at the box office."
While it is true Star Wars is not as big in China as it is in the rest of the world, the hard core Star Wars fans in China didn't even like Star Wars: The Last Jedi.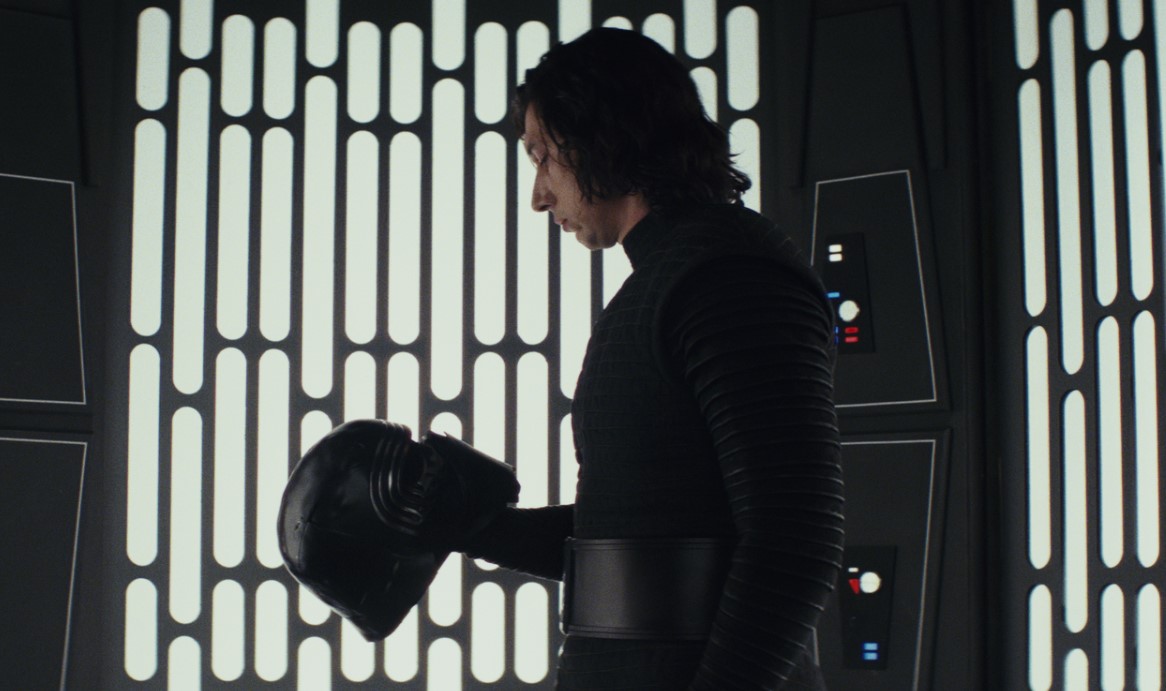 In addition, while it's claimed the reason the Chinese don't like the new Stars Wars films is because the original trilogy never had a wide release in China, the reasoning is false as the same applies to the Fast and the Furious franchise, which didn't see its first five films released at all in China, but the seventh and eighth movies were huge in China.
And regarding claims that the new Star Wars movies leaned heavily on references to the original trilogy (really? could have fooled me) which hurt Star Wars: The Last Jedi in China, that seems to be a big stretch as well as the most  up-voted review on the Chinese equivalent of Rotten Tomatoes references Darth Vader. 
"The whole film really insults the IQ of its audience," a review stated, which questions how the universe could possibly be ruled by such an incompetent Galactic Empire: "In Star Wars, it seems only Darth Vader had a brain — it's such a shame he's already dead."
When it comes down to it, Star Wars: The Last Jedi simply wasn't a good movie.