Star Wars continues to be a big mess over at Disney as the latest is that the Star Wars Eclipse video game will likely be canceled as it is currently in development hell.
Back in December saw the cinematic trailer released (watch below) where the game is described as "the newest adventure in the High Republic era, now early in development by Quantic Dream," and that it is "set during the High Republic era, Star Wars Eclipse is an intricately branching action-adventure game that can be experienced in many ways, and puts the destinies of multiple playable characters in your hands, created in collaboration between Quantic Dream and Lucasfilm Games."
While the game has been said to be getting released in 2024, now it is reported the release date could be pushed back to 2027 or even 2028 — if it even happens.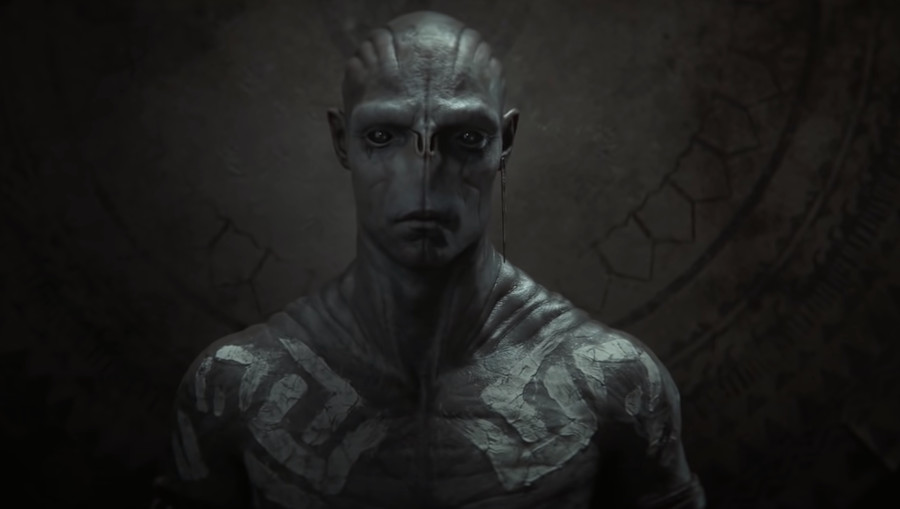 Quantic Dream problems delaying Star Wars Eclipse
The video game news site, X Fire, reports there are major problems with getting Star Wars Eclipse off the ground floor, as the developer, Quantic Dream, is having a hard time finding people to develop the game and work at the company, which follows sexual harassment allegations and claims of toxic work culture at Quantic Dream.
It's reported the reason the Star Wars Eclipse trailer was released – and this is something the video game industry does as there is such a huge amount of competition – was to attract developer talent to the game, but while the trailer was favorably received, the release of the trailer did not have the desired effect of attracting developer talent to the studio; so that means there is no one to work on and develop the game.
"Staffing issues are pushing the release of the game far, far away," states the site adding, "As a result, Star Wars Eclipse is likely going to be released around 2027-2028."
The problems don't end there for Quantic Dream as the site goes over how the company's requests for job openings go unfilled and get constantly updated with new dates for the same job openings, and it's also said Quantic Dream has shopped itself around and wants to be sold off, in addition, it is said there are problems with its QD game engine, which would be used for Star Wars Eclipse.
While not officially canceled as of yet, the writing seems to be on the wall that Star Wars Eclipse will get canceled as, again, it's said to be five, six, or more years away amid all the problems with Quantic Dream.
Star Wars Eclipse cinematic trailer:
(via Bespin Bulletin)