Paramount has Star Trek 4 in development, which was supposed to be some sort of time travel adventure involving Chris Pine back as Captain Kirk with Chris Hemsworth returning as his father from the first 2009 movie, but now the actors have exited talks, at least for the time being.
The Hollywood trade sites are reporting that talks with Paramount and Chris Pine and Chris Hemsworth have broken down, which has seen the pair leave the movie.
According to reports, it all comes down to money, as Paramount wants Pine and Hemsworth to be paid less than their existing deals, with their argument being that Star Trek isn't a big Marvel or DC film. The new Star Trek films have only grossed around $350-$450 million each, and not the $700 million-plus that Marvel and DC films have made at the box office.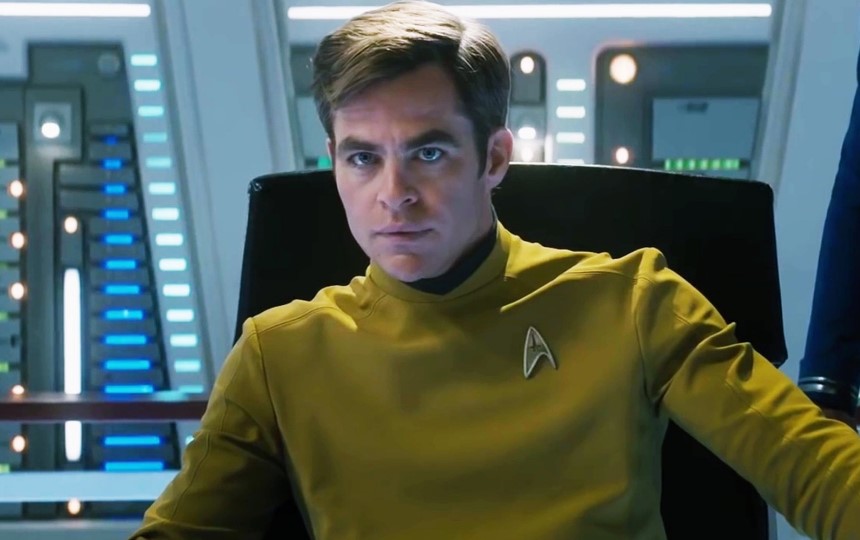 Chris Pine and Chris Hemsworth left talks at the table as they feel Paramount is reneging on their deals, which follows it said Paramount likely lost money on Star Trek Beyond.
Regardless if Chris Pine and Chris Hemsworth decide to resume talks, Paramount is moving forward with Star Trek 4, and Zoe Saldana, Zachary Quinto, Karl Urban, Simon Pegg and John Cho are expected to be returning, with Chekov possibly getting recast following the unfortunate death of Anton Yelchin in 2016.
Star Trek 4 also marks the first time the franchise will have a female director at the helm with S. J. Clarkson.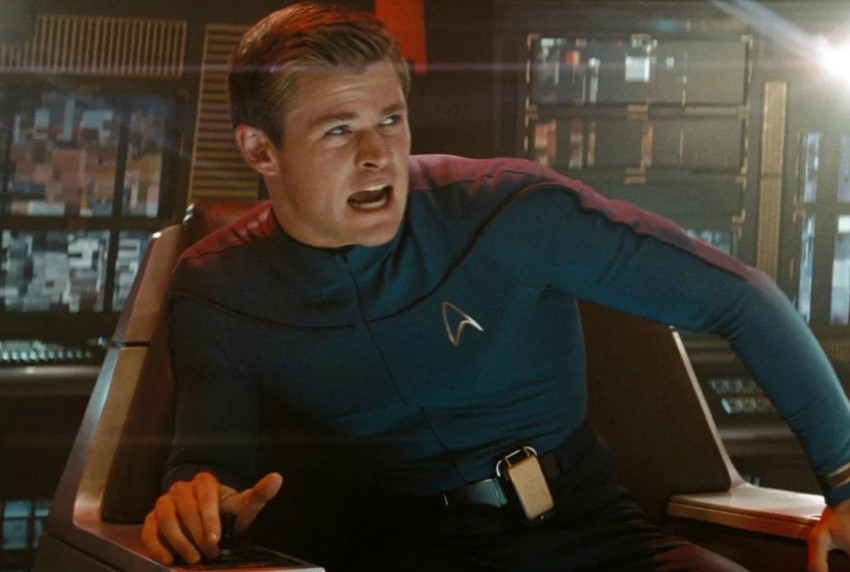 Chris Pine is currently filming and starring in Wonder Woman 1984 for DC, and Chris Hemsworth recently appeared in the blockbuster Marvel movies, Thor: Ragnarok and The Avengers: Infinity War, and will return for The Avengers 4.
J.J. Abrams rebooted Star Trek ($385 million box office) in 2009 followed by Star Trek Into Darkness ($467 million) in 2013 and Star Trek Beyond ($343 million) in 2016.
On the TV side of things, a new Patrick Stewart Star Trek: The Next Generation series spinoff is in development for CBS All Access, and Star Trek: Discovery Season 2 will be released on the streaming network.