It's reported that Roberto Orci is writing a new untitled Spider-Man spinoff movie for Sony Pictures.
No specific details are known, but the movie will be a part of the Sony universe that includes Venom and Morbius and not the MCU.
Potential flicks Roberto Orci could be writing could include any of the following that has been said to be in development as a part of Sony's Spider-Man spinoff universe: Black Cat, Silver Sable, Nightwatch, Silk, Jackpot, Kraven the Hunter and Sinister Six.
Of course, Orci could always be writing an unknown and new Spider-Man spinoff as well.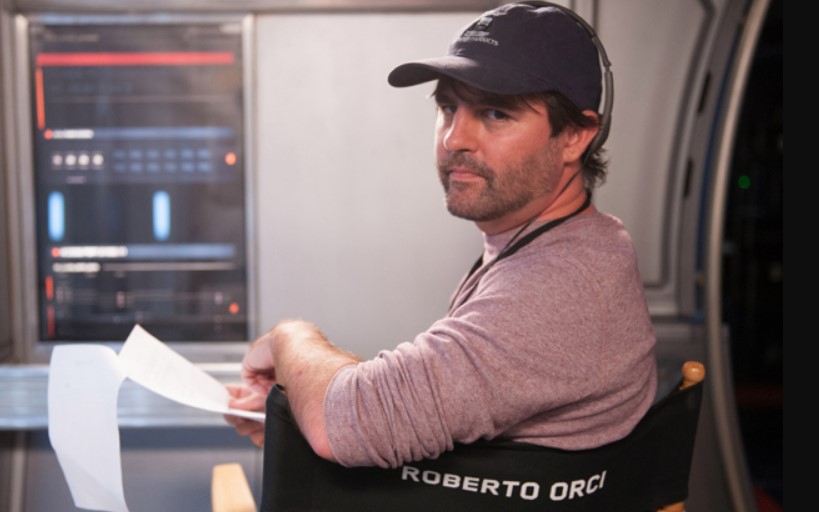 Roberto Orci joins Sony Spider-Man spinoff universe
Roberto Orci is known for co-writing Sony's Amazing Spider-Man 2, J.J. Abrams' Star Trek films and Mission: Impossible III, Michael Bay's Transformers and Transformers: Revenge of the Fallen, Cowboys & Aliens, and TV shows such as Alias, Fringe, Hawaii Five-0 and Sleepy Hallow.
We can also probably guess that Orci may be involved as a producer on the untitled Spider-Man spin-off as Orci usually produces what he also writes.
Sony presently has Morbius starring Jared Leto coming out July 31, 2020 and Venom 2 starring Tom Hardy on October 2, 2020.
Spider-Man 3, set within the MCU, stars Tom Holland and gets released on July 16, 2021.
(via The Wrap)