Proving me right once again, it's claimed that Spider-Man: No Way Home advance ticket sales are pretty much on par with that of The Avengers: Endgame, the highest-grossing movie of all time (not counting Avatar's re-releases).
So that means that just like I have been stating all along, that fans aren't afraid of going to movie theaters, that movie theaters aren't dead, and that the low tickets sales for flicks such as Black Widow, Shang-Chi, and Eternals have been because of the poor quality of content put out by the likes of woke Hollywood, Marvel, Disney, etc. (Spidey is a Sony film).
Regarding the Spider-Man: No Way Home ticket sales numbers, consider this unofficial until someone like Deadline reports it (update: Deadline has confirmed it), but a Twitter user who claims to get ticket sales info is stating the Spider-Man: No Way Home ticket sales are downright huge. See the tweets below.
It's claimed the Spider-Man: No Way Home ticket sales in its first 24 hours is around $35 million-plus, comparable to the $40 million from The Avengers: Endgame (I haven't been able to verify the numbers), and that ticket sales for No Way Home in its first 24 hours is also larger than every movie released in 2021's first 24 hours combined. For comparison, Black Widow is said to only have sold $150k's worth of tickets in its first 24 hours.
It's further said that No Way Home is already looking like it will have a $17 million-plus Thursday preview night (Avengers: Endgame had a massive $60 million Thursday and went on to open to over $357 million).
It is known that the first-day global trailer for Spider-Man: No Way Home actually outperformed and smashed the record held by The Avengers: Endgame, as the No Way Home trailer netted a record of 355.5 million global views in its first 24 hours, surpassing Endgame's 289 million views, so No Way Home having comparable ticket sales shouldn't be all that surprising (but it still is, right? Wow!).
The hype surrounding Spider-Man: No Way Home happens to be massive as it's expected to hit a billion dollars at the box office, and it is confirmed the flick is a Marvel Multiverse film featuring actors and characters from the previous Spidey movies including Alfred Molina as Doc Ock, Jamie Foxx as Electro, and Willem Dafoe as Green Goblin, with Tobey Maguire and Andrew Garfield rumored and all but confirmed, and it's also thought the movie will tie into Doctor Strange 2, as Benedict Cumberbatch is also starring in No Way Home, which hits theaters Dec. 17.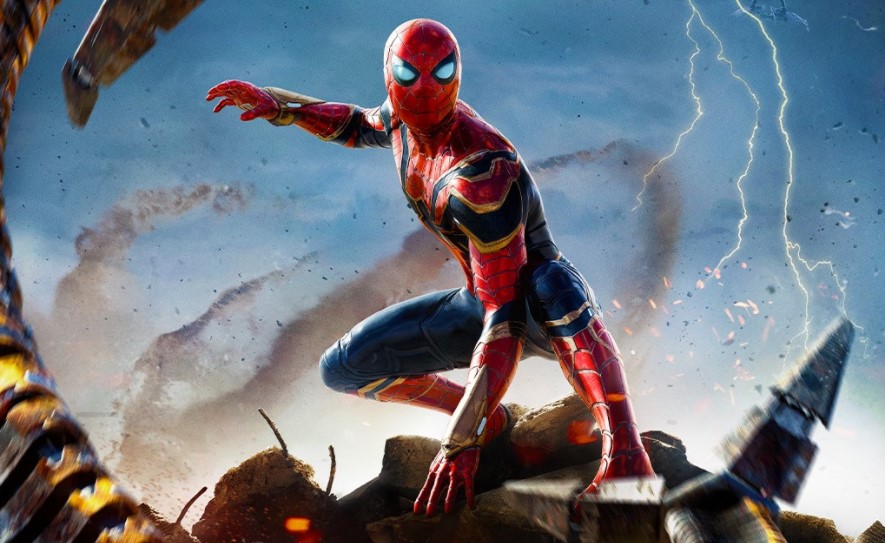 Spider-Man: No Way Home tickets sales info: