Hollywood, Marvel, and Kevin Feige bid goodbye to another red-haired character as it's learned Pakistani-British actress Jameela Jamil will play the supervillain Titania in the She-Hulk series coming to Disney Plus.
In the comics, Mary MacPherran, aka Titania, is a long-time rival of She-Hulk and is often paired with the Absorbing Man. The character's red hair was actually a part of her origin story, as growing up frail and bullied in the suburbs of Denver, Colorado, Mary always dreamed of having superpowers to get revenge. One day, her only friend remarked how Mary's reddish-blonde hair color matches that of Spider-Woman where Mary lied and said she was Spider-Woman. Long story short, Mary gets invited to a party, as she is falsely thought to be the real Spider-Woman, where the Beyonder rips part of Denver to be a part of his Battleworld, and during that Secret Wars event, Doctor Doom changes Mary into the super-powered being, Titania, the polar opposite of her former self: tall, superhumanly strong, muscular, proud and arrogant.
Jameela Jamil is known for The Good Place, The Misery Index, and Legendary, and her Instagram notes she is a "Feminist-in-progress."
Jamil joins Tatiana Maslany as Jennifer Walters, aka She-Hulk, cousin of Bruce Banner, who inherits his Hulk powers after she receives a blood transfusion from him. Unlike Bruce, however, when she hulks out Jennifer is able to retain most of her personality, intelligence, and emotional control.
The cast also includes Renée Elise Goldsberry, Ginger Gonzaga, and Tim Roth, with Mark Ruffalo confirmed to reprise the role of Bruce Banner/Hulk in the series.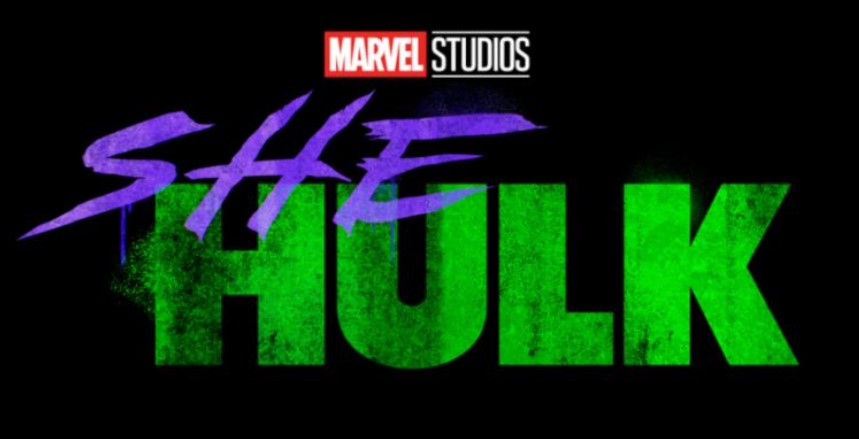 She-Hulk coming to Disney Plus
"Debuting for the first time in the MCU, She-Hulk is coming to Disney Plus," said Feige at December's Disney Investor Day event. "It's a series about a woman trying to navigate the world and be taken seriously as a working professional despite the fact that she is well over 6'7" and green. It's a very funny series being directed by Kat Coiro and Anu Valia, and I can officially confirm that She-Hulk/Jennifer Walters will be played by the talented and Emmy Award-winning Tatiana Maslany. I'm also pleased to reveal that the brilliant Tim Roth is returning as the Abomination, the character we first introduced in the MCU in 2008's The Incredible Hulk. If that is not enough, I can confirm that the Hulk himself, Mark Ruffalo, will be appearing in the series as well. And since Jennifer Walters is a lawyer who specializes specifically in superhero-oriented legal cases, you never know what Marvel characters are going to pop up from episode to episode."
(via Variety)