The Marvel Disney Plus She-Hulk series now has a head writer as it is announced Jessica Gao, known for Rick and Morty, will take on the role.
Gao confirmed the news in numerous posts on Twitter.
"I've been chasing She-Hulk for SO long. This is the the definition of a dream come true," Gao tweeted.
She-Hulk writer Charles Soule also responded, "This is fantastic. Can't wait to see what you guys do with Jen Walters! (Bring in Angie Huang!)."
"I LOVE your run and I love Angie Huang!!!" Gao tweeted back.
"Well holy heck! CANNOT WAIT!!!" Soule replied.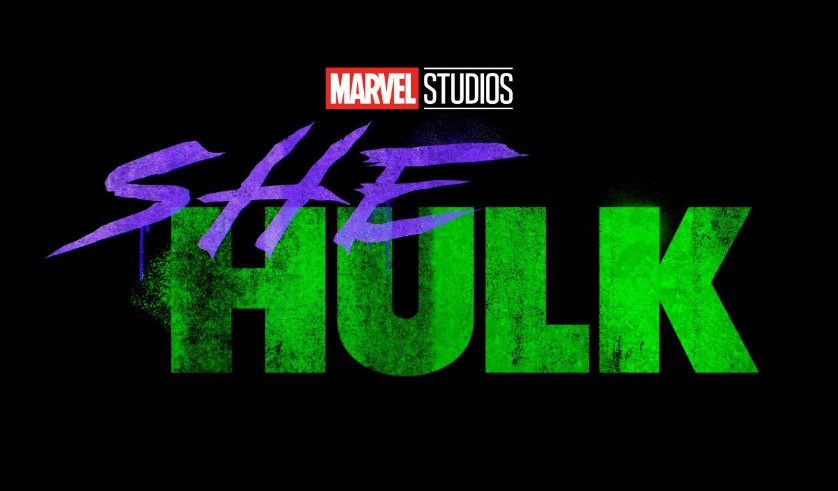 She-Hulk coming to Disney Plus
Marvel Comics writer Dan Slott also chimed in.
"You wrote one of the best damn half hours of TV I've ever seen in my LIFE. I can't even tell you how many times I've rewatched 'Pickle Rick'-- just to try and take it apart and see how its engine works. Shulkie is in SENSATIONAL hands!" Slott said.
"I will try to make you proud!" Gao tweeted back.
In the comics, She-Hulk is the lawyer Jen Walters who is the cousin to the Incredible Hulk Bruce Banner. When her cousin gives her an emergency blood transfusion filled with his own gamma-irradiated blood, Jen Walters becomes the She-Hulk and is able to transform at will and also retains her own intellect and personality, unlike her monstrous cousin.
She-Hulk also happens to be rumored for Spider-Man 3.
At the risk of overusing this emoji, I'm truly ------------------------now!

— Jessica Gao (@ChairmanGao) November 9, 2019