Paramount Pictures has released the final trailer for Scream 6 which teases "This is why you go to the movies."
"Watch the final trailer for Scream VI and see why critics are dying over it! Get tickets now – Early shows start Thursday, in theatres everywhere Friday," states the description as the flick gets released this week.
Following the latest Ghostface killings, the four survivors leave Woodsboro behind and start a fresh chapter.
In Scream VI, Melissa Barrera ("Sam Carpenter"), Jasmin Savoy Brown ("Mindy Meeks-Martin"), Mason Gooding ("Chad Meeks-Martin"), Jenna Ortega ("Tara Carpenter"), Hayden Panettiere ("Kirby Reed") and Courteney Cox ("Gale Weathers") return to their roles in the franchise alongside Jack Champion, Henry Czerny, Liana Liberato, Dermot Mulroney, Devyn Nekoda, Tony Revolori, Josh Segarra, and Samara Weaving.
The movie gets released on March 10 directed by Matt Bettinelli-Olpin and Tyler Gillett who are hopeful for Scream 7. Watch the trailer below.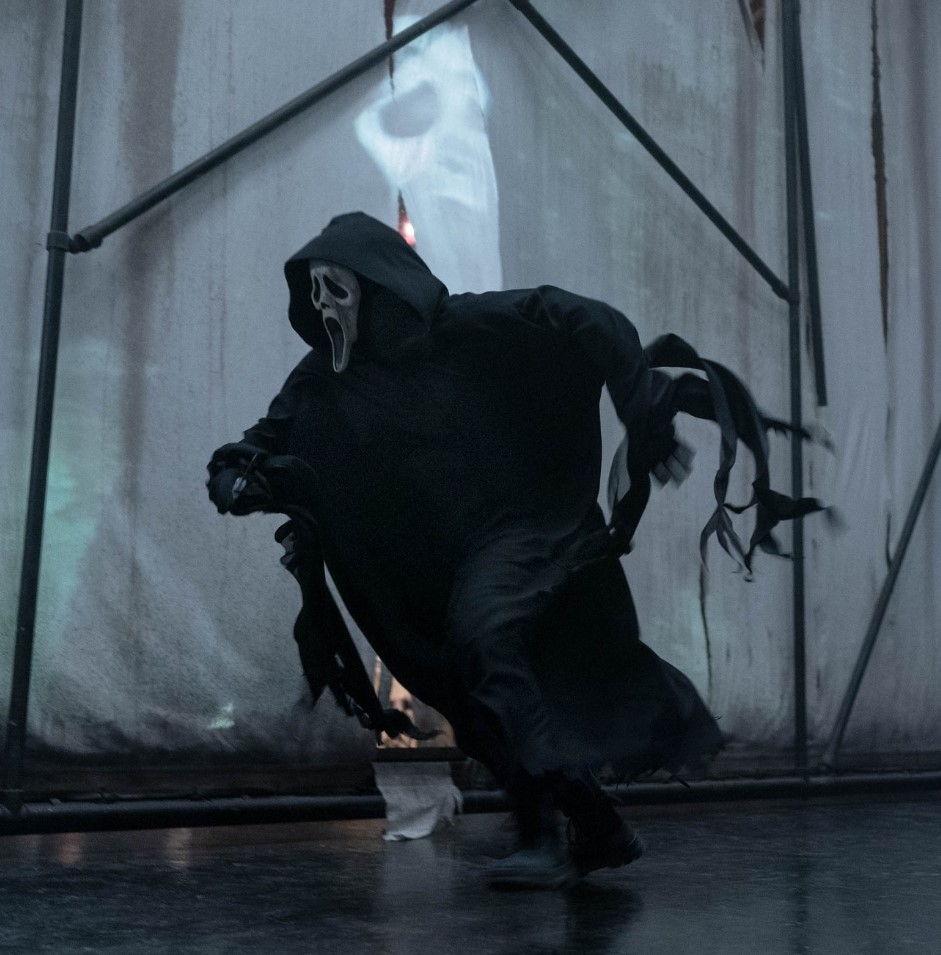 Directors hopeful for Scream 7
"We hope," Matt Bettinelli-Olpin told Deadline during the Red Carpet premiere. "We want to be watching Scream movies whether we're involved or not for the rest of our lives."
"We're so happy it's back," agreed Tyler Gillett.
Estimates also offer the flick will open this weekend at a franchise-best of $37 million as last year's movie opened at $30 million which was also directed by Matt Bettinelli-Olpin and Tyler Gillett that made over $137 million at the box office with a budget of $24 million.
Franchise creator Kevin Williamson also spoke highly of writers Guy Busick & James Vanderbilt who wrote the two most recent films.
"I was a little hesitant because I was like, 'How do you make it scary in New York City?'" he told Deadline. "Well, they figured it out, they knew exactly how to do it. I didn't realize how scary New York City can be and then you go back and say, 'Well, I used to live here.' And there's so many times you walk down the street and there's nobody there. And you get on the subway and there's one or two people, and you're unnerved. It's scary to think how scary New York City can be because I used to live here … but I think they milked it and they managed to figure out how to make it really scary."
Watch the trailer: