It's been claimed that Scarlett Johansson will be suiting back up in a return to the Marvel Cinematic Universe, maybe even a part of The Avengers.
The head of Marvel, Kevin Feige, has confirmed they are working on a project with Scarlett Johansson, with rumors also offering the actress might be returning with Robert Downey Jr. and Chris Evans.
The last we saw of her was when she sacrificed herself in Avengers: Endgame so they could acquire the Soul Stone and defeat Thanos.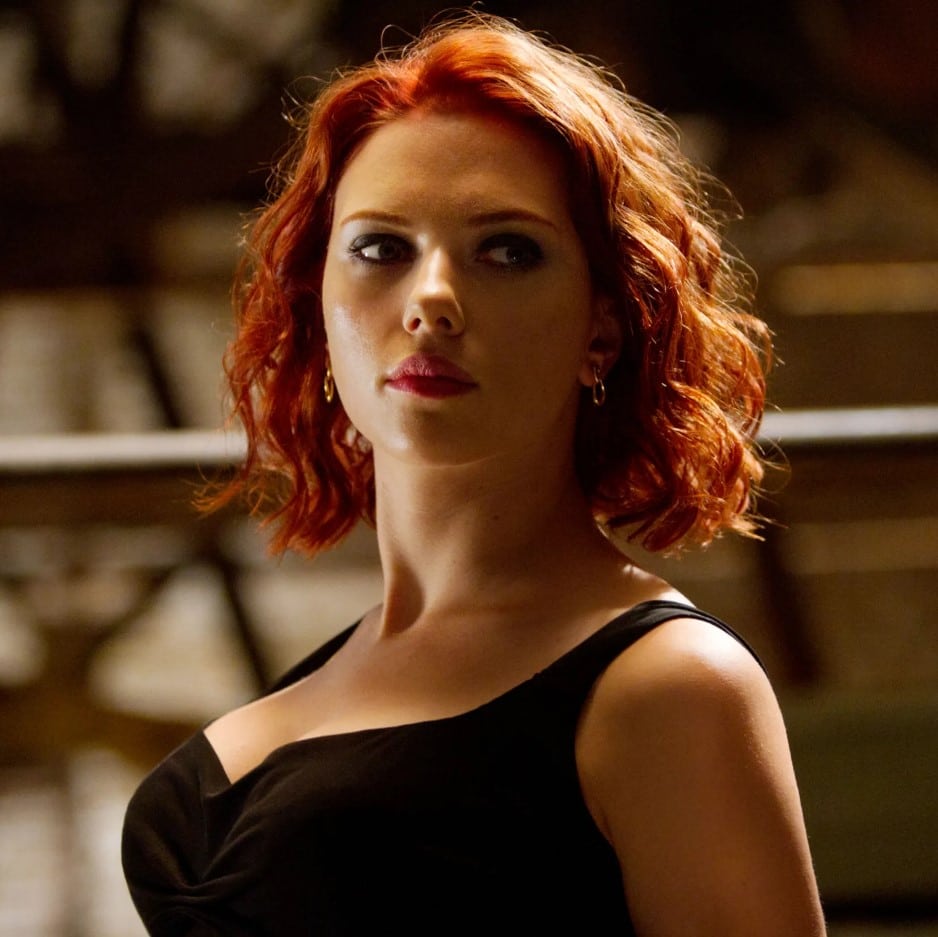 Scarlett Johansson on The Today Show
Johansson stopped by The Today Show to promote her skincare line and her upcoming movie, Disney's Tower of Terror, where Al Roker questioned her about Marvel.
"Now you are free to talk about movie projects since the actor strike is over," remarked Roker. "You are connected to Marvel rumors going around."
Roker made a point of stating that Black Widow allegedly died in Avengers: Endgame.
"Yes, I know. I did that scene," said Johnasson with a laugh. "Yes, I was there."
Al asked, "Could there be a resurgence?"
"Like a loophole?" replied Johansson.
"Yes!" said Roker. "We know about Multiverses."
"I feel like that's kind of the end, right? Like can you come back?" teased Johansson. "Could it be a vampire version of the character? Cause I'm here for that, right. Like a zombie version, maybe."
Al followed it up by questioning if she had been approached by Marvel for a return, but Johansson avoided directly answering the question.
"You really ask the hard questions. I feel like I have to tell you, but I actually don't have to tell you, Al. I do not, but I want to so bad. Change the topic! Quickly!" answered Johansson.
In a separate interview with Savannah Guthrie, Scarlett Johansson was also asked about a return to Marvel.
"It would be a real Marvel miracle," said Johannson. "It would be a marvel, but who knows? I'm not sure."
Regarding Al Roker's comment about the Multiverse, the MCU has been building up to Avengers: Secret Wars which is said to feature Variants of Marvel characters from different universes, so that is one way Scarlett Johansson would be able to return.
Watch the interview: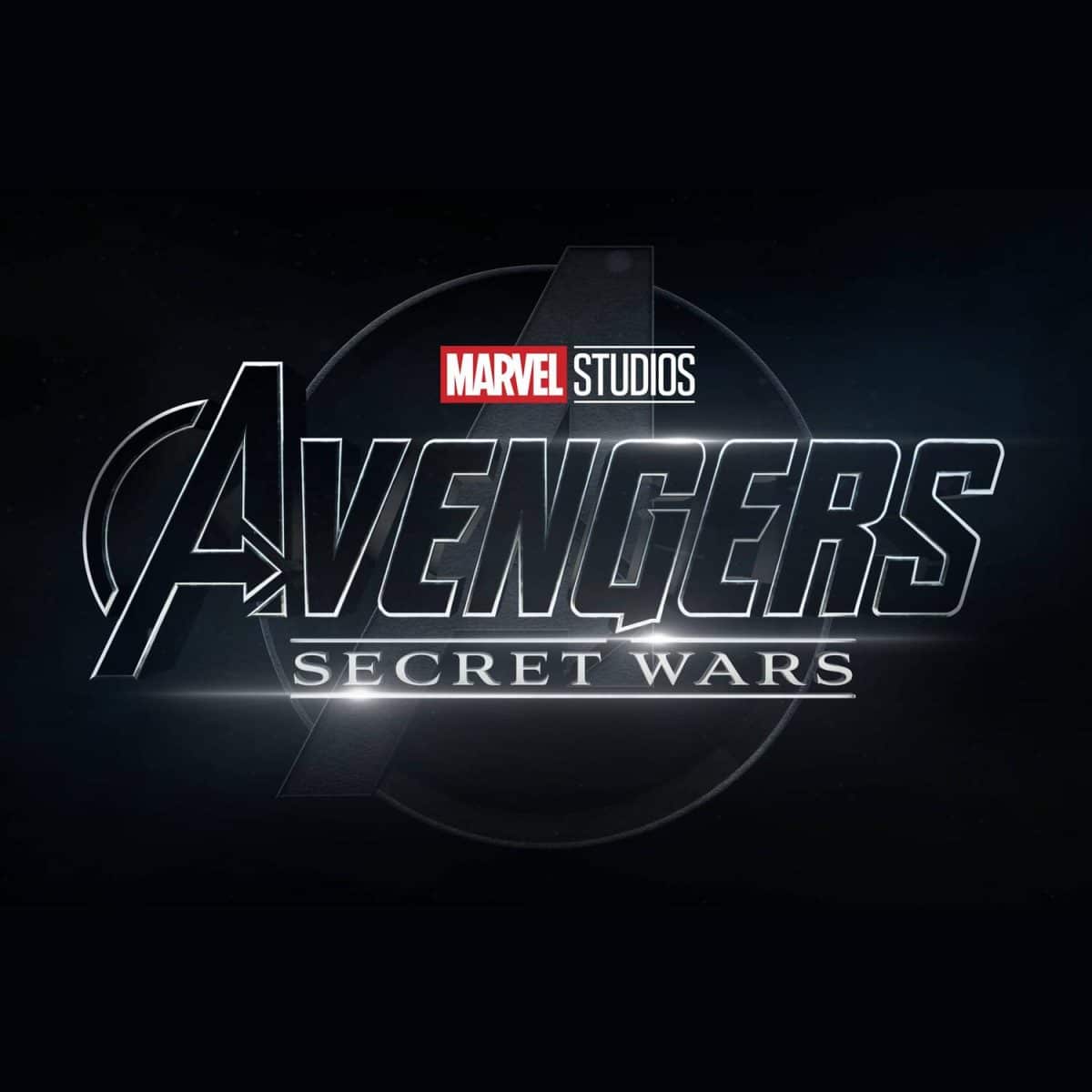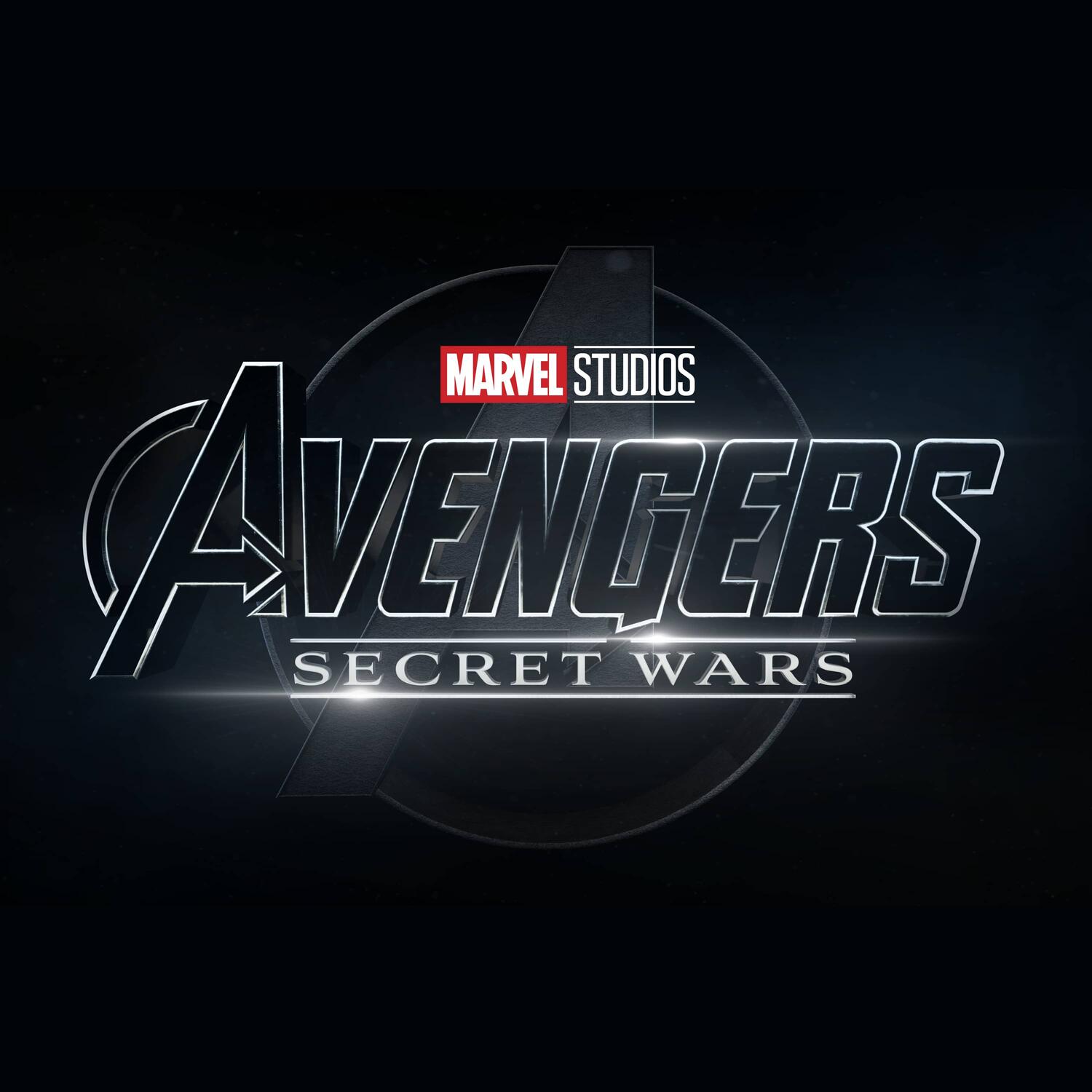 Tom Hiddleston also asked about Avengers: Secret Wars
Tom Hiddleston was also asked about Deadpool 3, Avengers: Secret Wars and even Iron Man in a recent appearance on The Late Show With Jimmy Fallon.
"Time-slipping, technically, gives Loki some interesting moves he could make… I suppose. Yeah. He can move from past, present, future. I know that I can time-slip. I don't know that other characters can time-slip," said Hiddleston. "Speaking for myself, Loki's died a few times and come back. I'm still here. So I don't know that death is necessarily… I mean death is up for grabs. It's an existential question… That's all I can give you…."