Anthony and Joe Russo confirm they will be attending the upcoming San Diego Comic-Con, and it is said The Avengers will be in attendance.
The Russos brothers posted the following pic on Instagram, which is the Comic-Con logo, confirming their involvement.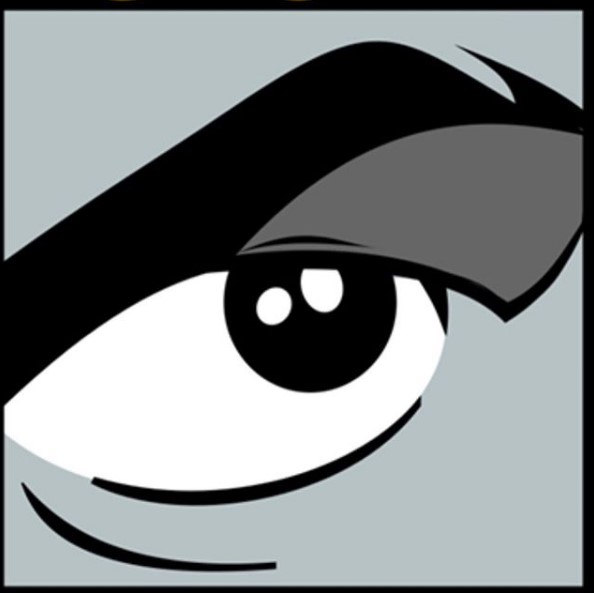 Russo brothers and Avengers actors returning to San Diego Comic-Con
Deadline further offers that Joe and Anthony Russo will take part in a panel at the SDCC on Friday, July 19, at 11 AM in Hall H centering on their AGBO Studios where the duo will discuss The Avengers: Endgame and their slate of projects they are producing, which includes the upcoming Chadwick Boseman movie, 21 Bridges.
The report further offers that some of The Avengers: Endgame actors may be appearing at the Russo brothers panel on Friday and/or Saturday night during the Marvel Studios panel.
Back in 2010 saw the MCU actors take to the stage in Hall H at Comic-Con for the 2012 The Avengers movie, including Robert Downey, Jr, Chris Evans, Scarlett Johansson, Mark Ruffalo, Chris Hemsworth, Jeremy Renner, Samuel L. Jackson, and Clark Gregg.
The Avengers actors appearing at the Comic-Con all together looks to be the last hurrah as some of the characters died in Endgame, and it has been said their movie contracts have expired with Marvel Studios.