This month sees the release of The Avengers: Infinity War, which is the culmination of 10 years worth of films from the MCU.
The MCU might look a lot different than it is today if it wasn't for the likes of Jim Starlin, who created Thanos and the stellar stories that inspired the MCU movies, including Infinity Gauntlet.
As I've stated numerous times, I can recall my first time seeing Infinity Gauntlet at my local comic shop and being simply in awe of the cover, art and story (Chris Pratt still has his copy, too). Comics like Infinity Gauntlet, Nova, Quasar and Guardians of the Galaxy are the reason Cosmic Book News was created and exists; so to have Thanos as the main MCU bad guy is pretty surreal!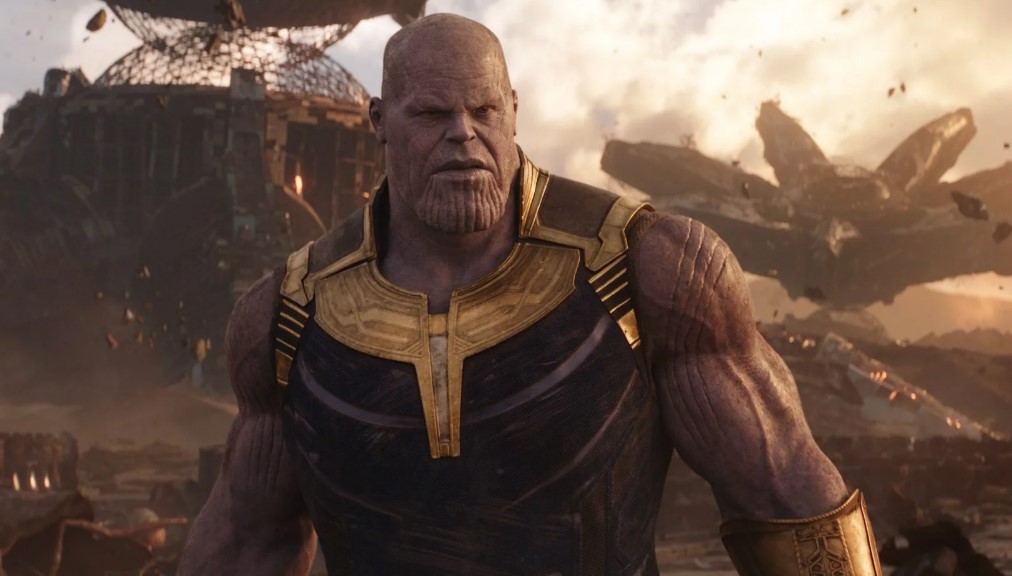 In an interview with the Telegraph, the directors of The Avengers: Infinity War also give kudos to Jim Starlin:
We're inspired by the books, but the Marvel Cinematic Universe is not the Marvel comic book universe. They're different. As a comic book fan, I think it's fun to take elements from the books that I identify with. But if I want a literal interpretation, I'll just read the book. I think that Marvel jumped off with this cinematic experiment that they started 10 years ago with a narrative that diverts from that. So we wanted to fulfil storylines that we've set up in Captain America: Winter Soldier and Civil War that we want to carry forward into Avengers: Infinity War and the next one; but not necessarily do a literal interpretation of Jim Starlins' book. But there are great ideas in that book, and we owe a lot of the movie and what's behind the movie to Jim.

But it's been important for us to find connective tissue that the audience can relate to and has emotional connection to based upon what they've seen before. As far as fan service goes, every fan wants something different. You can't please all fans. We're fans, and we love making these movies, and we loved comic books growing up. So our mandate all along has been that we're going to make something that pleases us, that we're happy with and that we're excited about and that we want to share with people. Then we keep our fingers crossed that everybody's as excited about it as we are.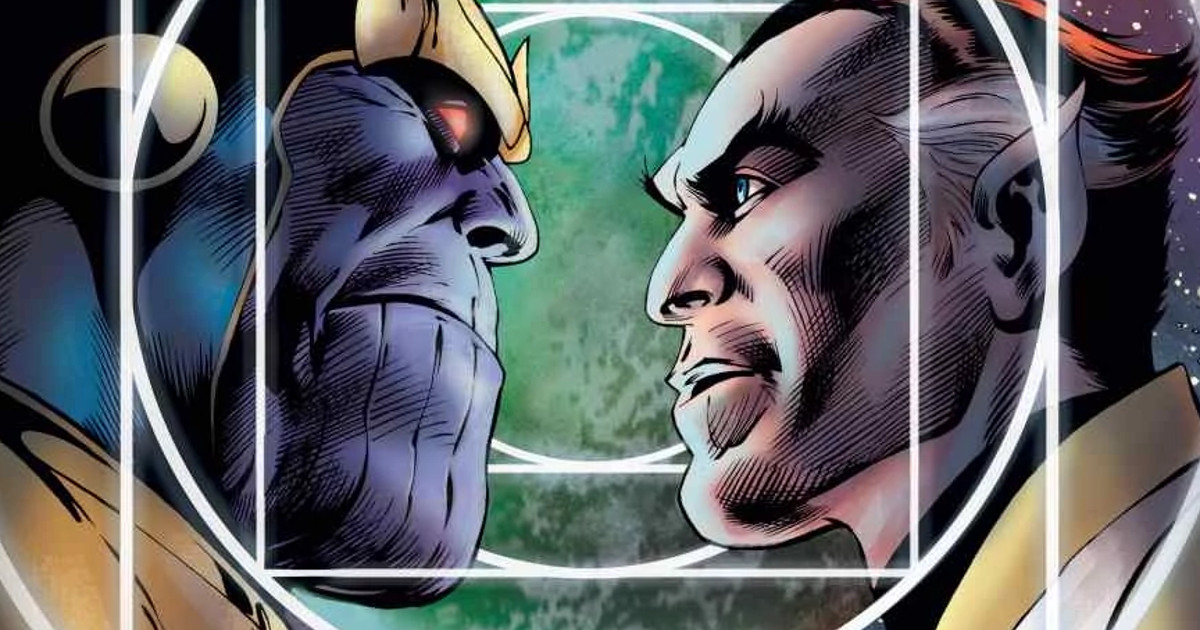 Jim Starlin actually has a new Thanos story from Marvel Comics that comes out out this month with Thanos: The Infinity Siblings, which is available presently on Amazon.
I've also recently re-read Infinity Gauntlet and introduced my 13-year-old son to it, who loved it as well. I'm now on to Starlin's Infinity Watch and will be working my way through the rest of Infinity War and Infinity Crusade.
Jim Starlin is also active on Facebook, so be sure to give him a follow.
The Avengers: Infinity War blasts off April 27th!