Marvel Studios recently announced a new release date for The Avengers: Infinity War.
The movie which sees Josh Brolin as Thanos attempting to acquire the all-powerful Infinity Stones to assemble the Infinity Gauntlet with Earth's mightiest heroes standing in the Mad Titan's way will now be released on April 27th around the world.
The Avengers: Infinity War had a previous release date of May 4th, but other countries were releasing it earlier, which would have led to obvious spoilers and even footage leaking online.
Now Joe and Anthony Russo, the directors behind The Avengers: Infinity War, have taken to social media to offer that they are excited for the new release date which enables fans around the world to see the film at the same time.
"Avengers: Infinity War opens everywhere April 27th. We are so excited to bring this to you one week earlier so fans around the world can see it at the same time," The Russo Brothers official Facebook posted online.
Marvel Studios also posted the following Avengers: Infinity War poster with the updated release date: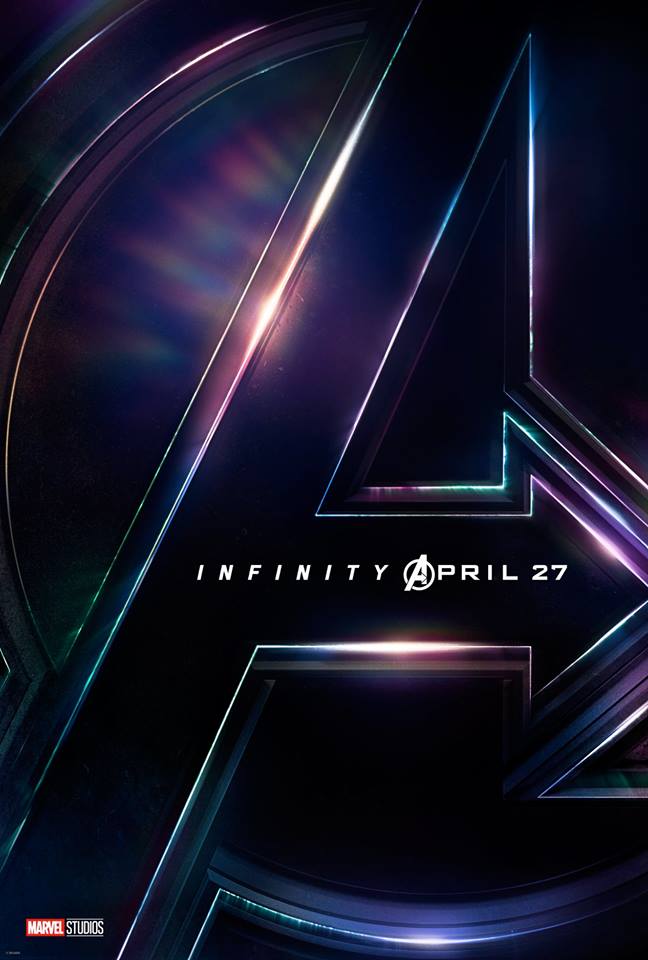 An unprecedented cinematic journey ten years in the making and spanning the entire Marvel Cinematic Universe, Marvel Studios' "Avengers: Infinity War" brings to the screen the ultimate, deadliest showdown of all time. The Avengers and their Super Hero allies must be willing to sacrifice all in an attempt to defeat the powerful Thanos before his blitz of devastation and ruin puts an end to the universe.
Anthony and Joe Russo direct the film, which is produced by Kevin Feige. Louis D'Esposito, Victoria Alonso, Michael Grillo and Stan Lee are the executive producers. Christopher Markus & Stephen McFeely wrote the screenplay.