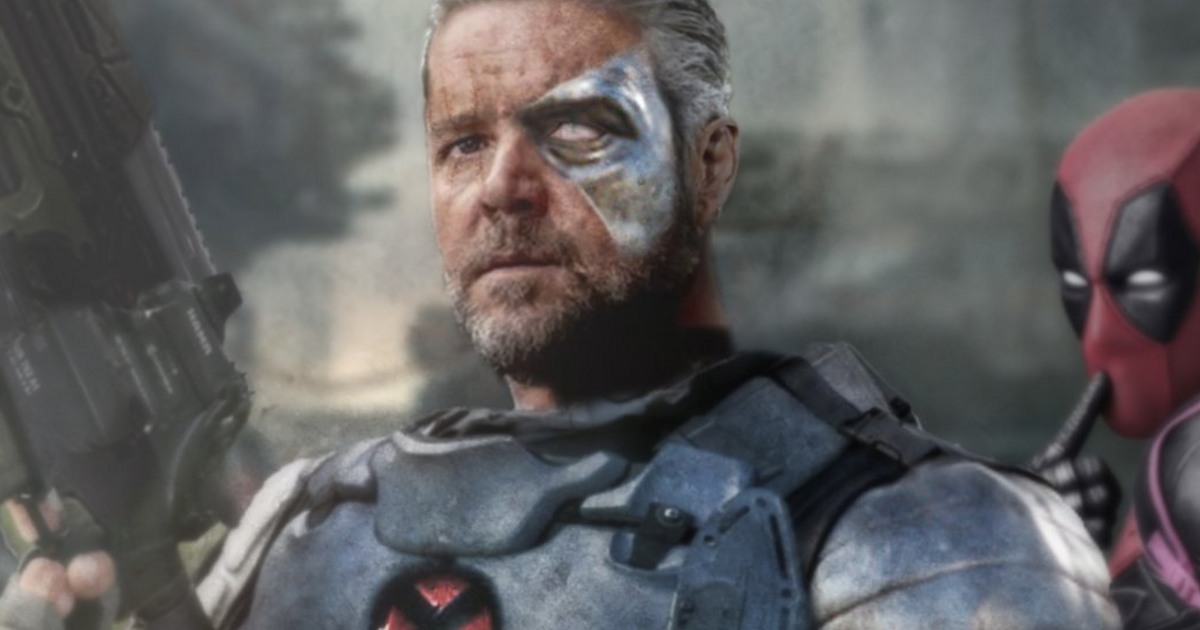 I think I could get behind this!
Check out a cool piece of fan art depicting Russell Crowe as Cable for Deadpool 2!
Twitter user and YouTuber, BoxOfficeArtist, aka James Raiz, sent the following pic to the official Cosmic Book News Twitter.
The time travelling mutant Cable is set to be featured in the sequel to the Deadpool movie, but just who plays Cable remains to be seen.
In addition to Russell Crowe, other names thrown out there include Pierce Brosnan, Kyle Chandler, Ron Perlman and even Dolph Lundgren!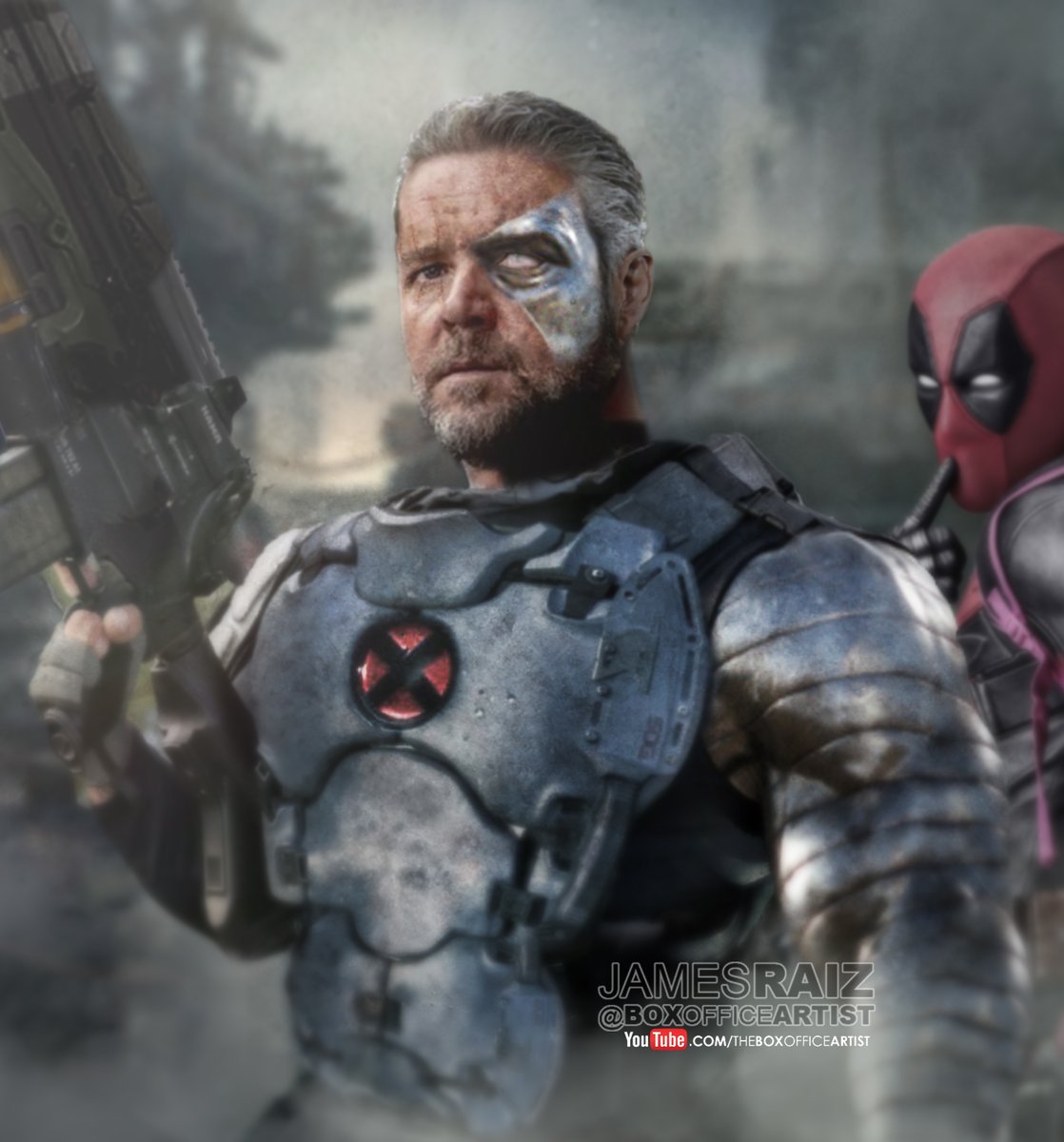 Tags: